What People are Saying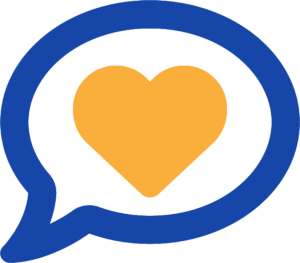 Beautiful views of the Golden Gate Bridge, Alcatraz and the bay. Food was delicious and mimosa's were definitely bottomless! Be sure to dress warm as the putter decks are cold and windy - Andrea C
This was a Christmas gift for my girlfriend, and we had a great time together. - Luke E
My bf and I went here for our anniversary recently and had an amazing time! - Kim D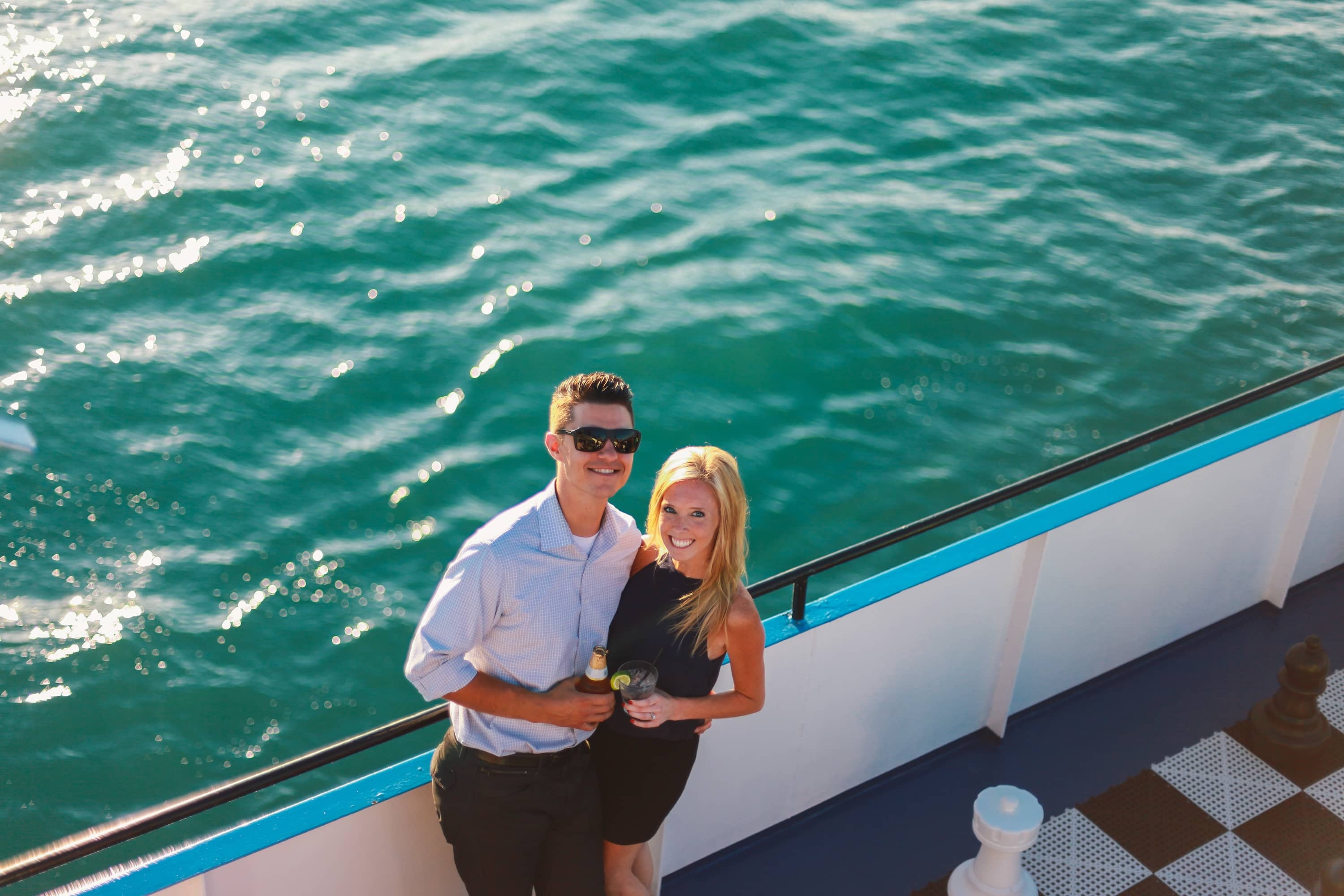 Frequently Asked Questions
What are the top things to do in San Francisco?
Top things to do in San Francisco?
From water tours to land tours, there are so many fun activities to do in San Francisco, California! One great way to see the city is from the water on a tour boat. For example, some boats offer sightseeing tours, with visits to the famed Alcatraz prison. There are also romantic dinner cruises and party boats if you're looking for a more festive evening. If you'd rather stay on land, there are plenty of options for tours as well.
What are the top activities near San Francisco?
What do I need to know before visiting San Francisco?
San Francisco is a beautiful city with plenty to see and do. There are also many great areas within the city itself. This includes:
Financial district: The financial district of San Francisco is home to many of the city's tallest buildings. This includes the Transamerica Pyramid, which is the tallest building in the city
Chinatown: One of the most popular tourist attractions in San Francisco, Chinatown is home to a wonderful community full of amazing things to do. There are many great shops and restaurants to explore here.
Fisherman's Wharf: This is a must-see for any visitors to San Francisco. Fisherman's Wharf is home to many seafood restaurants as well as other attractions such as Pier 39.
Alcatraz Island: Located in the middle of San Francisco Bay, Alcatraz Island was once home to a federal prison. Today, it is a popular tourist destination with many interesting things to see and do.
When planning your trip to San Francisco, be sure to keep these great places in mind!