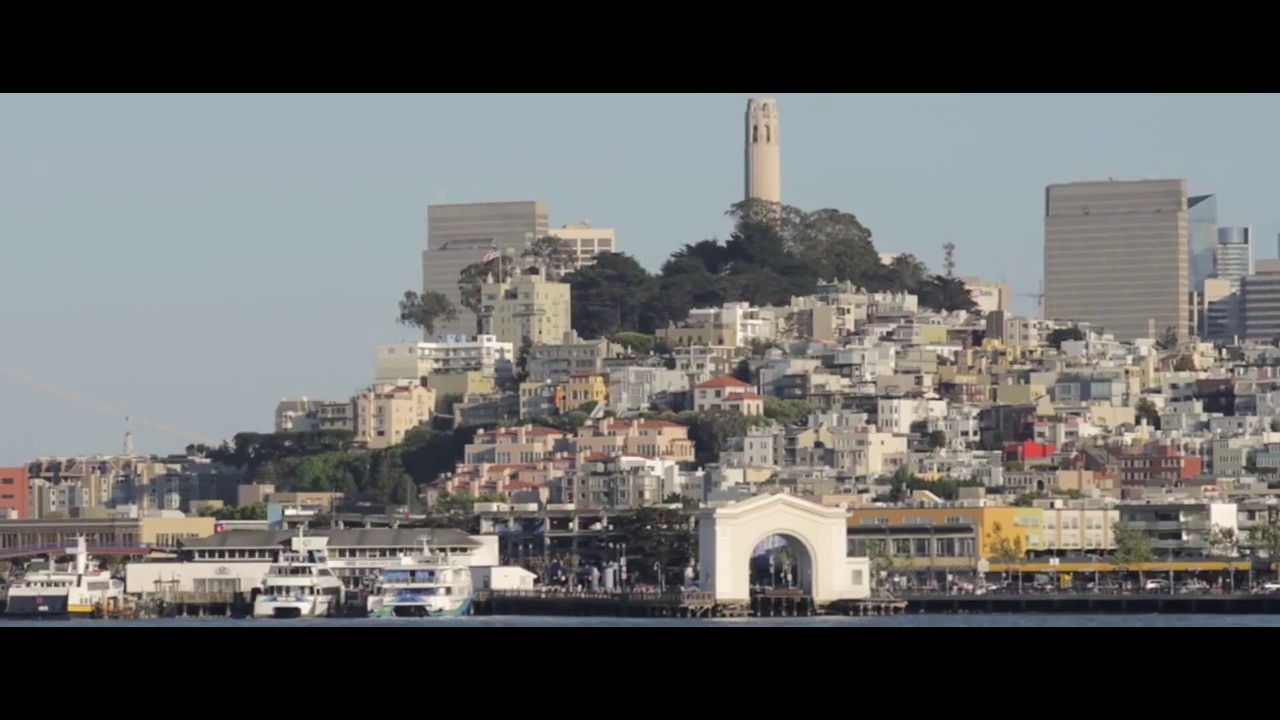 San Francisco Private Party Boat Rental | Private Event Venue | City Experiences
A cool breeze, an escape from the ordinary, and fresh cuisine. Not to mention the views of San Francisco Bay. It's the perfect event. Whether it's a wedding, company event, or any other celebration, come on board and find out why it's better on the water.
Let's start planning today!
Plan the perfect private event in San Francisco with City Cruises! Fill out the form to connect with our expert event planners.
Make your San Francisco private event a dream come true. Our team will help you create your ideal luxury venue. We're here to make your private event on the water an unforgettable experience.