Essential Norfolk
Experience the best of Norfolk, Virginia! Enjoy unbelievable views with dining cruises and private events on the water.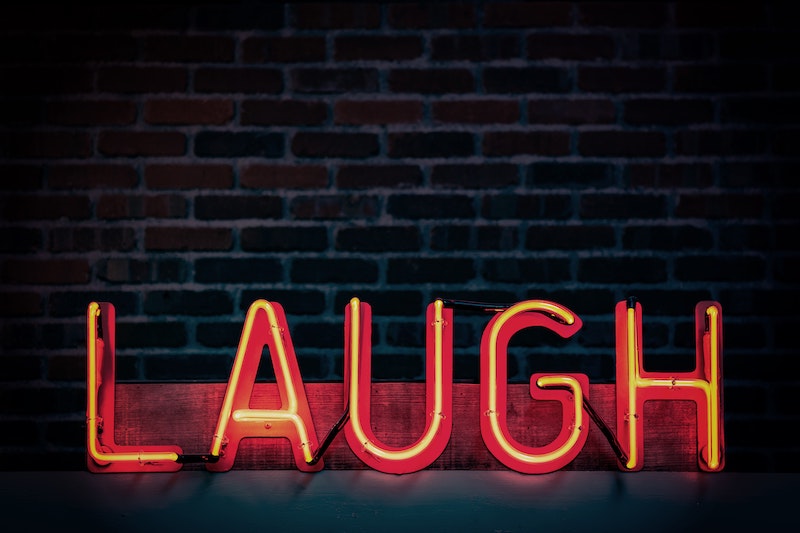 Top Comedy Clubs in San Francisco
February 1, 2023
When you think of San Francisco, you probably think of the Golden Gate Bridge, the hilly streets, and its foggy climate. However, if you do not also think about performing
Frequently Asked Questions
What are the top things to do in Norfolk?
Best things to do in Norfolk
There are plenty of great things to do in Norfolk! For starters, you can visit some of the city's most popular attractions, such as the Chrysler Museum of Art and the Norfolk Botanical Garden. If you're looking for something a bit more active, you can go hiking or biking in one of the many parks in the area. And of course, no trip to Norfolk would be complete without spending some time on the beach or experiencing a boat tour!
What are the top activities near Norfolk?
What do I need to know before visiting Norfolk?
Norfolk is a great place to visit any time of year! When it comes to dining, there are plenty of great options available, no matter what your budget may be. Like any trip, be sure to plan your hotel well ahead of time. The same goes for any tours you may want to do. There are all kinds of fun land and water tours in Norfolk!