City Cruises San Francisco
Experience the best of San Francisco with City Cruises! Enjoy a variety of dining and sightseeing cruises or book a private event on the San Francisco Bay while you take in picturesque views of the skyline, the Golden Gate Bridge, Bay Bridge, and Alcatraz Island.
Recommended Experiences
in San Francisco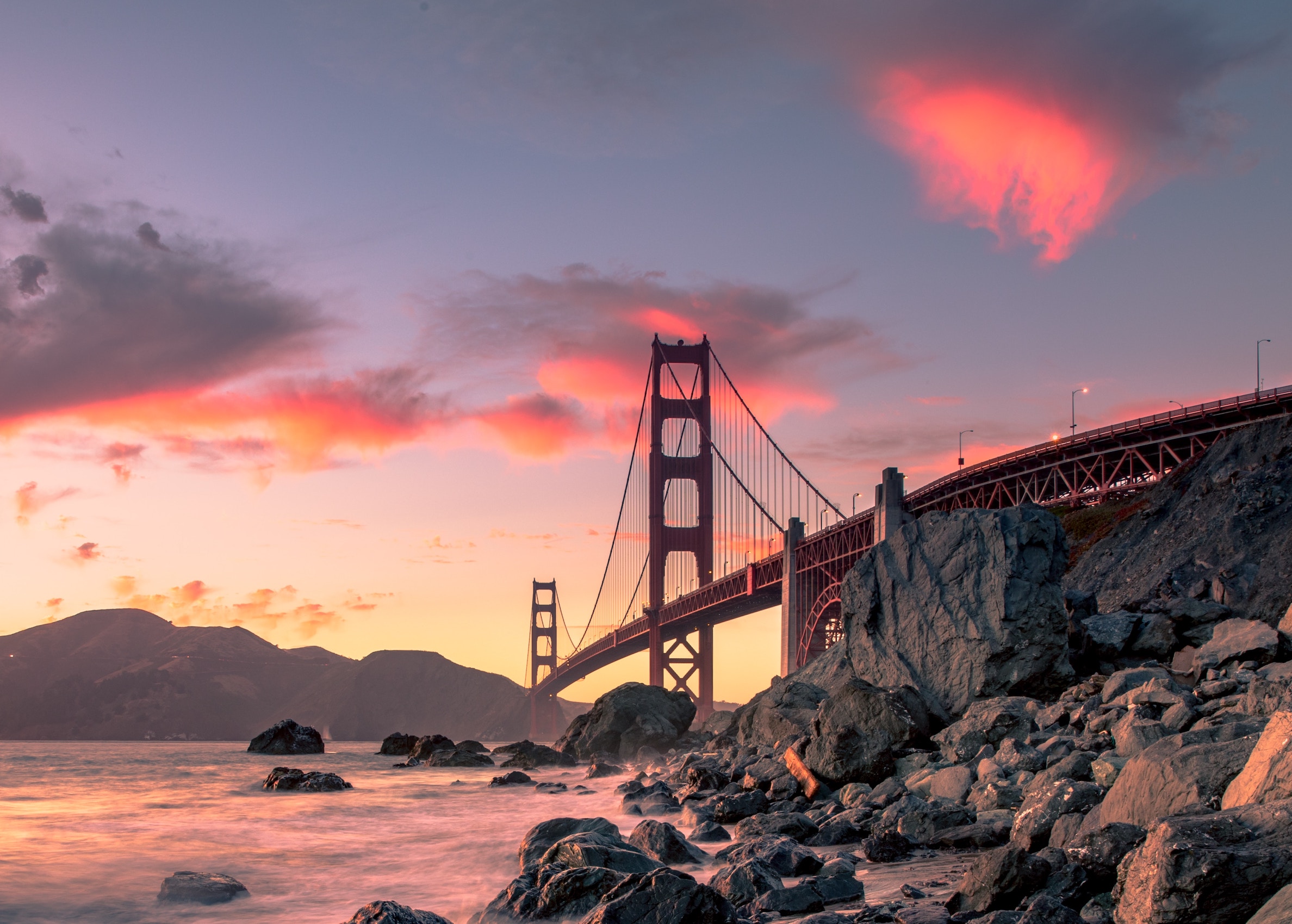 The Best Sunset Cruises in San Francisco
May 18, 2023
No matter if you're a born-and-bred Bay Area resident, or you're just popping into town for a visit, it's easy to have a fun time in San Francisco. Whether you're
Frequently Asked Questions
What are the top cruises in San Francisco?
More about the best boat tours in San Francisco
There are a many great boat tours available in San Francisco. Some of the most popular include the Alcatraz Island tours, brunch near Golden Gate Bay Cruise, and cocktail cruises on the SF Bay.. Each of these tour options offer something unique and can be a great way to see the city from a different perspective. Some of the most popular sites that you can see on a San Francisco boat tour include Alcatraz Island, Golden Gate Bridge, and the Bay Bridge. You will also get great views of the city skyline and other landmarks. The best time of year to take a boat tour in San Francisco really depends on what you are looking for. If you want to see the city skyline, then the best time would be during the day. However, if you want to experience a unique perspective of the city at night, then taking a nighttime cruise would be ideal.
Are private boat charters in San Francisco available?
Which landmarks and famous sights can you see on a San Francisco cruise?
The Golden Gate Bridge, Alcatraz Island, and Fisherman's Wharf are just a few of the well-known landmarks you can see on a San Francisco cruise. As you sail into the Bay, keep an eye out for other famous sights like the Transamerica Pyramid and Coit Tower. You'll also get great views of the city's skyline and some of its iconic neighborhoods, like Chinatown and North Beach.