Essential Philadelphia
Experience the best of Philadelphia! Enjoy a dining cruise on the Delaware River, explore the city with a tour, and more.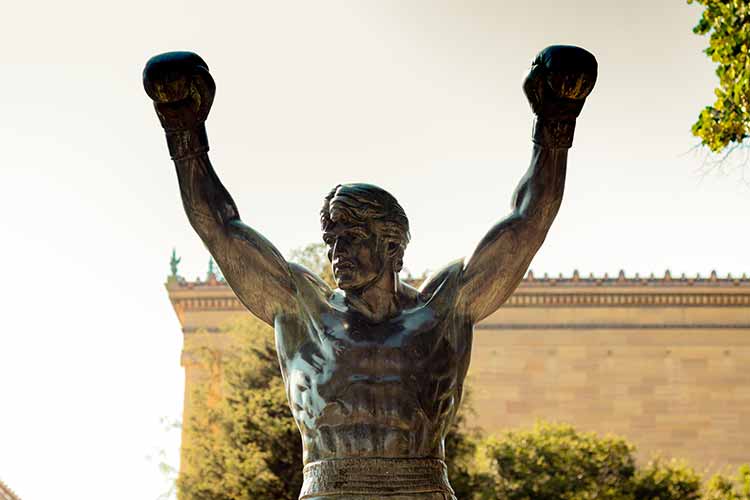 Iconic Movies Set in Philadelphia
February 13, 2023
Thanks to the power of cinema, some cities are indelibly etched into our minds. No better example of that is the great city of Philadelphia, which has been a backdrop
Frequently Asked Questions
What are the top things to do in Philadelphia?
Top things to do in Philadelphia
There are plenty of fun things to do in Philadelphia! For instance, you can explore the city's many museums and historical sites, enjoy its diverse food and drink scene, or take part in one of its many annual festivals. Of course, Philadelphia is also home to a variety of sports teams and outdoor activities, so there's something for everyone to enjoy in this vibrant city. You can also take boat cruises down the Delaware River River to take in the sights of Philadelphia from a different perspective. Whatever you're looking for, you're sure to find it in Philadelphia!
What are the top activities near Philadelphia?
What do I need to know before visiting Philadelphia?
Be prepared for some walking around the city when visiting Philadelphia! Philadelphia is home to a number of historical sites and landmarks. If you're interested in learning about the city's past, be sure to visit places like Independence Hall and the Liberty Bell. And of course, no trip to Philadelphia would be complete without sampling some of the delicious food the city has to offer! From cheesesteaks to pretzels, there's something for everyone.