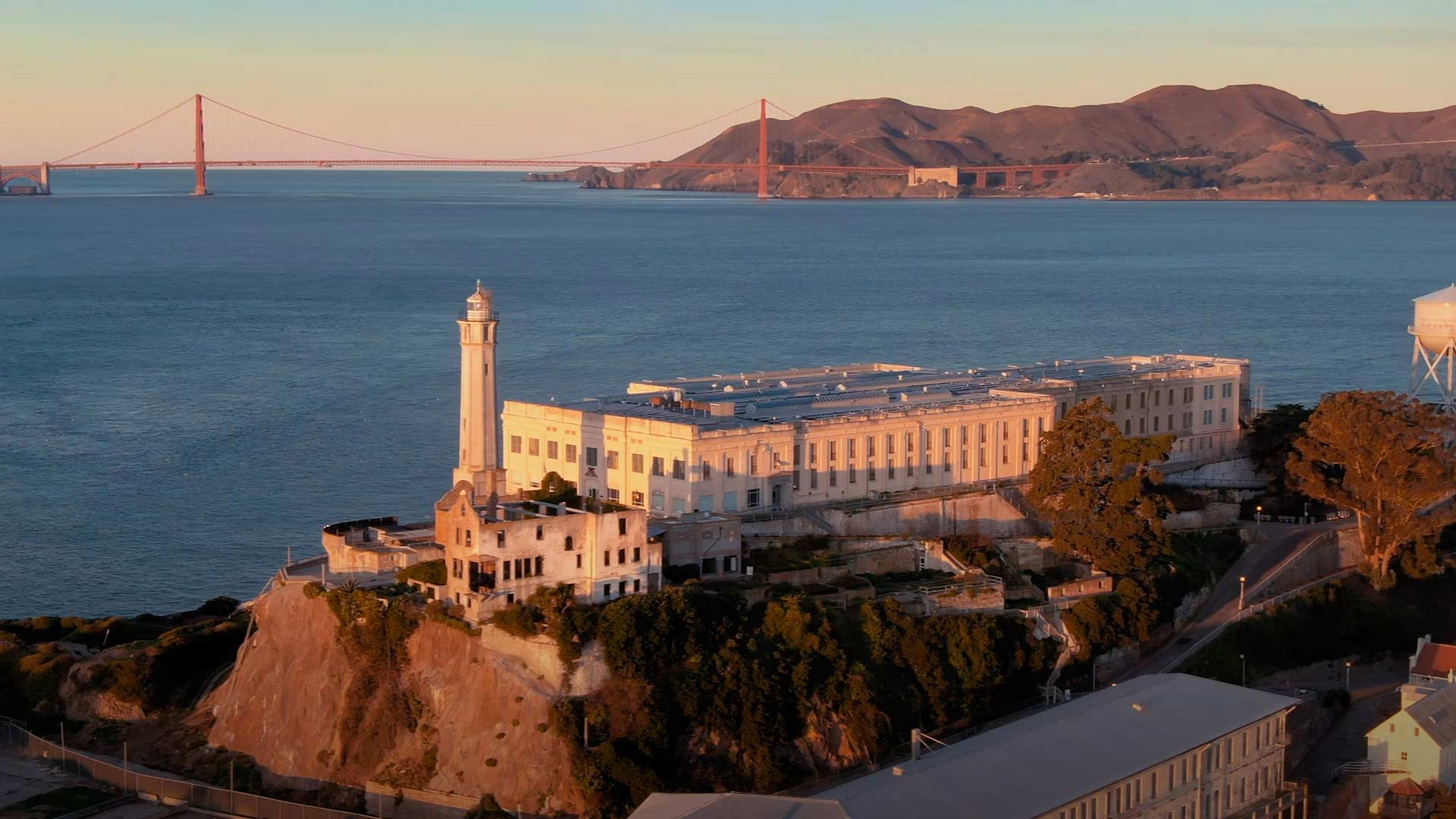 Home / San Francisco / Alcatraz
The official website and only source for tour tickets to Alcatraz Island
Alcatraz City Cruises

Alcatraz City Cruises
The official website and only source for tour tickets to Alcatraz Island
Home / San Francisco / Alcatraz
Experience The Night Tour
Experience the many moods of Alcatraz Island with an evening visit. Enjoy the beauty of a sunset silhouetting the Golden Gate Bridge, experience a cell door demonstration, and hear compelling stories about the Island's history and residents.
Discover The Cellhouse On An Alcatraz Day Tour
Enjoy access to Alcatraz Island, including the historic Alcatraz Cellhouse with the self-guided Cellhouse Audio Tour.
Explore The Island Behind The Scenes
Discover areas not otherwise available to the public!  Join a group of 30 people or fewer on a guided 1.5-2 hour adventure to explore off-limits areas and hear little-known-stories about the Island's fascinating past, then join the Alcatraz Night Tour (including Cellhouse Audio Tour) for a full evening's experience.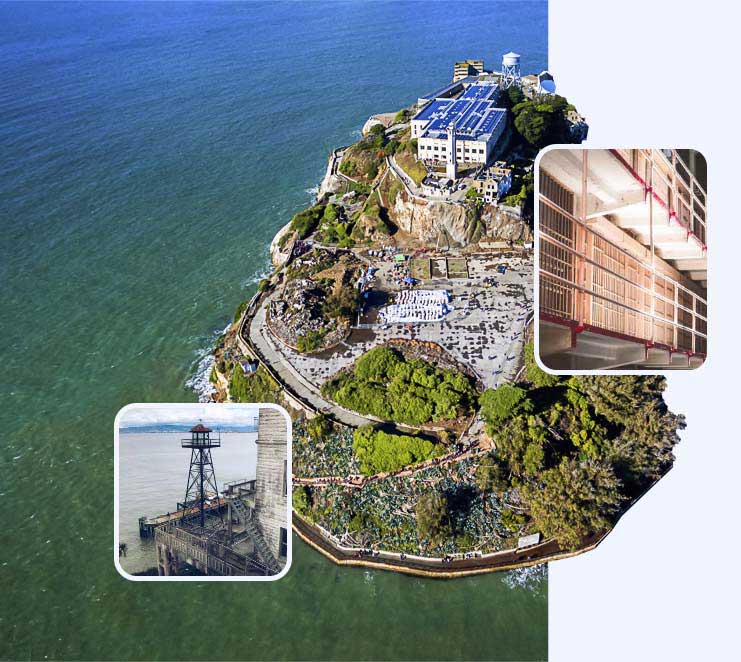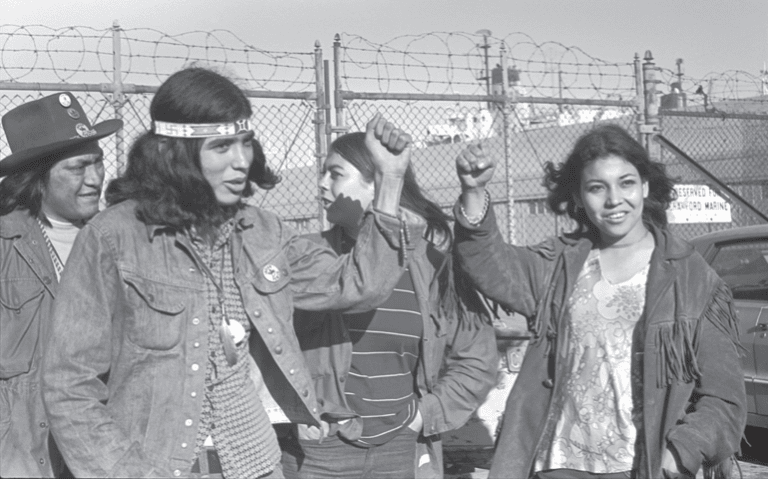 Alcatraz History
1934 – 1963
Alcatraz and history go hand in hand
Once home to some of America's most notorious criminals, the federal penitentiary that operated here from 1934 to 1963 brought a dark mystique to "The Rock". The presence of infamous inmates, like Al "Scarface" Capone and the "Birdman" Robert Stroud, helped to establish the Island's notoriety. Yet, many people are unaware of the historical significance before and after it was one of the world's most legendary prisons.
1969 – 1971
The 20th Century
Civil War-era buildings, cannons, and subterranean rooms give insight into the 19th century when the Island served as both a harbor defense fort and a military prison. As you dock at Alcatraz Island, visible reminders of the American Indian Occupation, which began in 1969 and ended in 1971, remains etched on "The Rock", recognizing an important milestone in the American Indian rights movement.