What People are Saying

We had an AMAZING time! Everything was just perfect! Highly recommend! The boat is beautiful and the food and music was great! Lovely family experience! - Barbara F.
My husband and I did this for our 5 year anniversary. We had a lot of fun. Sunset was beautiful. The food and drinks we amazing. We danced to our wedding song. David was great and funny. Amanda made the best drinks. - Kerry Davies
Fun experience, food was good and so was the dj. Beautiful night views of the city. Would highly recommend when traveling to Boston. We would for sure do it again if we come back. - Lisa M.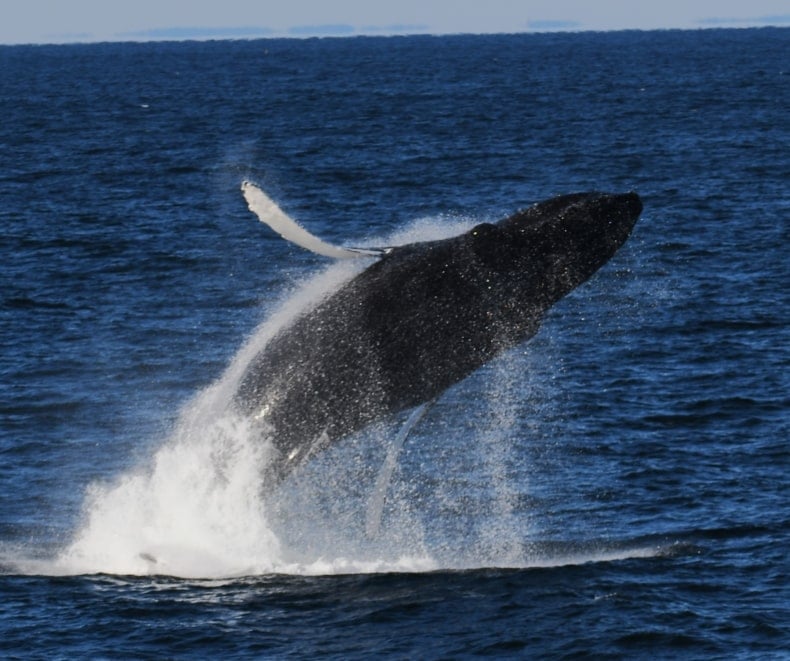 Frequently Asked Questions
What are the top things to do in Boston?
Top things to do in Boston
There are plenty of fun things to do in Boston! For instance, you can explore the city's many museums and historical sites, enjoy its diverse food and drink scene, or take part in one of its many annual festivals. Of course, Boston is also home to a variety of sports teams and outdoor activities, so there's something for everyone to enjoy in this vibrant city. You can also take boat cruises down the river to take in the sights of Boston from a different perspective. Whatever you're looking for, you're sure to find it in Boston!
What are the top activities near Boston?
What do I need to know before visiting Boston?
Boston is a historic and vibrant city with something to offer everyone.
When visiting Boston, be sure to check out the Freedom Trail. This trail is a 2.5-mile (4 km) path that leads you to 16 different historic sites.
Some other popular tourist destinations include Fenway Park, Quincy Market, and the New England Aquarium.
Be aware that traffic can be very heavy in Boston, so plan your route accordingly. Parking can also be difficult to find, so it is recommended to use public transportation whenever possible.
If you are visiting during the summer months, be sure to pack sunscreen and insect repellent as there can be a lot of bugs around.
Also be sure to experience a Boston Harbor Tour or Whale Watching