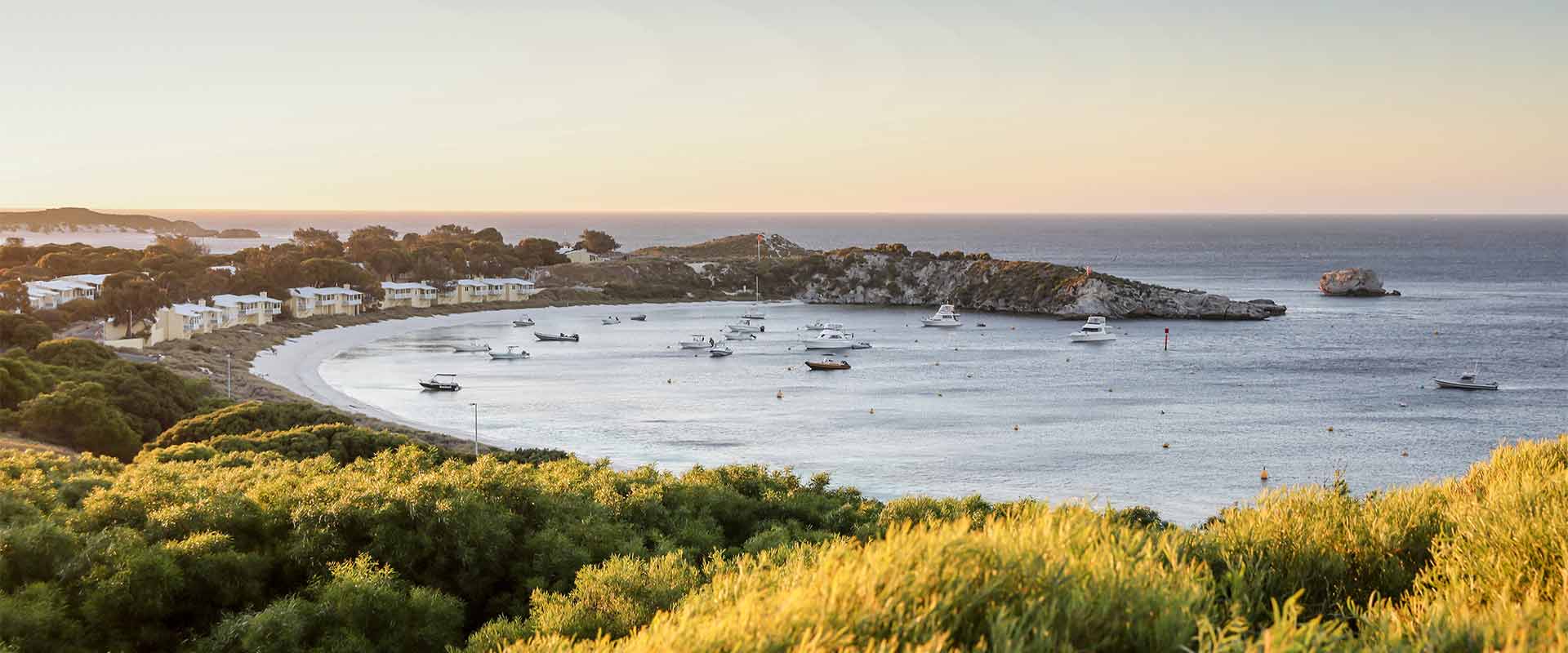 Rottnest Island
See, taste, and embrace the magnificent waters of Rottnest Island.
Home / Rottnest Island
Essential Rottnest Island
Just a short hop from the city of Perth, Rottnest Island's compact size barely hints at the sheer diversity you'll encounter. Offering pristine natural scenery and distinctive biodiversity, you'll be energised by its surf breaks and lulled by its sandy bays, charmed by its resident quokkas and captivated by its colourful history.
Recommended Experiences in Rottnest Island