Aanbevolen ervaringen in San Francisco
Essentieel San Francisco
Ervaar het beste van San Francisco met City Experiences! Bezoek Alcatraz Island, maak een sightseeing of dining cruise in de San Francisco Bay, verken de stad met een wandeltour, geniet van arrangementen en meer.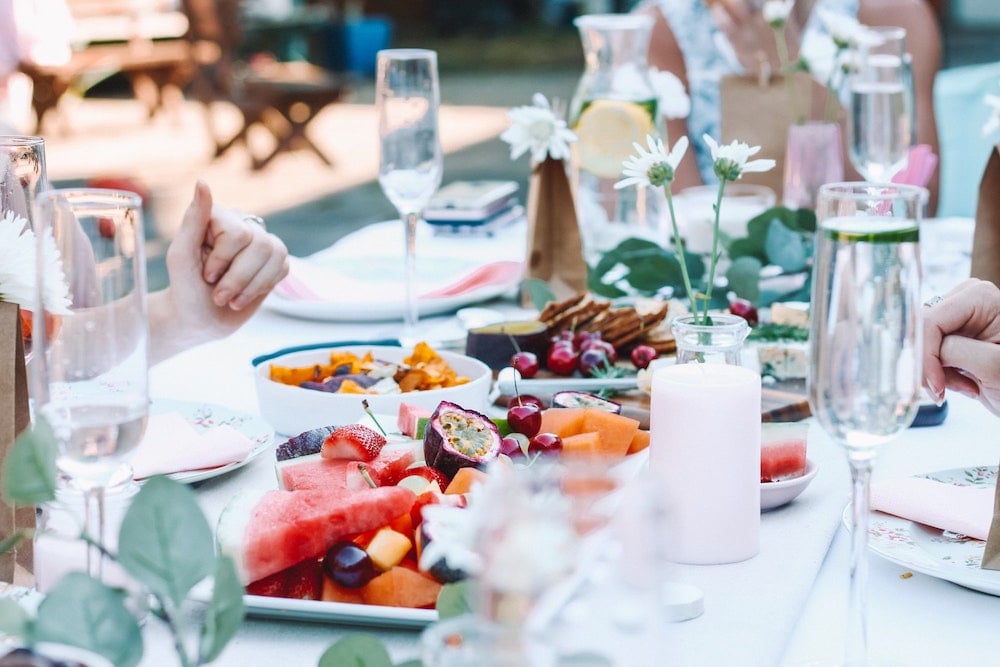 Wedding Rehearsal Dinner on the Water
September 13, 2022
A wedding rehearsal dinner is almost as important as your wedding day. During your rehearsal, you'll be practicing the events for your wedding, ensuring your special day occurs without any
Wat zijn de leukste dingen om te doen in San Francisco?
De beste dingen om te doen in San Francisco?
Van rondvaarten over het water tot rondvaarten over land, er zijn zoveel leuke activiteiten te doen in San Francisco, Californië! Een geweldige manier om de stad te zien is vanaf het water op een rondvaartboot. Sommige boten bieden bijvoorbeeld sightseeing tours aan, met bezoeken aan de beroemde Alcatraz gevangenis. Er zijn ook romantische dinercruises en partyboten als u op zoek bent naar een meer feestelijke avond. Als u liever aan land blijft, zijn er ook tal van mogelijkheden voor rondvaarten.
Wat zijn de leukste activiteiten in de buurt van San Francisco?
Wat moet ik weten voor ik naar San Francisco ga?
San Francisco is een prachtige stad waar veel te zien en te doen is. Er zijn ook veel geweldige gebieden in de stad zelf. Deze omvatten:
Financieel district: Het financiële district van San Francisco is de thuisbasis van veel van de hoogste gebouwen van de stad. Hiertoe behoort de Transamerica Pyramid, het hoogste gebouw van de stad
Chinatown: Een van de meest populaire toeristische attracties in San Francisco, Chinatown is de thuisbasis van een prachtige gemeenschap vol verbazingwekkende dingen te doen. Er zijn veel leuke winkels en restaurants om hier te verkennen.
Fisherman's Wharf: Dit is een must-see voor elke bezoeker aan San Francisco. Fisherman's Wharf is de thuisbasis van vele visrestaurants en andere attracties zoals Pier 39.
Alcatraz Island: Gelegen in het midden van San Francisco Bay, Alcatraz Island was ooit de thuisbasis van een federale gevangenis. Vandaag de dag is het een populaire toeristische bestemming waar veel interessante dingen te zien en te doen zijn.
Wanneer u uw reis naar San Francisco plant, moet u zeker deze geweldige plaatsen in gedachten houden!