Host your next event aboard a unique floating venue! Customize your party package to fit your budget.

Summer Corporate Events - unwind and connect for the perfect employee outing this summer.
What People are Saying

It was an amazing experience that exceeded our expectations. The crew made the afternoon exceptional – the were friendly, accommodating, professional and made us feel very welcome. We enjoyed their service as well as their company. The meals exceed our expectations. We were all impressed with his attention to detail and his hard work. - Mirna G
We saw many seabirds, seals and pelicans on our excursion around the Marina. It rained in the morning, but cleared up before our cruise, and it was a lovely cool day. This was an awesome experience that I will definitely do again! Highly recommend this great cruise! - Lynda T
I recently attended a Bachelorette party for my beautiful friend and I couldn't have asked for a better experience! - K.T.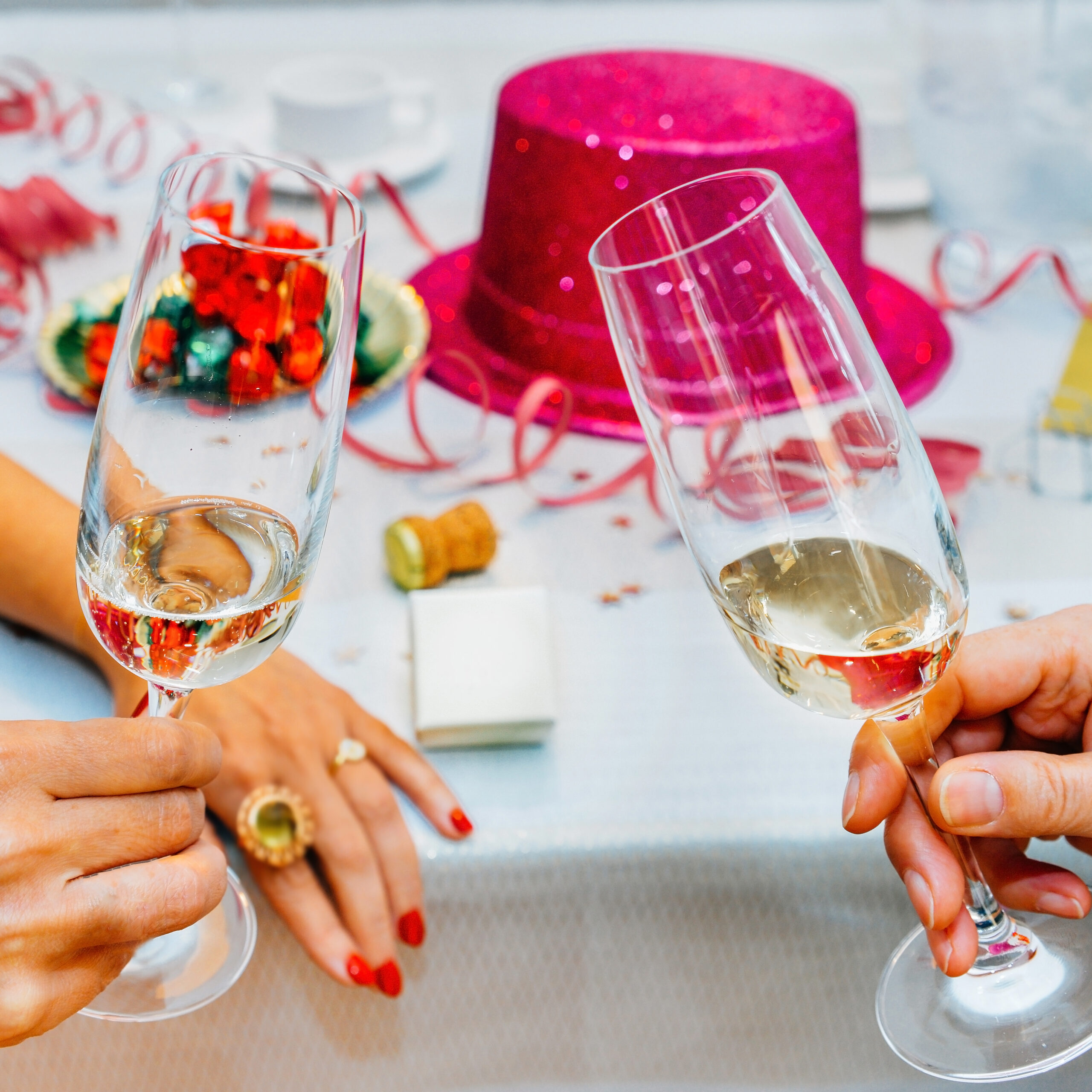 Cheers to A New Year in Long Beach 2024
September 25, 2023
Located just thirty minutes from Los Angeles, this waterfront gem of a town has so much to offer locals and visitors and is a must-see when in California. Long Beach
Frequently Asked Questions
What are the top things to do in Marina del Rey?
Top things to do in Marina del Rey
There are plenty of fun things to do in Marina del Rey! For instance, you can explore the city's many museums and enjoy its diverse food and drink scene. Of course, Marina del Rey is also home to a variety outdoor activities, so there's something for everyone to enjoy in this vibrant California city. The Marina del Rey Harbor is also a popular spot for fishing, swimming, and kayaking, so be sure to check it out if you're looking for some fun in the sun! You can also take a boat cruises down on bay to take in the sights of Marina del Rey from a different perspective. Whatever you're looking for, you're sure to find it in Marina del Rey!
What are the top activities near Marina del Rey?
What do I need to know before visiting Marina del Rey?
Marina del Rey is such a popular destination, accommodations can fill up quickly. Be sure to book your room in advance! The same goes for any tours you would like to take, be it on land or water. If you are local to LA, a daytime boat tour is such a fun experience. You can really get a whole new view of Marina del Rey from the water. Marina del Rey is one of the most popular areas in LA County, so be prepared for a whole lot of fun!