Essential Toronto
Experience the best of Toronto! Enjoy unbelievable views with sightseeing and dining cruises, explore the city with a tour, and more.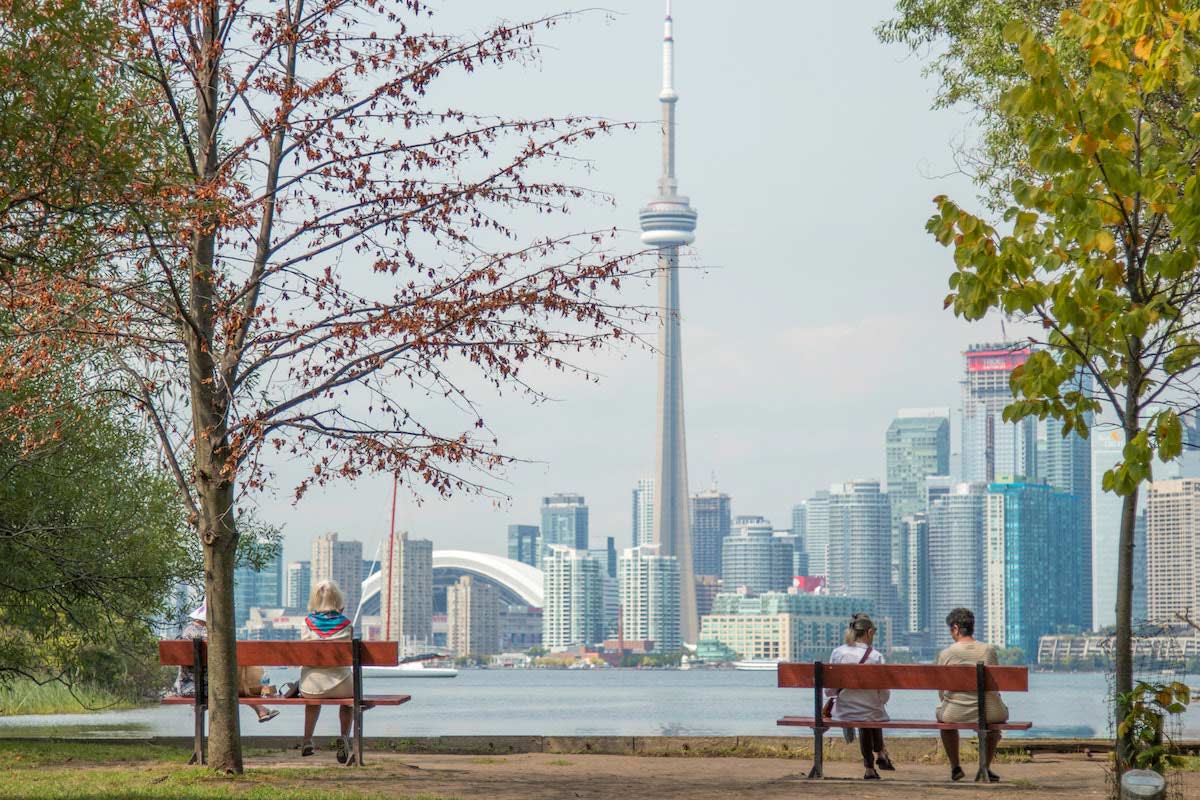 Top Toronto Tours to Experience
July 21, 2022
Toronto is a city well-known for its diversity and a long list of activities to pursue. Having many attractions can make it challenging to narrow down which to see first
Frequently Asked Questions
What are the top things to do in Toronto?
Top things to do in Toronto
From water tours to land tours, there are so many fun activities to do in Toronto, Canada! One great way to see the city is from the water on a tour boat. For example, some boats offer sightseeing tours with commentary about Toronto's skyline and history, while others focus on specific themes.  There are also romantic dinner cruises and party boats if you're looking for a more festive evening. If you'd rather stay on land, there are plenty of options for tours as well. For a unique perspective of the city, try a Segway tour! These guided tours take you through some of Toronto's most popular neighborhoods and landmarks.
What are the top activities near Toronto?
What do I need to know before visiting Toronto?
Toronto is a large and vibrant city, and there are a few things you should keep in mind before visiting.  Toronto is a very busy city, so be prepared for crowds and traffic. Toronto can be quite cold in the winter, so pack accordingly depending on the month you visit! Some other things to keep in mind when planning a trip to Toronto are: finding accommodation, getting around the city, and knowing what there is to do.