What People are Saying

Service was excellent. The check in was nice and smooth. Everything, including the bathrooms, was very clean. Our waiter was very attentive. The views are outstanding. - Zaron L.
This was definitely the way to see the Statue of Liberty! - Ivy Y.
What an amazing experience! Book your tickets early online and come early for great seats! - Hoa L.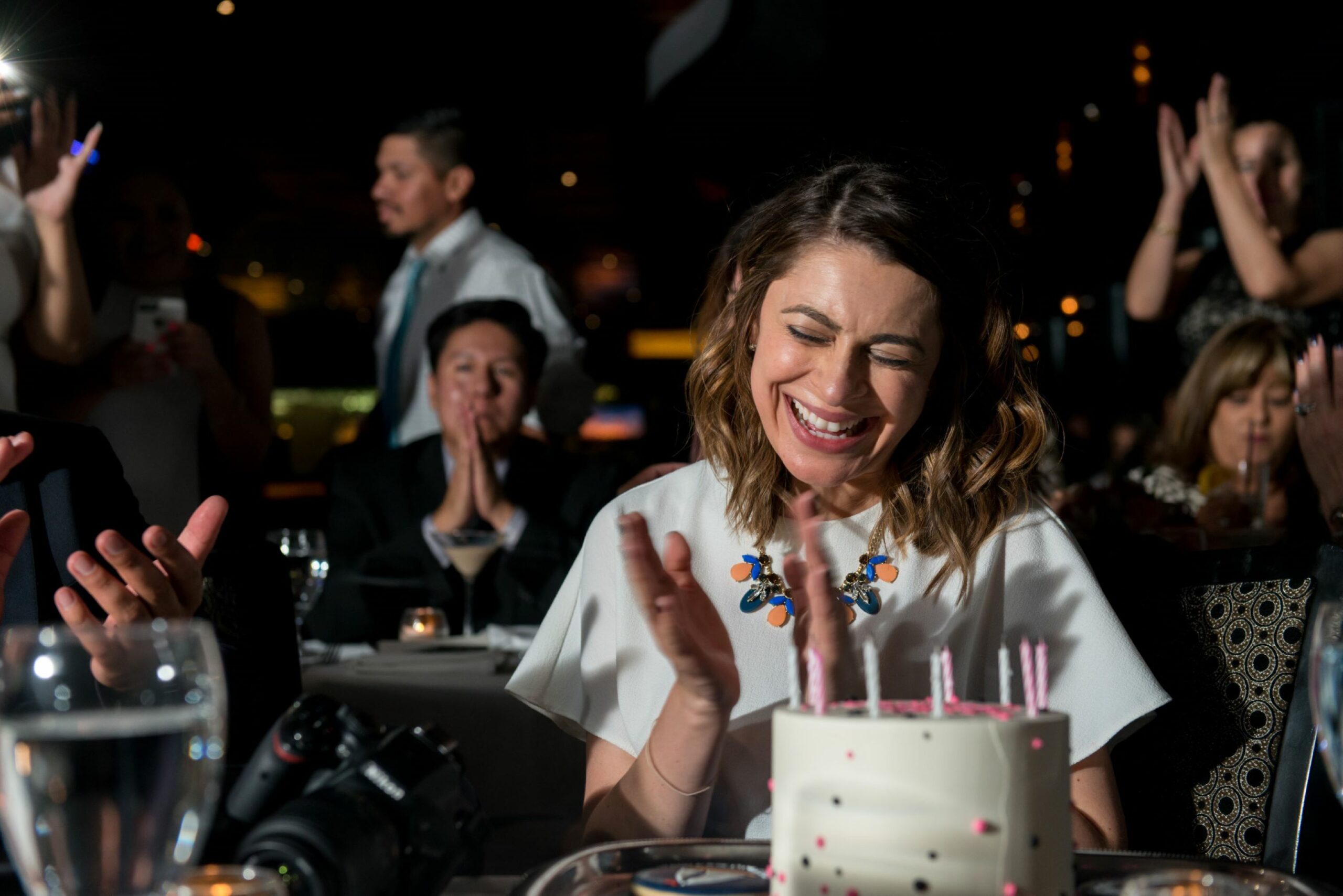 Frequently Asked Questions
What are the top things to do in New York City?
Top things to do in NYC
There are a lot of great things to do in New York City, but some of the best include visiting Central Park, taking a ferry to Staten Island, and checking out the Empire State Building. You can also visit the Museum of Modern Art, see a Broadway show, or explore one of the many neighborhoods that make up this incredible city. No matter what you decide to do, you're sure to have a great time in New York City! What are fun water activities in NYC? There are a lot of great water activities to do in New York City, from swimming and sunbathing at one of the many beaches to kayaking and canoeing on the Hudson River. You can also take a boat tour of the Statue of Liberty or go for a swim in one of the city's many public pools. You can also treat yourself or the group to a brunch or dinner cruise along the Hudson River.
What are the top activities near New York City?
What do I need to know before visiting New York City?
If you're planning a trip to New York City, there are a few things you should know before you go. First, be aware that the city is huge and can be overwhelming for first-time visitors. Plan your time carefully and give yourself plenty of time to see the sights. Second, be prepared for higher prices. New York is one of the most expensive cities in the world, so budget accordingly. Finally, be sure to dress appropriately for the weather. New York can be hot and humid in the summer, cold and snowy in the winter, so pack your wardrobe accordingly.