Essentieel New York
Ervaar het beste van New York City met City Experiences! Bezoek het Vrijheidsbeeld en Ellis Island, maak een sightseeing- of dinercruise op de Hudson River en East River, verken de stad met een wandeltocht, geniet van arrangementen en nog veel meer.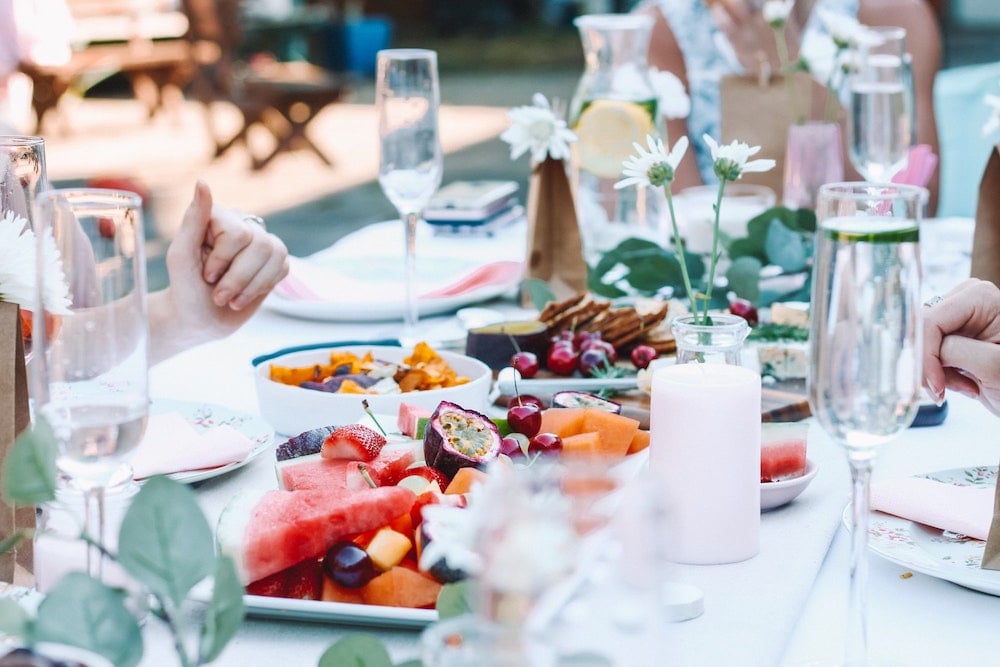 Wedding Rehearsal Dinner on the Water
September 13, 2022
A wedding rehearsal dinner is almost as important as your wedding day. During your rehearsal, you'll be practicing the events for your wedding, ensuring your special day occurs without any
Wat zijn de beste dingen om te doen in New York City?
Top dingen om te doen in NYC
Er zijn veel leuke dingen te doen in New York City, maar enkele van de beste zijn een bezoek aan Central Park, met de veerboot naar Staten Island, en het Empire State Building bekijken. U kunt ook een bezoek brengen aan het Museum of Modern Art, een Broadway-show bekijken of een van de vele wijken verkennen die samen deze ongelooflijke stad vormen. Wat je ook besluit te doen, je zult zeker een geweldige tijd hebben in New York City! Wat zijn leuke wateractiviteiten in NYC? Er zijn veel leuke wateractiviteiten te doen in New York City, van zwemmen en zonnebaden op een van de vele stranden tot kajakken en kanoën op de Hudson River. U kunt ook een boottocht maken naar het Vrijheidsbeeld of een duik nemen in een van de vele openbare zwembaden van de stad. U kunt uzelf of de groep ook trakteren op een brunch- of dinercruise over de Hudson-rivier.
Wat zijn de leukste activiteiten in de buurt van New York City?
Wat moet ik weten voor ik naar New York City ga?
Als u een reis naar New York City plant, zijn er een paar dingen die u moet weten voor u gaat. Ten eerste moet u zich ervan bewust zijn dat de stad enorm groot is en overweldigend kan zijn voor bezoekers die er voor het eerst komen. Plan uw tijd zorgvuldig en geef uzelf voldoende tijd om de bezienswaardigheden te bekijken. Ten tweede, wees voorbereid op hogere prijzen. New York is een van de duurste steden ter wereld, dus trek een passend budget uit. Ten slotte, zorg ervoor dat u zich goed kleedt voor het weer. New York kan heet en vochtig zijn in de zomer en koud en besneeuwd in de winter, dus pak uw garderobe dienovereenkomstig in.