Creating Lasting Memories in an Unforgettable City
Planning an event has never been easier!
Celebrate life's special occasions at two of America's historical landmarks. Whether you are celebrating a reception at Liberty Island, home of the Statue of Liberty or hosting a grand event for hundreds at Ellis Island National Immigration Museum, both locations offer stunning views of the city skyline and the historical and elegant ambiance of America's history. The Statue of Liberty National Monument and the Ellis Island are available for private events in the evenings. For more information please contact the National Park Service at 212-363-3200 Extension 107.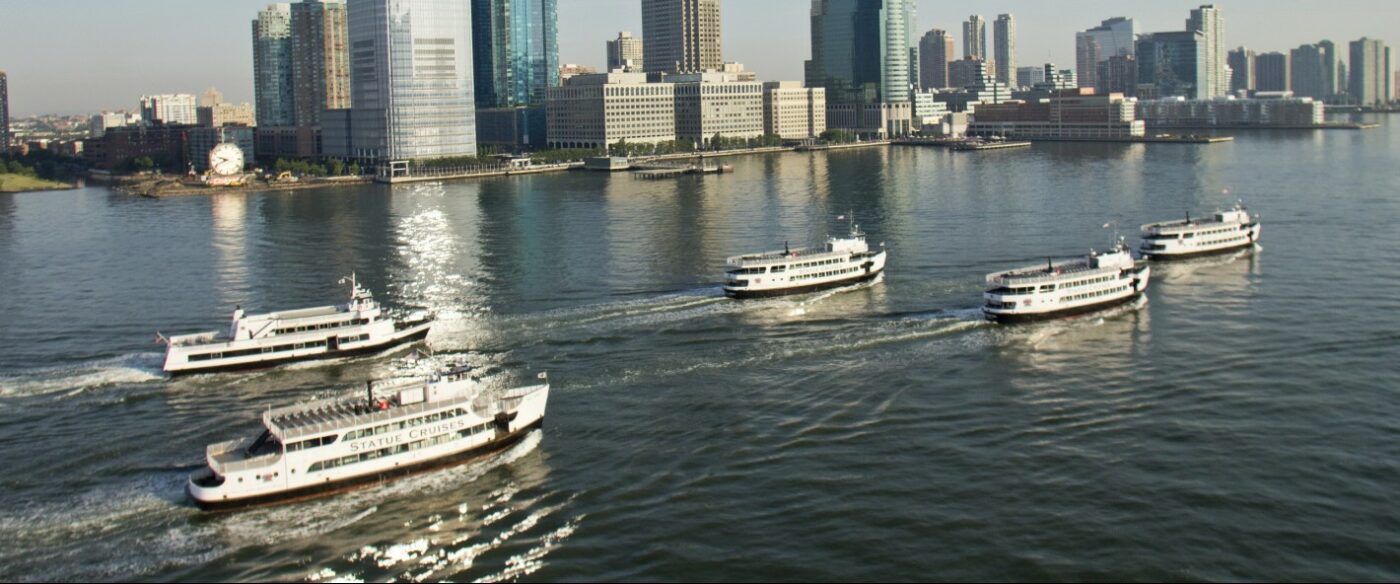 Vessels
Arrive at your next special event hosted at Ellis Island or Liberty Island in style aboard Statue City Cruises. Choose from a fleet of vessels to enhance your group or event's experience. Enjoy the many on board comforts and conveniences including open and closed covered seating, on board snack bars, washrooms, and three levels of spacious walking room. Whether your event is 50 people or 700 people, some of Statue City Cruises vessels are designed to accommodate up 1,035 guests.
Venues
Choose a venue for your next event that is inspiring and awe-struck as its own city. Ellis Island and Liberty Island offer unbelievable venue locations to host your next upcoming event or group gathering. Whether it is a wedding, reception, cocktails or a formal black-tie event, the buildings on Ellis Island and the land surrounding the Statue of Liberty offer expansive space and incredible views of the Manhattan skyline. Statue City Cruises provides exclusive ferry transportation to the islands for events.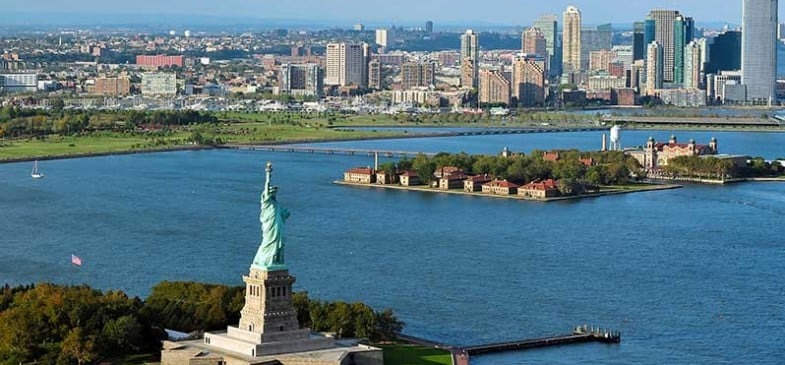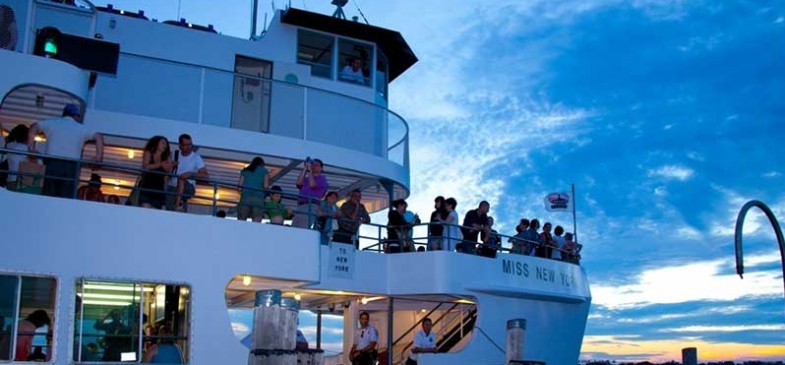 Private Events
Planning events with Statue City Cruises has never looked better! Plan the ultimate event at two of the world's iconic American sites; the Statue of Liberty and the Ellis Island Immigration Museum. Gather your friends, family or work colleagues and celebrate American history and heritage at Ellis Island offering a spacious interior venue and breath-taking sites of the Manhattan city skyline. Make your event 'stand out' when you host at Liberty Island in front of the country's symbol of freedom, the Statue of Liberty.