TRACING THE HISTORY OF THE AMERICAN ICON
LEARNING MORE ABOUT THE LAND OF FREEDOM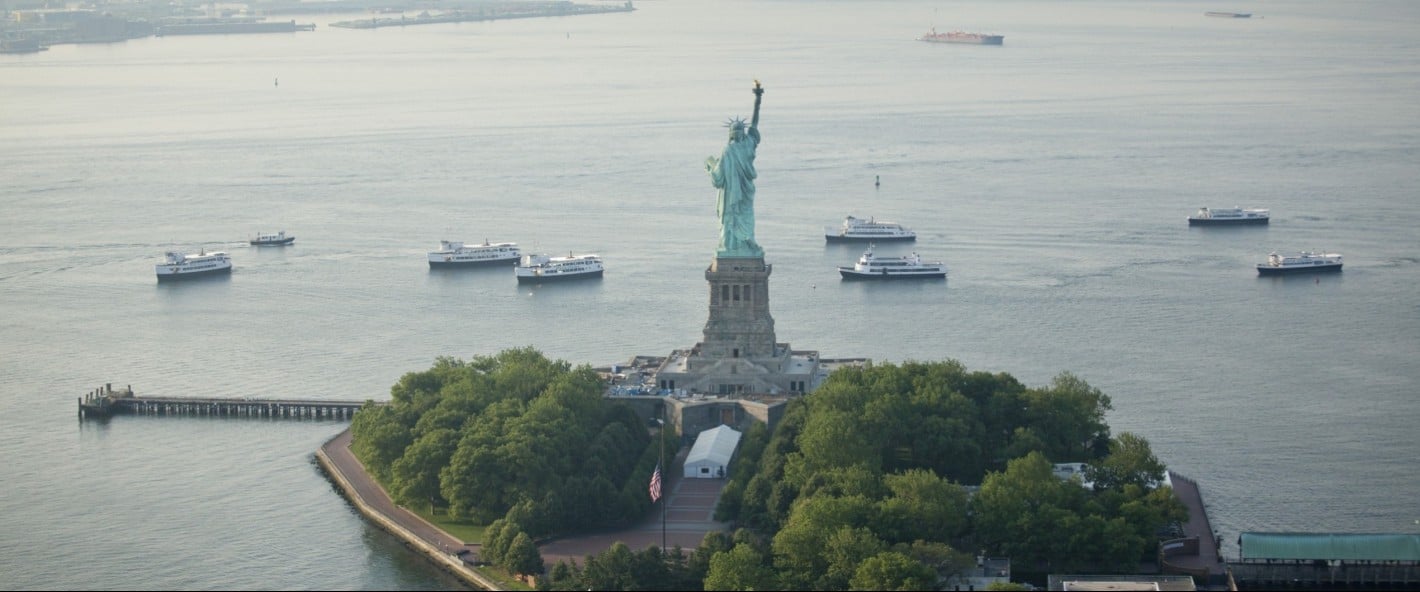 Formation of the Island
The island history dates back to the early 1600s. Throughout decades Liberty Island served many purposes such as a hub for fur trading and land to host the thousands of oysters and shellfish that washed upon the shores from the bay. Learn more about the land and its changes.
Story of Lady Liberty
The story of the famous Statue of Liberty dates back to the 1800s when the statue's idea originated by Edouard de Laboulaye, a political thinker wishing to create a symbol of a relationship between the French and American people.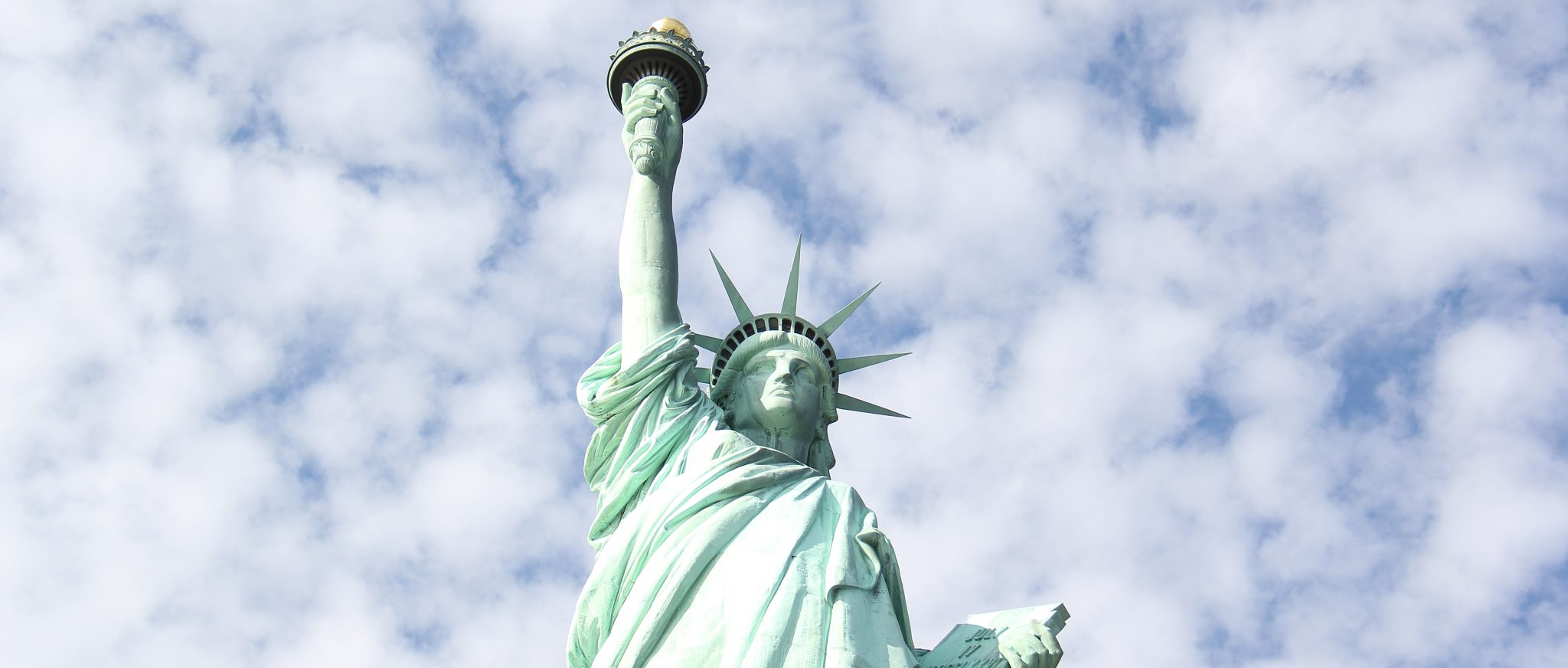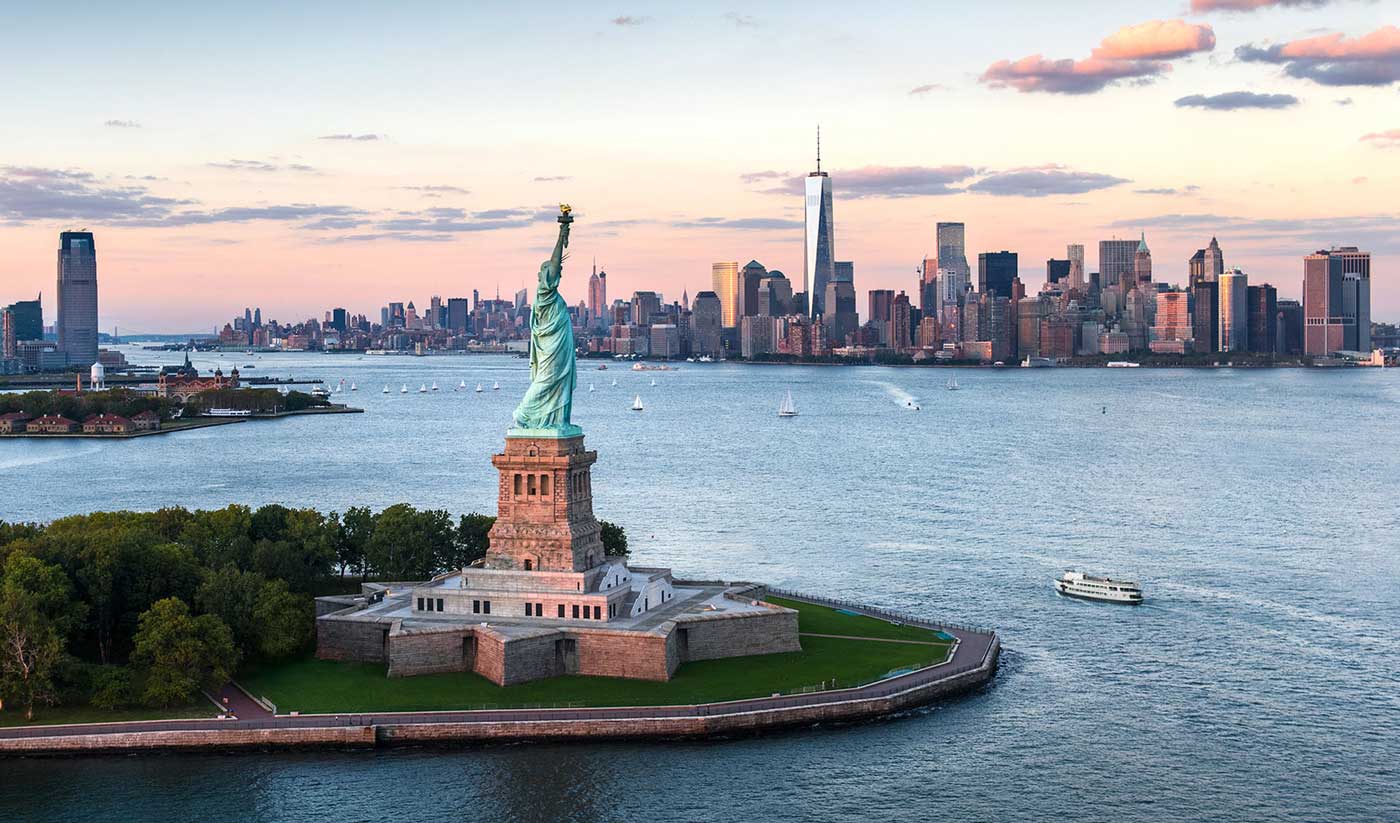 Federal Ownership
Since the island was discovered it has seen many owners and has been given many names. It wasn't until 1801 that the Government took ownership of the island. Learn more about who owns and operates the island today.
Icon for America
When you think of an American symbol most likely you will think the Statue of Liberty. Discover what she is made of and how tall she stands overlooking the New York City harbor.