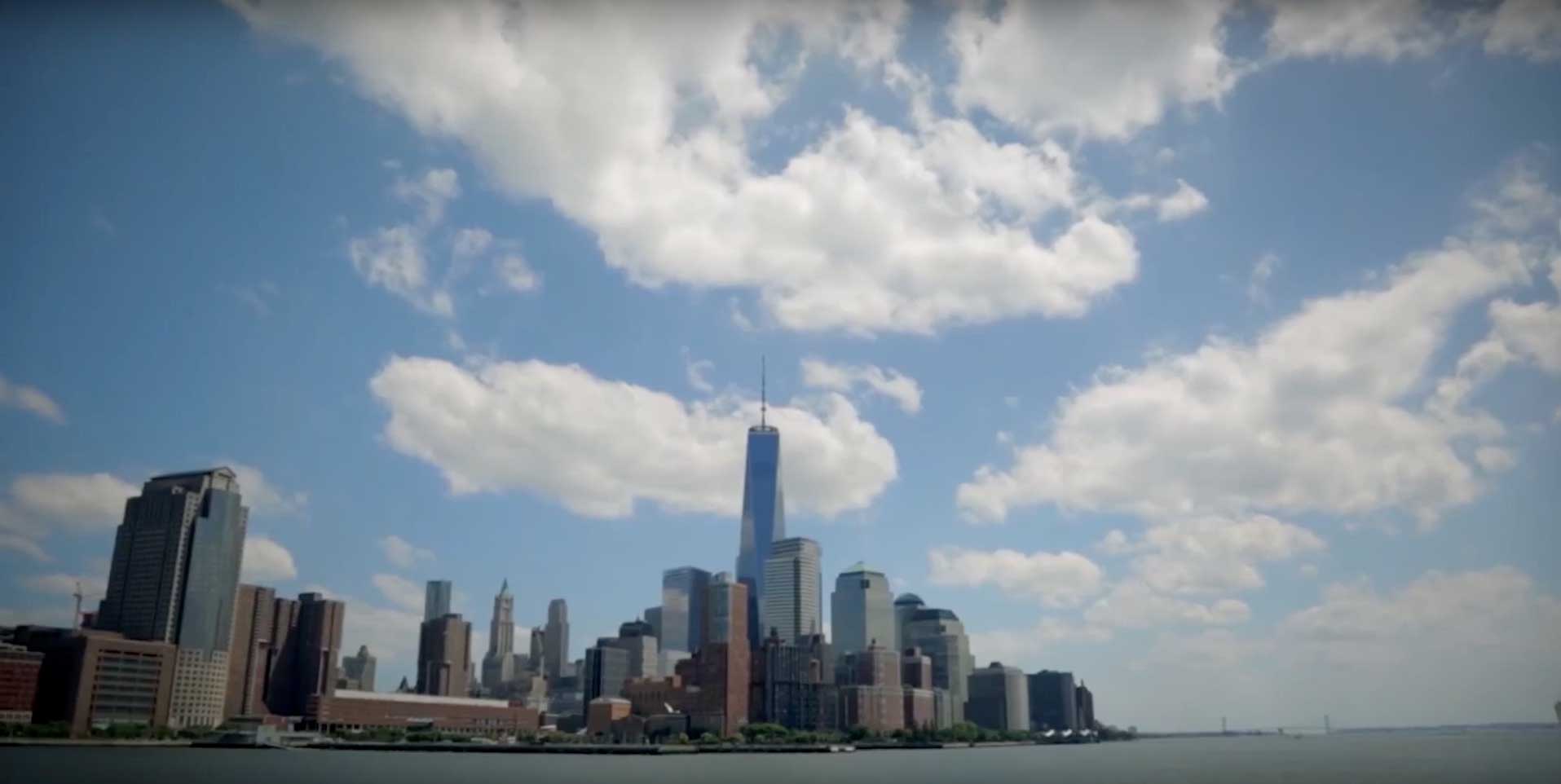 Events on the water
A cool breeze, an escape from the ordinary, and fresh cuisine. Not to mention the views of the NYC skyline. It's the perfect event. Whether it's a wedding, company event, or any other celebration, come on board and find out why it's better on the water.
Carolyn D.

Digital Dynamics, Inc.
Let's start planning today!
Fill out the form to get more details about planning your yacht party rental in Berkeley!
No matter what type of event you are hosting, cruising on a charter yacht around spectacular scenery transforms any event into a world-class experience. Your guests will dine on sumptuous cuisine, see the city like never before and you'll enjoy the many thanks you'll get for making a special occasion even more memorable.