FAQ - Statue City Cruises
HAVE QUESTIONS? WE HAVE THE ANSWERS!
The following categories represent some of the most frequently asked questions about the Statue City Cruises departure process, the Statue of Liberty and Ellis Island.
If you cannot find the answer your questions, please contact us and we will be happy to help.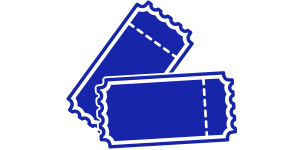 PURCHASING TICKETS
Book your tickets online and retrieve them upon arrival. It's that easy and that quick! Learn more about online booking.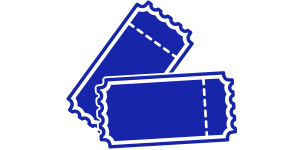 PURCHASING CROWN TICKETS
Take your visit to new heights! Experience the Statue of Liberty from inside lady liberty's crown! Find out how to book your tickets.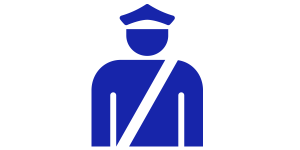 SECURITY PROCESS
Your safety and security is our priority. Learn more about the attractions' security process.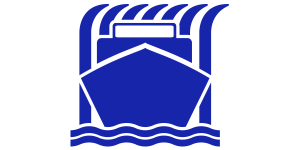 VESSELS
Cruise to famous American landmarks in style. Learn more about our state-of-the-art designed vessels.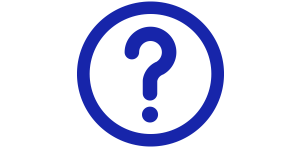 STATUE OF LIBERTY FAQ
The total weight of the Statue of Liberty is….. Click here to learn more fun facts about lady liberty.