City Cruises Weehawken
Experience the best of Weehawken with City Cruises! Visit the Statue of Liberty and Ellis Island, take a sightseeing or dining cruise on the Hudson River and East River, and more.
Recommended Experiences
in Weehawken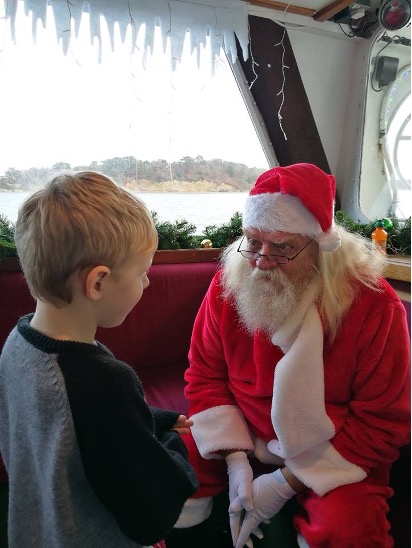 Frequently Asked Questions
What are the top cruises in Weehawken?
More about the best boat tours in Weehawken?
There are many different boat tours available in Weehawken, depending on what you're interested in seeing. Sightseeing cruises offer great views of the Statue of Liberty, Ellis Island, and the Manhattan skyline. For a more intimate experience, try a dinner cruise or a private yacht charter.
Which landmarks and famous sights can you see on a Weehawken cruise?
The most popular landmark in Weehawken is undoubtedly the Statue of Liberty, which can be seen from the ferry as it enters New York Harbor. You can also visit the Statue of Liberty itself with Statue City Cruises. Other landmarks visible from the ferry include Ellis Island, the Brooklyn Bridge, and the Manhattan skyline. On a clear day, you may even be able to see the Empire State Building!