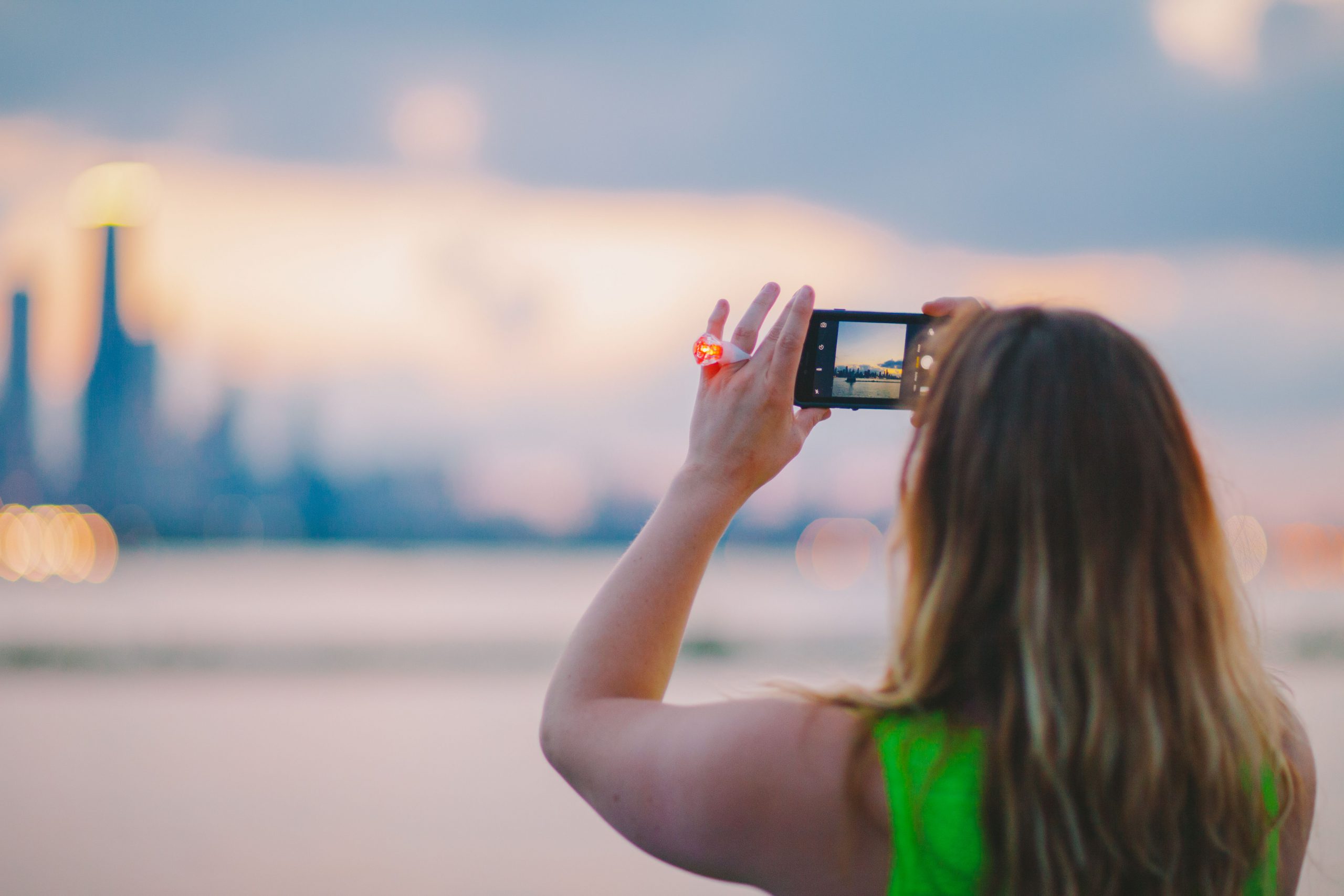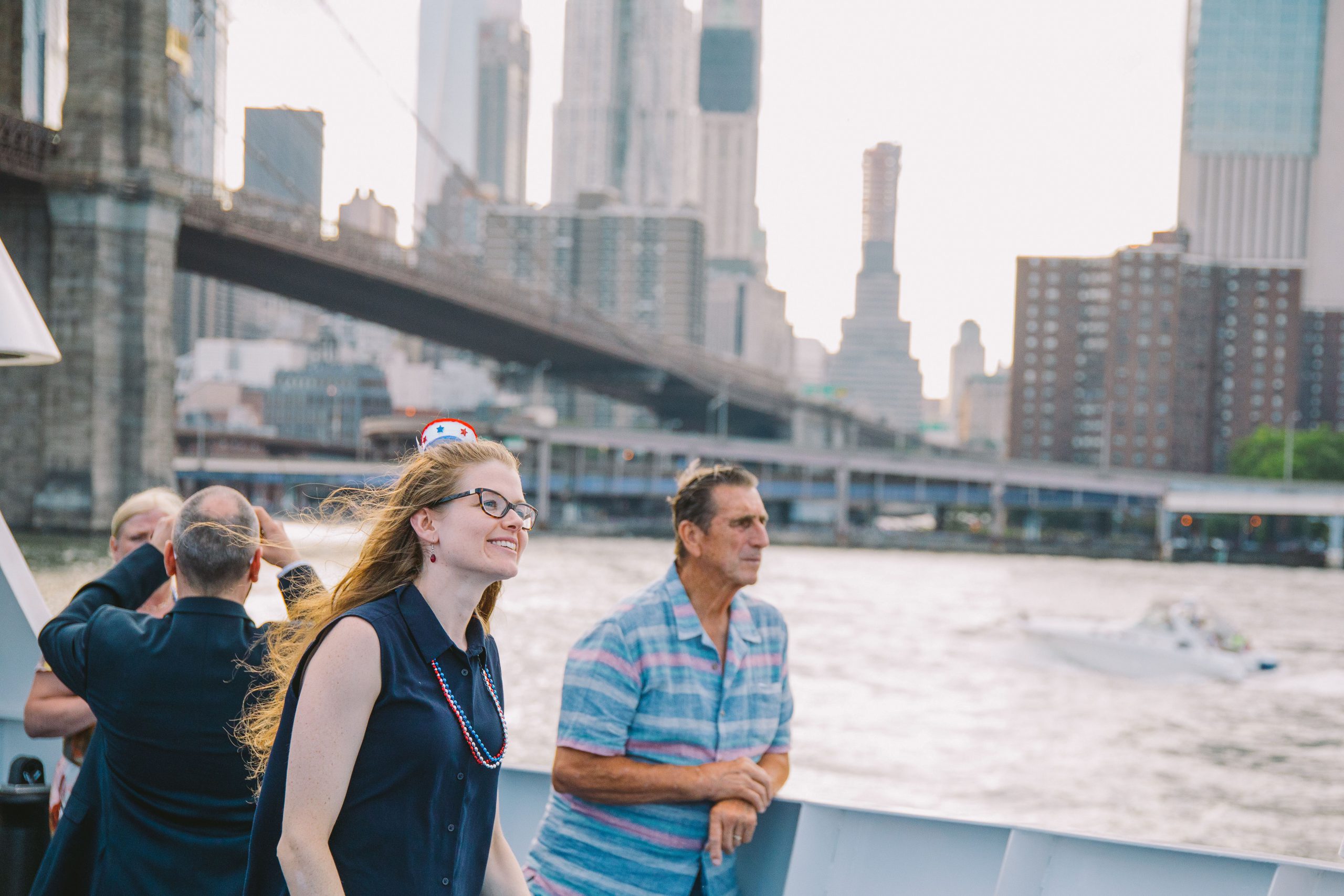 SafeCruise by City Cruises
At City Cruises, our guests' well-being is our number one priority, and recent circumstances have only reinforced and strengthened our commitment to providing the best possible experience from start to finish. We are proud of our excellent safety and sanitation track record and always operate and maintain a rigorous process around cleanliness and hygiene. So, while you can still expect the same high standards and welcoming service, here are the extra steps we are taking to keep everyone healthy.
Our Commitment to Health & Safety
We've examined the guest experience and included our decades-long operational know-how and standards to ensure maximum enjoyment and safety for our guests.
PRE-BOARDING
Extensive crew training, increased hygiene regimen, disinfection, and sanitation throughout our facilities.
Crew is equipped with the tools they need to provide increased protection such as masks, acrylic hygiene screens, and gloves.
Crew clean throughout the day, focusing on high-contact areas throughout each location.
ON BOARD
Onboard crew focus on sanitization between departures, cleaning high-contact areas using CDC-approved products specifically to prevent the spread of COVID-19.
Exterior open air space to allow for social distancing while on board.
Hand sanitizer stations will be readily available in all public areas.
CHECK-IN/BOARDING
Contactless check-in and transactions to allow for social distancing.
Hand sanitizer stations are available when recommended hand washing capability is limited or not available.
Proof of vaccination in select cities, detailed further below, is required.
All guests must wear face masks on board when moving around the vessel. Masks should be worn whenever away from the table.
Proof of vaccination in select cities, detailed further below, is required.
For our UK Guests, learn more about our return to service and safety protocols here.