Recommended Experiences
in Washington DC
What People are Saying

We had an excellent waiter. All the staff members were very nice. Loved the DJ. He had everyone on the floor. The waiters doing a line dance was super! The buffet was delicious and a great selection. That flounder! I had the best time ever. I needed it! The Odyssey Cruise was the answer - Kathi Muhammad
Best 2h and a half of my life. The food, the music, the vibe, scenery, and the staff. Especially Beth haile and Alegra Anderson. They made this experience worth every. single. penny. - Randa Adami
Had such a great time - I can't wait to take my family on there next time we're in DC / the food was delicious- service was excellent - DJ was cool! - Nubian Mermaid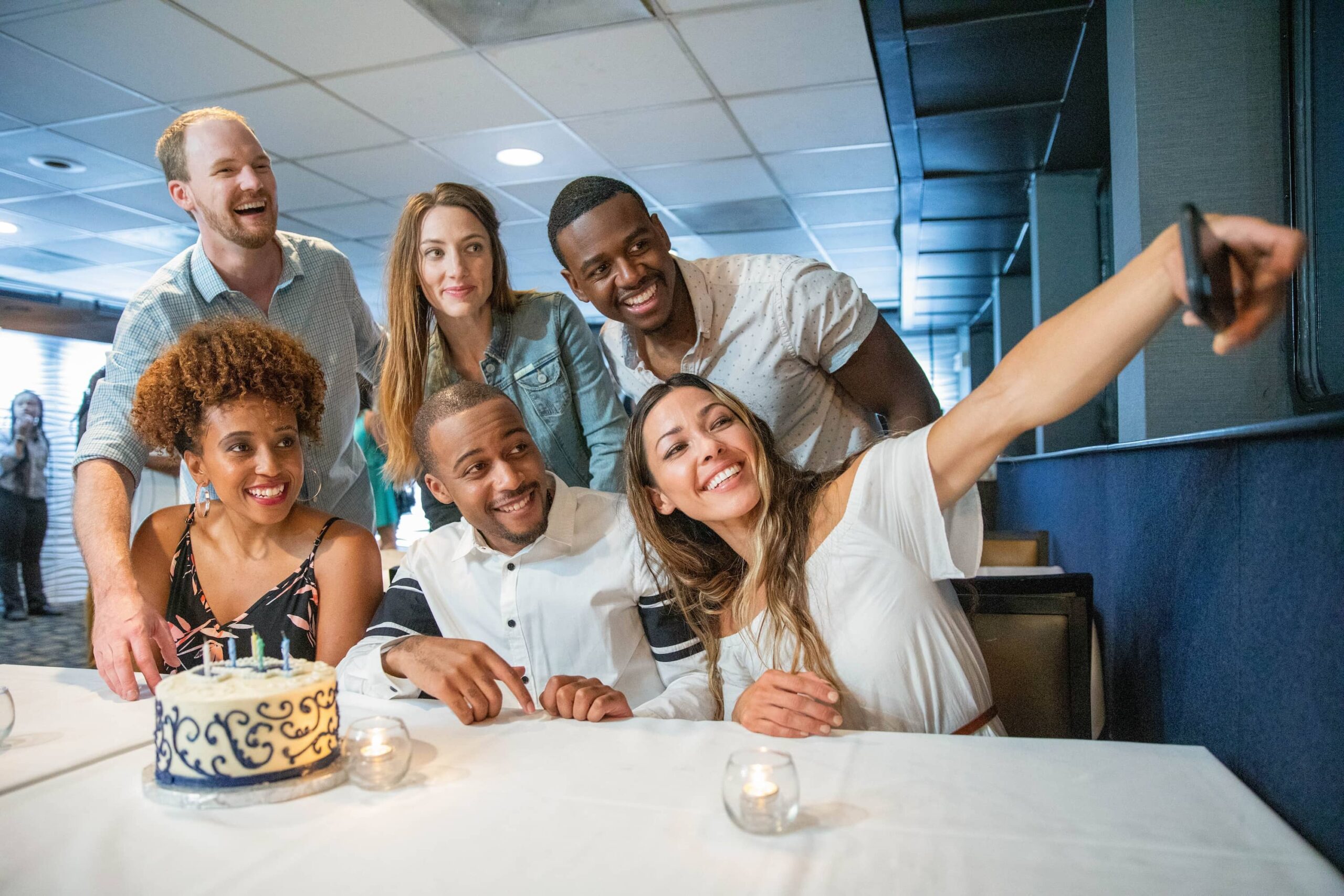 Make a Birthday Wish for Washington DC
December 7, 2023
Another trip around the sun! No matter the age, birthdays are a reminder of the journey we've taken, the milestones we've achieved, and the need to celebrate the joys and
Frequently Asked Questions
What are the top cruises in Washinton DC?
More about the best boat tours in Washinton DC?
DC sightseeing cruises are a popular activity for tourists and locals alike. There are several different cruises to choose from, each offering something unique. Dining cruises are also available if dinner or brunch on the water sounds appealing.
Are private boat charters in Washinton DC available?
Which landmarks and famous sights can you see on a Washinton DC cruise?
Some of the most popular landmarks and sights to see on a Washington DC cruise include the US Capitol Building, the White House, the Washington Monument, and the Lincoln Memorial. There are also many other great sights to see on a cruise of Washington DC, such as the Smithsonian museums, the National Zoo, and much more.