City Cruises Washington DC
Experience the best of Washington DC with City Cruises and see the Nation's Capitol from the water! Enjoy picturesque views of the iconic landmarks on a variety of dining and sightseeing cruises, book a private event on the Potomac River, or explore the city aboard the famous Potomac Water Taxis.
Recommended Experiences
in Washington DC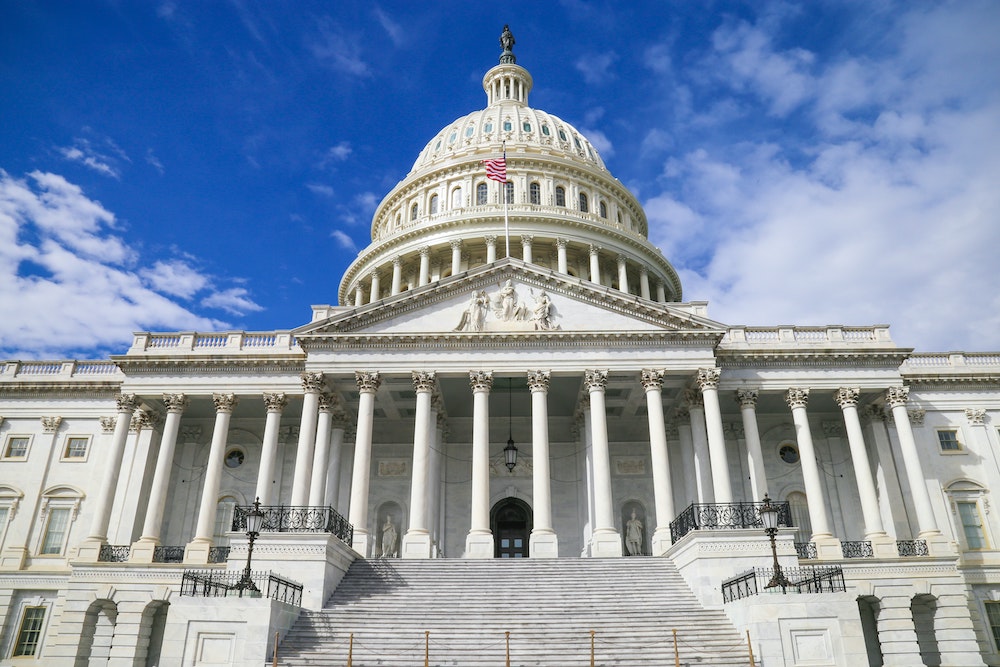 Washington, D.C. Walking Tours
March 23, 2023
Washington, D.C., or the District of Colombia was established by the Constitution of the United States to serve as the nation's capital. Founded in 1790, the capital has been a
Frequently Asked Questions
What are the top cruises in Washinton DC?
More about the best boat tours in Washinton DC?
DC sightseeing cruises are a popular activity for tourists and locals alike. There are several different cruises to choose from, each offering something unique. Dining cruises are also available if dinner or brunch on the water sounds appealing.
Are private boat charters in Washinton DC available?
Which landmarks and famous sights can you see on a Washinton DC cruise?
Some of the most popular landmarks and sights to see on a Washington DC cruise include the US Capitol Building, the White House, the Washington Monument, and the Lincoln Memorial. There are also many other great sights to see on a cruise of Washington DC, such as the Smithsonian museums, the National Zoo, and much more.