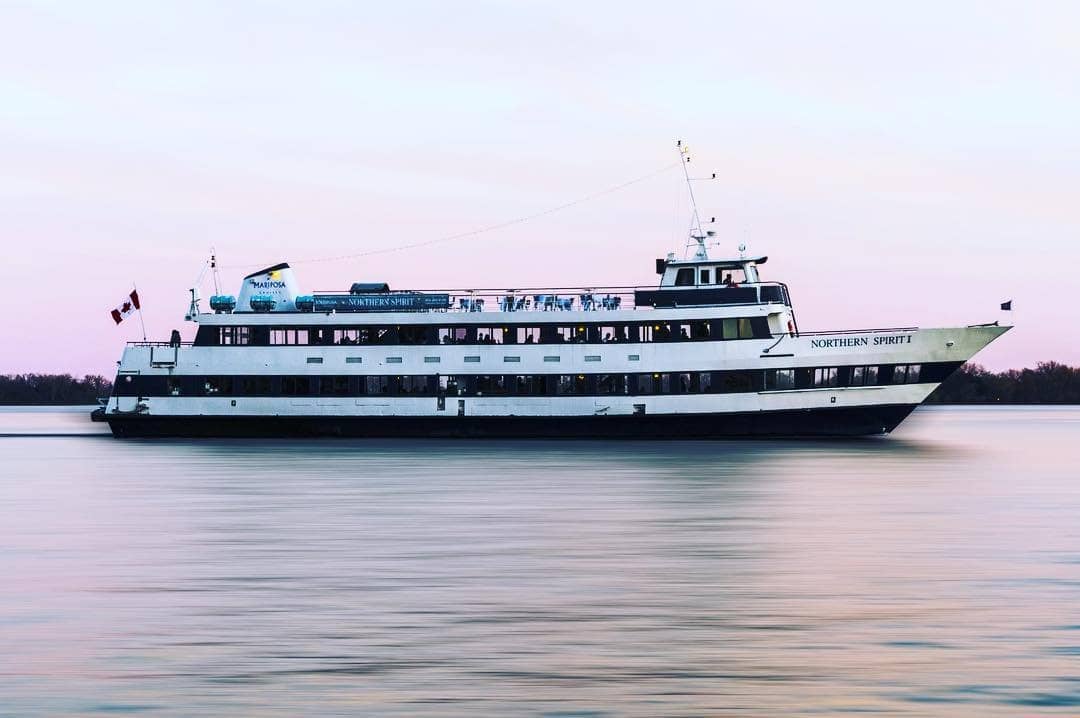 Frequently Asked Questions
What are the top cruises in Toronto?
More about the best boat tours in Toronto?
There are a number of great boat tours available in Toronto. Some of the most popular include the Toronto Island Boat Tour, the Harbourfront Boat Tour, and the Aquatic Adventures Boat Tour. Each of these tours offers a unique way to see the city, and each has its own advantages and disadvantages. The Toronto Island Boat Tour is one of the most popular boat tours in Toronto. This tour takes you around the island, giving you a chance to see some of the most beautiful views in the city. The downside to this tour is that it can be quite crowded, and you may not get to see everything that you want to see.
Are private boat charters in Toronto?
Which landmarks and famous sights can you see on a Toronto cruise?
To start, soak in views of the stunning Toronto skyline! You'll see the iconic CN Tower as you cruise along the Toronto Harbour. Experience Toronto's iconic skyline aboard a dining cruise with friends or family.