Recommended Experiences
in Marina del Rey
What People are Saying

Great place for my friends birthday. The staff and service was beyond amazing. Will be back for more events! Thank you guys for a memorable experience! - Chris Cooks
Great little jaunt along the coast. Captain was very well versed in the area and incredibly friendly. He turned the boat around so us passengers could take pictures of dolphins, and even rescued a kayak that someone had fallen out of it by returning it to the boat she had swam too. Great experience all around. - Julian Gair
Had a great time with my bestie! We went on a brunch cruise. When you arrive, you'll get in line. Once they start loading you, you'll be given a table number and taken there. You're given champagne while everyone gets onboard. It was lots of fun to see the water. Endless champagne and a yummy buffet. The food was delicious. I grabbed a little bit of almost everything and there was more than enough for seconds. The live music was very cool as well. The cruise was a few hours. There was a photographer taking pictures of everyone for sale. You also had the liberty of hanging out outside of the boat where they had tables and chairs. It was a perfect day. Will definitely need to go back. - Esmeralda "Esmi" Contreras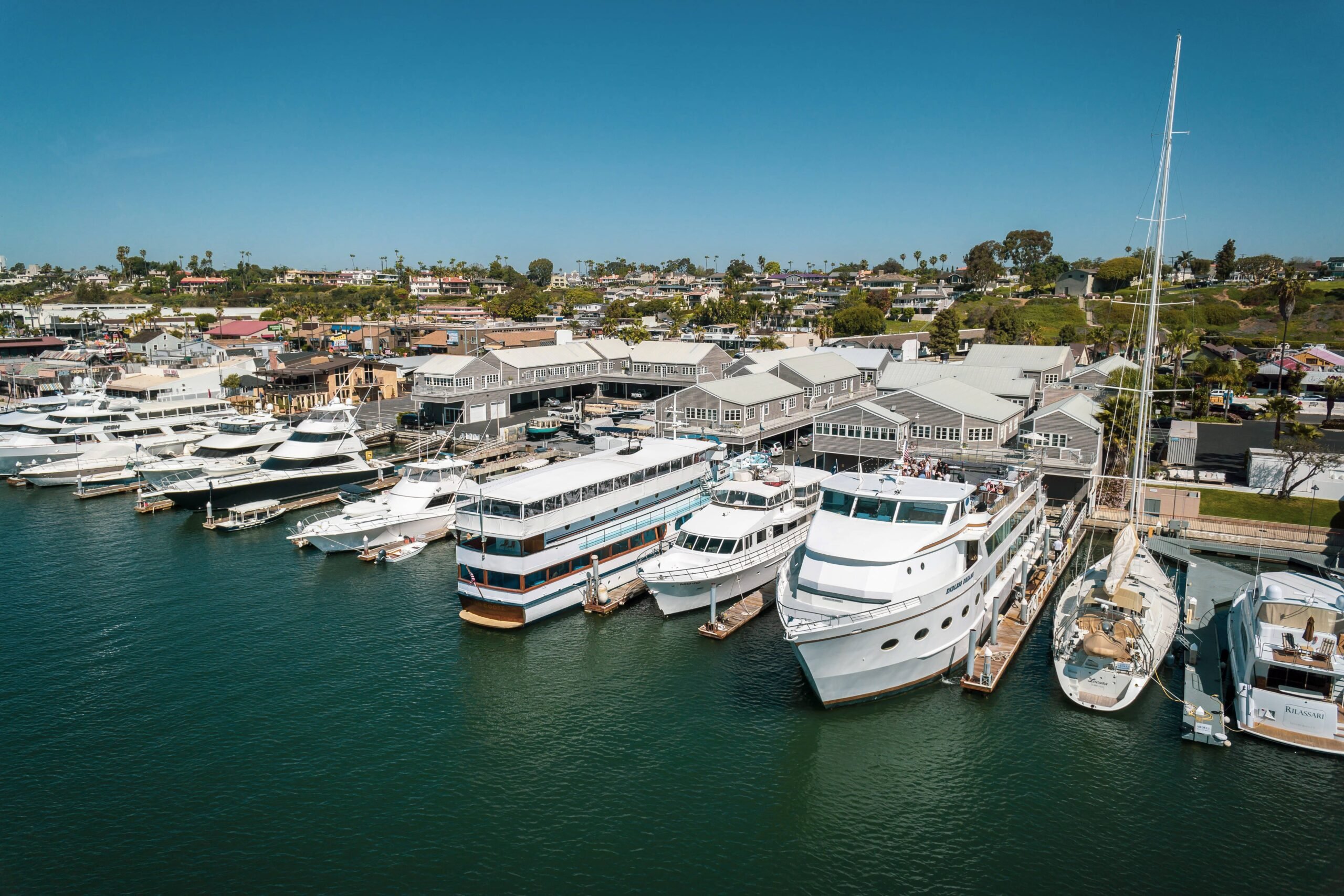 Frequently Asked Questions
What are the top cruises in Marina del Rey?
More about the best boat tours in Marina del Rey
There are many great boat rides available in Marina del Rey, but some of the best include chartering a yacht for the day, taking a sunset cruise, or going on a brunch cruise. Not to mention a tasty dinner cruise along the Marina del Rey harbor. Whatever your preference, there is sure to be a boat ride that will suit your needs and give you an amazing experience.
Are private boat charters in Marina del Rey available?
Which landmarks and famous sights can you see on a Marina del Rey cruise?
Los Angeles is known for its many famous landmarks and attractions, and a cruise around Marina del Rey will give you the chance to see some of the best ones. The famous Marina del Rey Harbor is home to many of Los Angeles' most popular attractions. Take a cruise to see them for yourself!