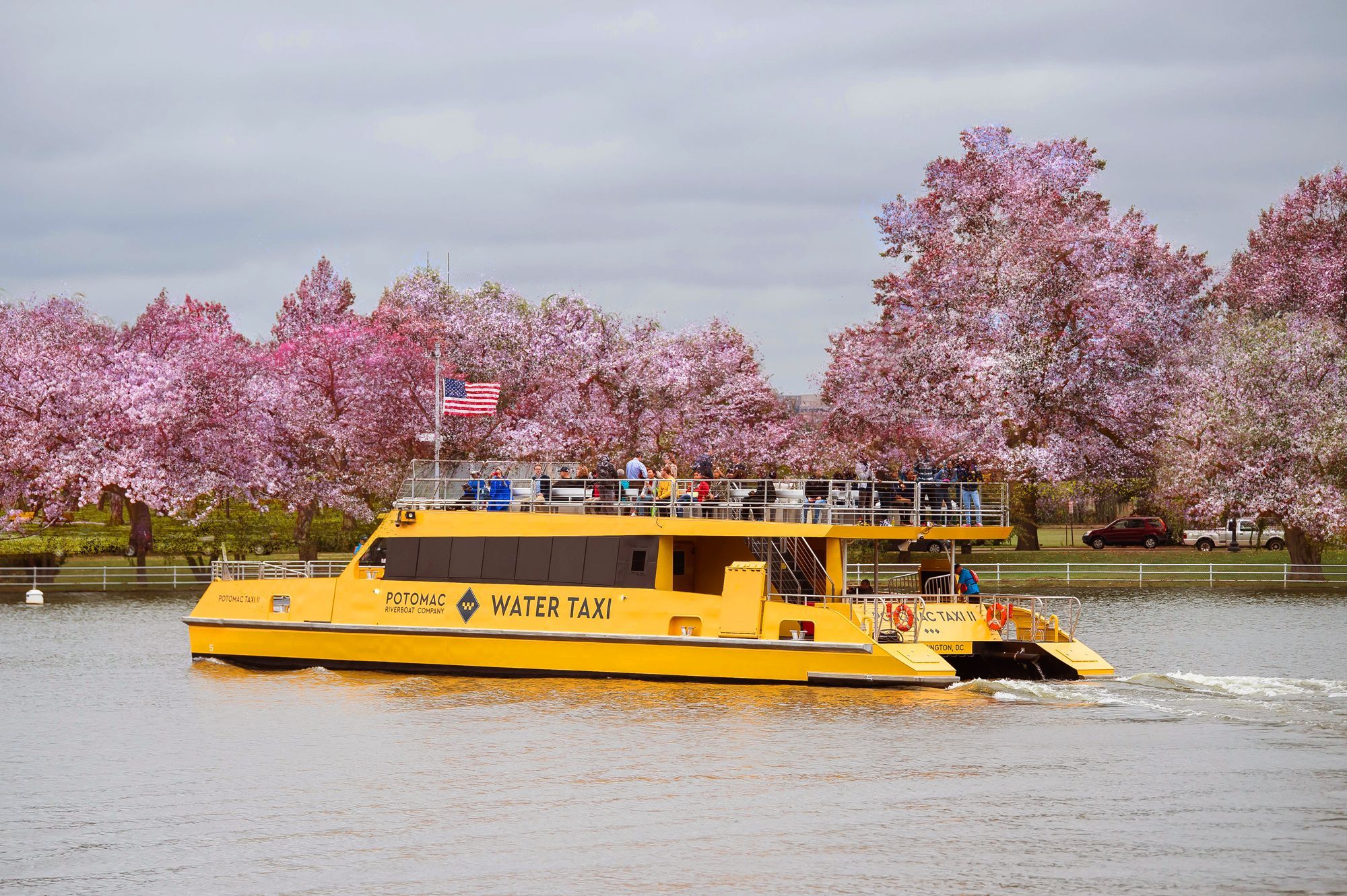 Greater DC Area Private Events
New to Event Planning in DC?
Join us for a delightful charter on the Potomac River. With both luxurious private yachts and our classic riverboat charters, your next private event is sure to impress. Our private yacht charters offer a full-service yacht experience, while our classic riverboat charters offer a casual retreat to the water that's perfect for any occasion. Contact us today for your next private cruise for everything from Weddings, to corporate events or even just a big birthday blow-out.
Private Yacht Charters
Our full-service yacht charters make planning an event incredibly easy. With onboard menus that span a range of tastes & décor options that are sure to fit any theme, planning your next event is a breeze.
How to Build your Private Charter:  1). Select your vessel (this includes the base charter fee, and the customizable rental duration with the hourly charter rate), then 2). select your choice of menu from our professional culinary team's options before you 3). add drink packages, hors d'oeuvre selections and other entertainment options!
View our Vessels and start planning with an Event Planner today!
Classic Riverboat Charters
Our classic riverboat charters offer a casual excuse to get on the water. Board our historical vessels to take a step back into the memories of the Potomac River. Planning your next day on the water is as simple as selecting a vessel, contacting your caterer and selecting a beverage plan.
See Vessels
CLASSIC RIVERBOAT CATERING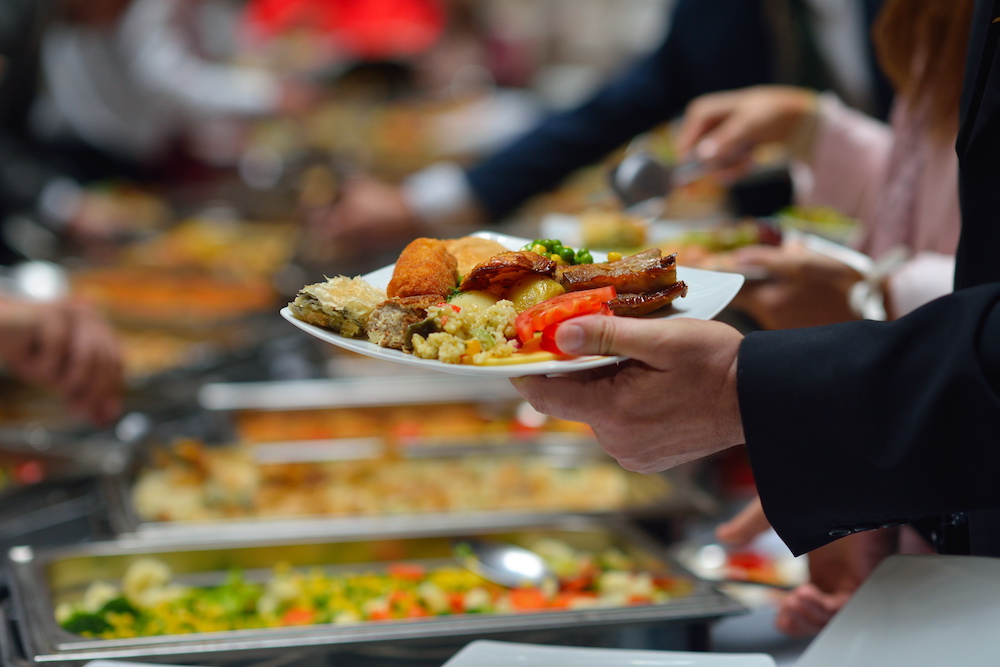 Catering
Potomac Riverboat Company can help you choose the right caterer for your event. Distinctive and custom catering options are available to clients through our select list of caterers. For additional information and pricing – please contact each vendor directly.
Catering Aboard The Miss Mallory & Cherry Blossom
If you have chartered the Miss Mallory or Cherry Blossom for your event, please note that PRC requires that you choose one of our caterers from the list below to cater your event. Only caterers are allowed to bring food on board these vessels. Additionally, outside caterers are not permitted to cater on the Miss Mallory or Cherry Blossom. Your Event Coordinator will coordinate your caterer's set-up time and logistics with them for the day of your charter.
Your caterer of choice will work with you to custom design a menu to suit your taste and budget. Caterer will also supply:
Tables & linens
Glassware, china, or paper goods/plastic
Bar equipment and service personnel such as waiters/bartenders.
Catering Aboard The Matthew Hayes, Miss Christin, & Admiral Tilp
If you have chartered the Matthew Hayes, Miss Christin, or Admiral Tilp, you are not required to choose from one of our above approved caterers and you may bring on your own food. However, If you are interested in having your event catered aboard these vessels, you may certainly choose a caterer from above. We often times recommend this as our approved caterers are familiar with all of our vessels and can easily deliver flawless service for your catering needs!
Depending on your caterer and the type of catering you are looking for, your caterer should be able to provide:
Tables & linens
Glassware, china, or paper/plastic goods
Bar equipment and service personnel such as waiters/bartenders
If prefer to cater the event yourself, here are some helpful reminders:
Linens for buffet tables (3'x6')
Aluminum foil or plastic wrap to protect your food
A minimum of (4) 66 gallon trash bags
Utensils and condiments
Ice in easy-to-carry coolers
Corkscrews, napkins, bottle openers, and cups
Fruit for mixed drinks
We suggest that you serve finger foods, such as small sandwiches, fruit, and cheese platters
Propane gas for heating is not permitted on any of the vessels. Sterno's however, are permitted.
**Please note that there are no kitchen facilities on these vessels.
Preferred Caterers
CLASSIC RIVERBOAT BAR & BEVERAGES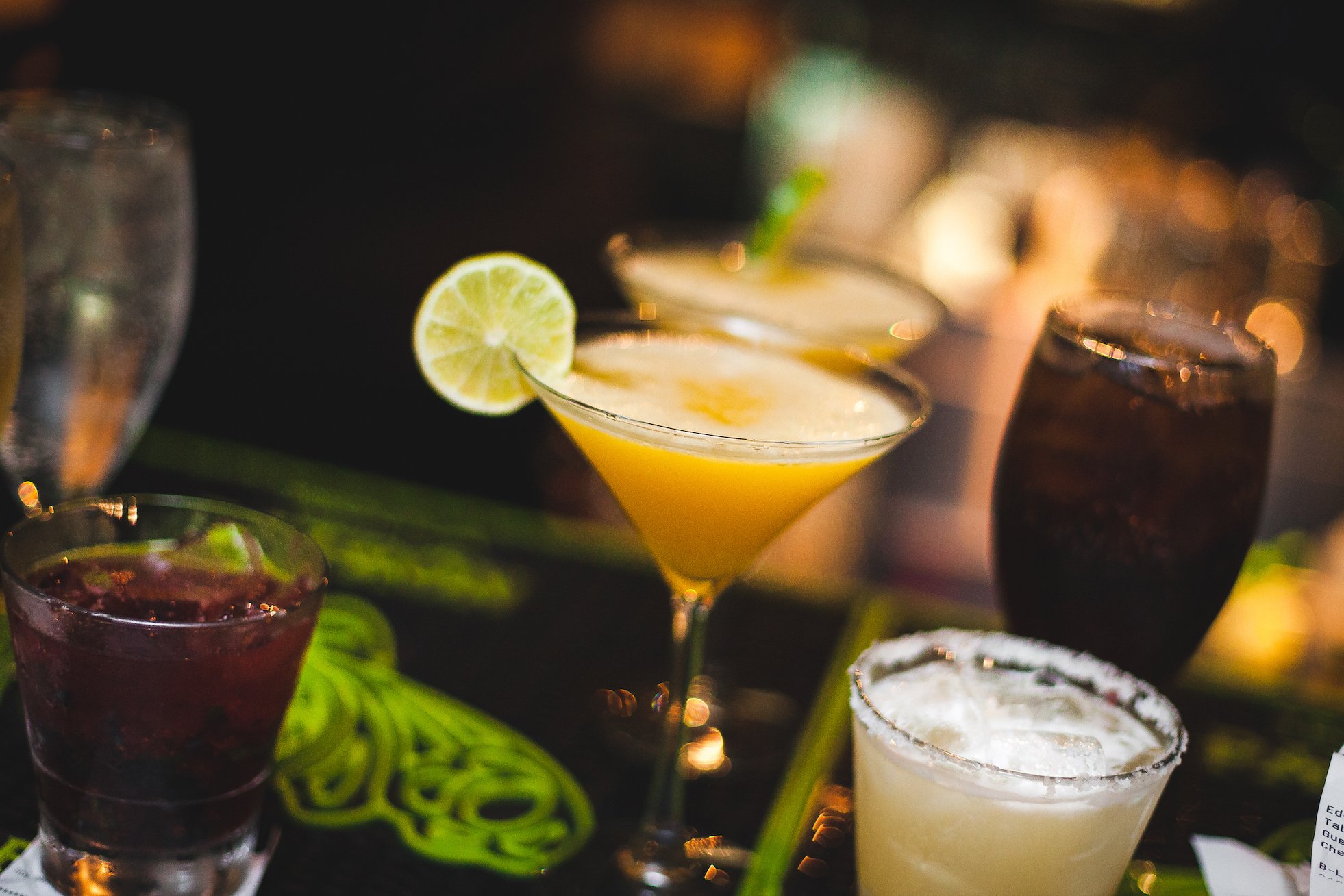 Bar and Beverages
Beverage Packages Are Required On The Miss Mallory & The Cherry Blossom Riverboat.
Potomac Riverboat Company will provide all liquor, beer, wine, and soda on these two vessels. (you may not bring your own beverages).
Special orders are available for an additional fee. Please consult your Event Planner if you are interested in more details.
*Prices listed below are subject to change
Bar/Beverages On Our Admiral Tilp, Matthew Hayes, & Miss Christin.
You may provide your own beverages, but you are required to purchase a bartender through PRC.
Caterers are not permitted to provide alcohol or soda; however they may supply coffee and hot tea.
Kegs are not permitted.
| Bar Packages | 3-hour event prices | 2-hour event prices |
| --- | --- | --- |
| Premium Bar | Starts at $28 per person | Starts at $20 per person |
| Beer, Wine and Soda Bar | Starts at $24 per person | Starts at $17 per person |
| Soda and Water | Starts at $10 per person | Starts at $10 per person |
Let's start planning today!
Plan the perfect private event in the Greater DC Area with City Cruises! Fill out the form to connect with our expert event planners.
Make your Greater DC Area private event a dream come true. Our team will help you create your ideal luxury venue. We're here to make your private event on the water an unforgettable experience.
CLASSIC RIVERBOAT CHARTERS