Washington DC School Cruises
Host your next school outing on the water aboard a unique floating venue with exceptional views of Washington DC's iconic landmarks! City Cruises offers a safe space for Elementary & Middle School, High School, and University events, student-friendly menu options, entertainment, and all-inclusive packages that can be customized to fit your budget. From educational field trips to proms, Greek life events, and faculty outings, your school will love our friendly service, climate-controlled interior, and open-air outdoor decks. Show your students a new side of the city with incredible views of the Jefferson Memorial, Georgetown waterfront, Lincoln Memorial, the Washington Monument, and more from the Potomac River!
Elementary & Middle School

Plan an educational field trip and bring your classroom to the water. With awe-inspiring views, dining, dancing, and fun facts about the city, let us create an unforgettable experience for your students.

High School

Elevate any event with a celebration on the water and revel in epic skyline views. From graduation ceremonies to proms & formals, our floating event venues help to create memories students will treasure forever.

University Events

Whether for Greek life events, senior week celebrations, alumni happy hours, or faculty outings, you can't be the incredible views from the water. Enjoy all-inclusive packages, chef-designed menus, and full bar service.
Our Customers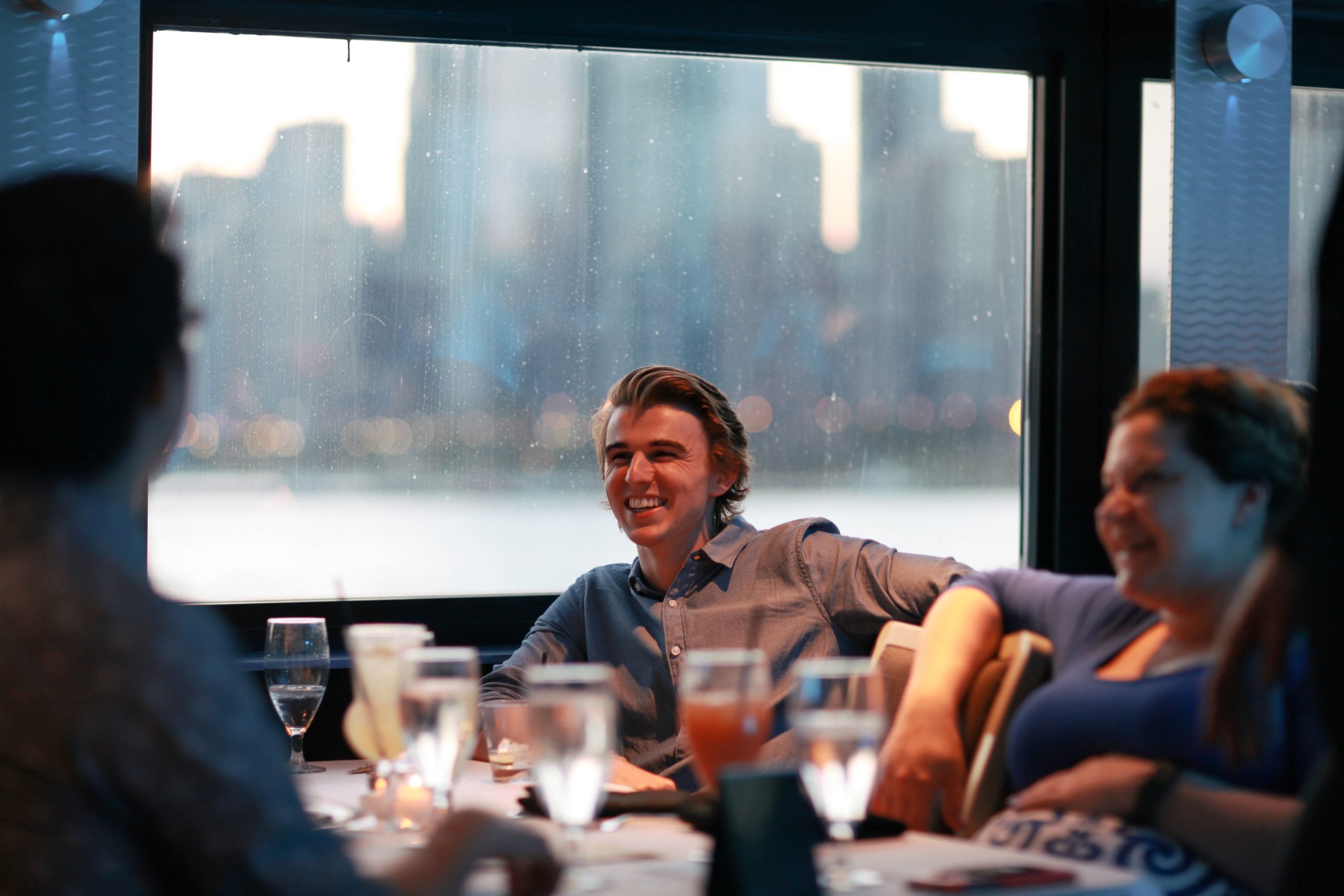 The staff was AWESOME! They were courteous, funny, kind, understanding, caring, awesome, and amazing. My entire party was impressed by their service. The best way to describe is MAGICAL! I'm still smiling from last night. THANK YOU FOR EVERYTHING!
- Audrey S.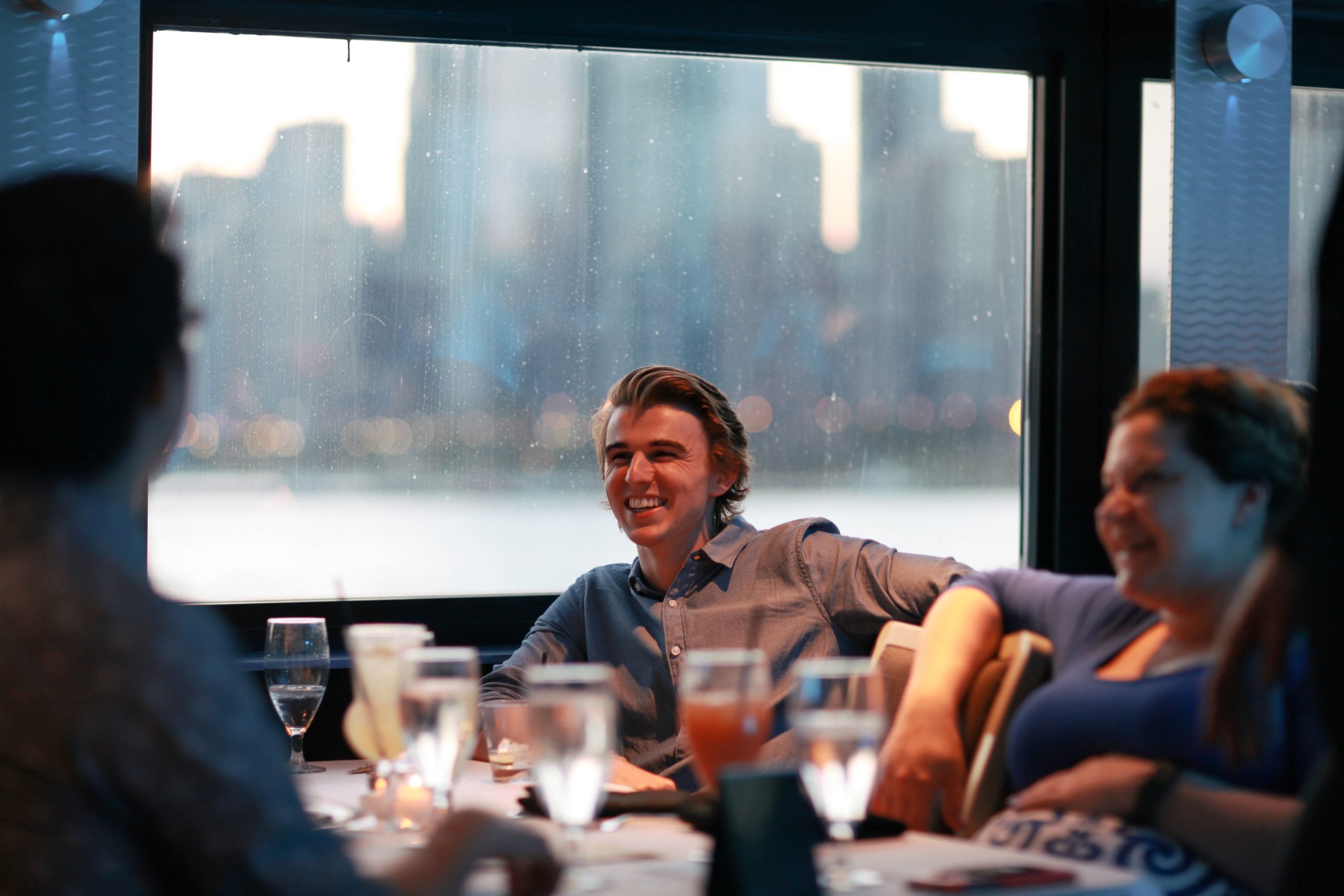 We had a great time and it was a wonderful way to celebrate our grandfather's 90th birthday! The tables we had were perfect since our group likes to dance We created many great memories. Thanks again!
- Dana