UPDATE - RETURN TO SERVICE
Dear valued customer,
Further to the latest update from the UK Government, we are now closed until the 15th of February.
Thank you for your co-operation and understanding.
We look forward to welcoming you back onboard soon. You can book with confidence as we have flexi Covid terms and conditions that enable you to amend any bookings made for 2021.
Be assured that we have implemented a series of enhanced hygiene measures and social distancing guidelines and ask all our customers to wear a face covering inside our saloons. For a detailed list of all the safety and hygiene measures we are implementing, please take a look here.
If you have any queries about your booking before our opening day, please take a look at our FAQ page.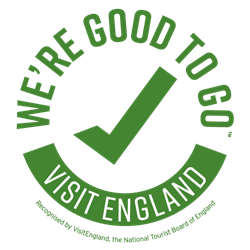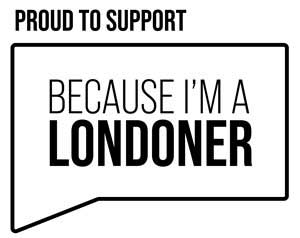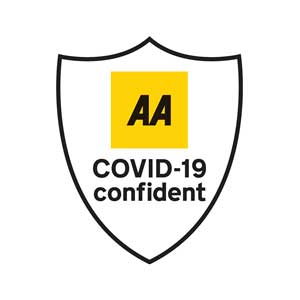 We are proud to have acquired the Visit Britain "We're good to go" industry standard. Acquiring this mark means that we have followed government and industry COVID-19 guidelines, we have a Risk Assessment in place and a process to maintain cleanliness and aid social distancing. You can read more about these procedures below.
We are also thrilled to be part of London's #BecauseImALondoner campaign – encouraging Londoners to rediscover their neighbourhoods and support local businesses.
Safety measures
At City Cruises we pride ourselves on our brand values; being fun, passionate, welcoming and expert. And whilst these values have not changed, after conducting risk assessments across all areas of our business, we have introduced a number of health and safety measures to ensure that we can continue to offer our guests a different view of London, Poole and York. In line with Government advice, and working alongside local legislative bodies, we have reduced the risk of contact with COVID-19 across all of our locations.
To find out more about our new enhanced hygiene measures and social distancing guidelines, please click here.
Please note that we are asking customers to wear a face mask on our boats and use contactless payment only. 
LARGE OPEN TOP DECKS
PLENTY OF ROOM FOR SOCIAL DISTANCING
WALKING DISTANCE FROM  MAIN TRAIN STATIONS
COVID FLEXI TERMS & CONDITIONS
We look forward to welcoming you on board soon! Thank you and stay safe.