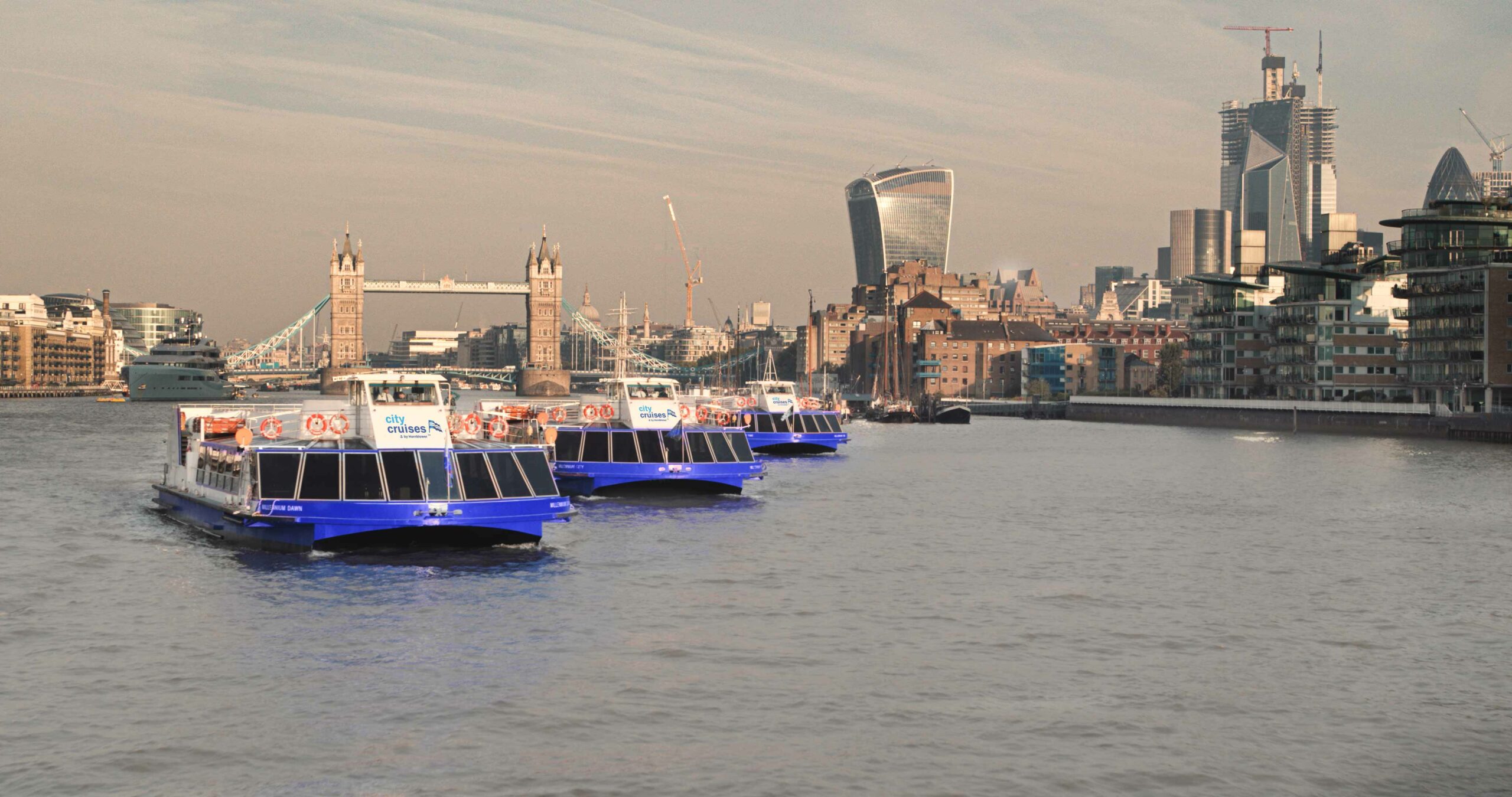 We have a different view of messing about on the river. Looking for a fun day out for groups of twenty people or more? Take advantage of all the benefits offered by City Cruises sightseeing tours. We can arrange both educational school trips and days out for groups of friends and colleagues.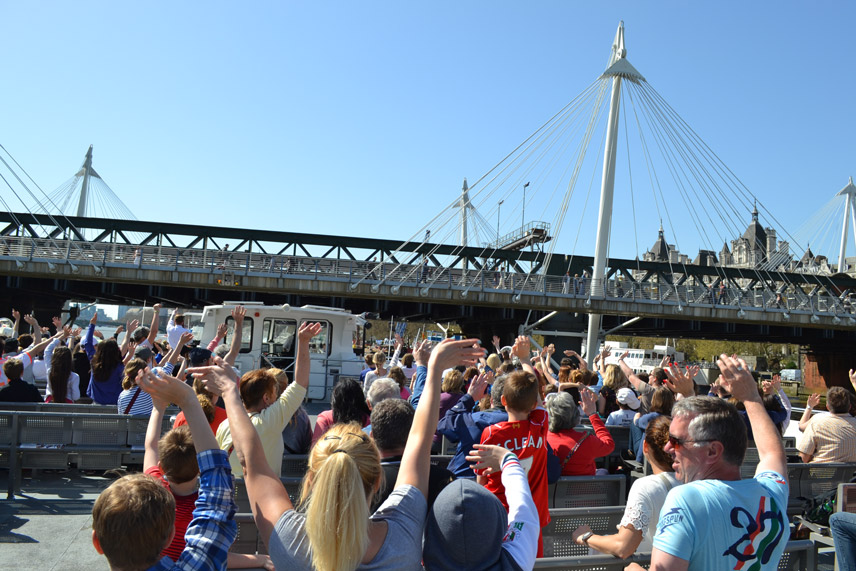 Perfect for School Trips
To book a school group trip via City Cruises, email our advisors at
[email protected]
to discuss how we can help you (and your class) get the most from City Cruises. To avoid disappointment we advise school groups to book in advance as summer is an extremely busy period for us. School groups receive 20% off tickets.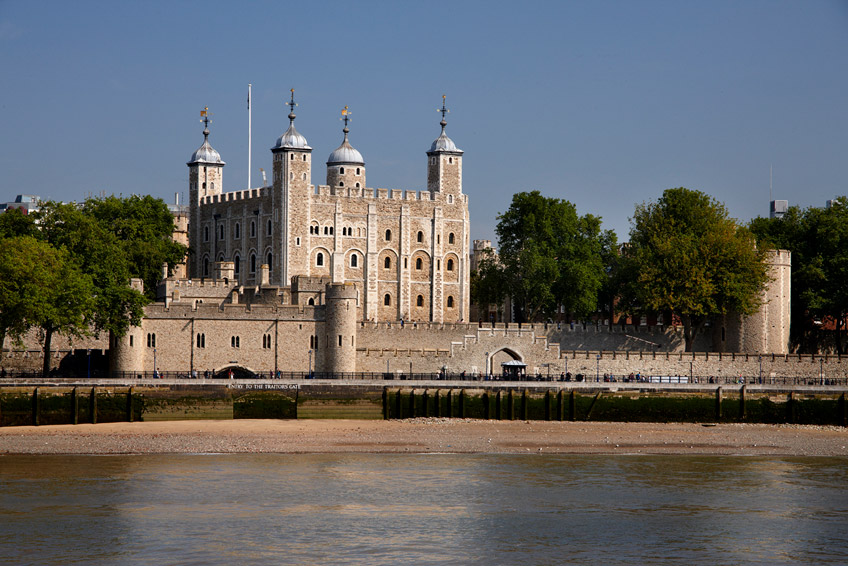 Attractions
As the largest cruise operator on the River Thames, we offer a range of services dedicated to group organisers and tour operators. Group bookings are available for sightseeing cruises, dining cruises and private hire; groups can benefit from discounts. We offer a sightseeing group discount. The 21st passenger goes free for sightseeing (same ticket type) with a maximum of up to 5 free tickets per group booking.
–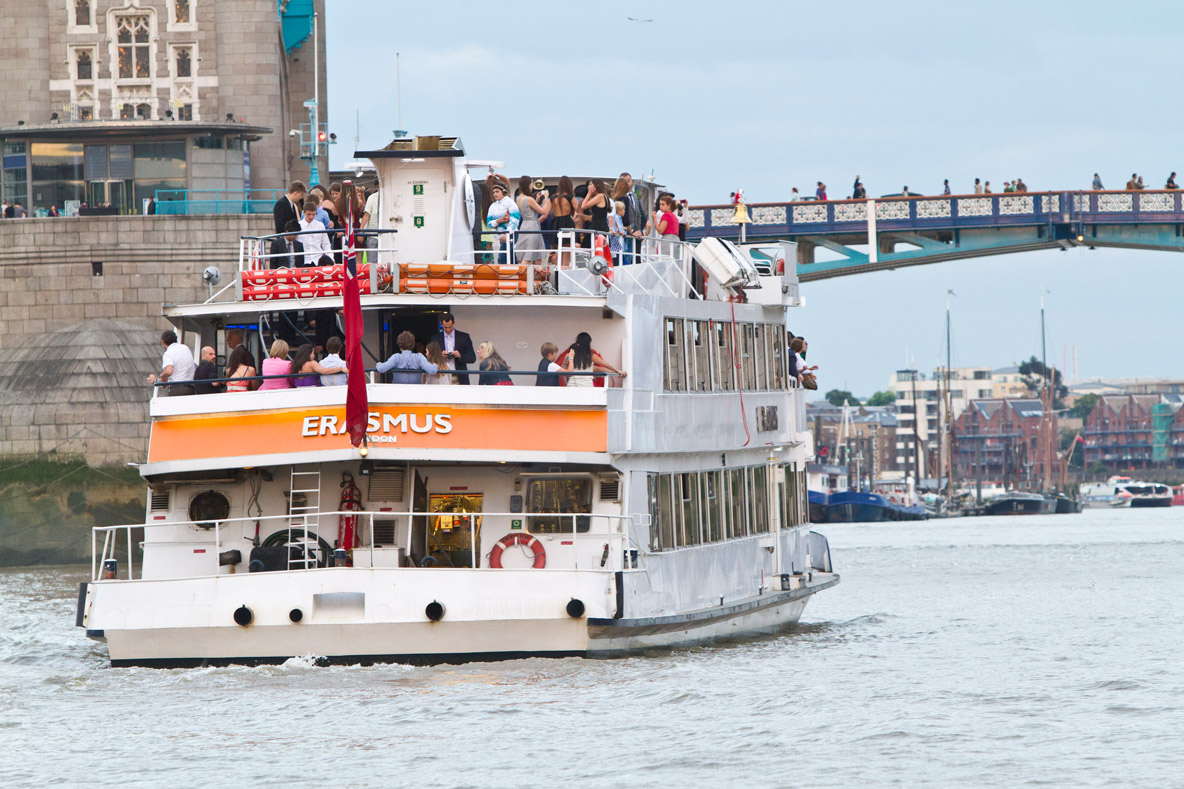 Private Hire for Groups
We have made our name making it easy for our customers to go sightseeing on the River Thames. Our timetable offers plenty of choice and we are the only sightseeing tour to stop at all key tourist destinations along the river. You can easily arrange the perfect event for your group with the help of our brochures, which show rates, capacity, and operating dates for our regular group products and special events.