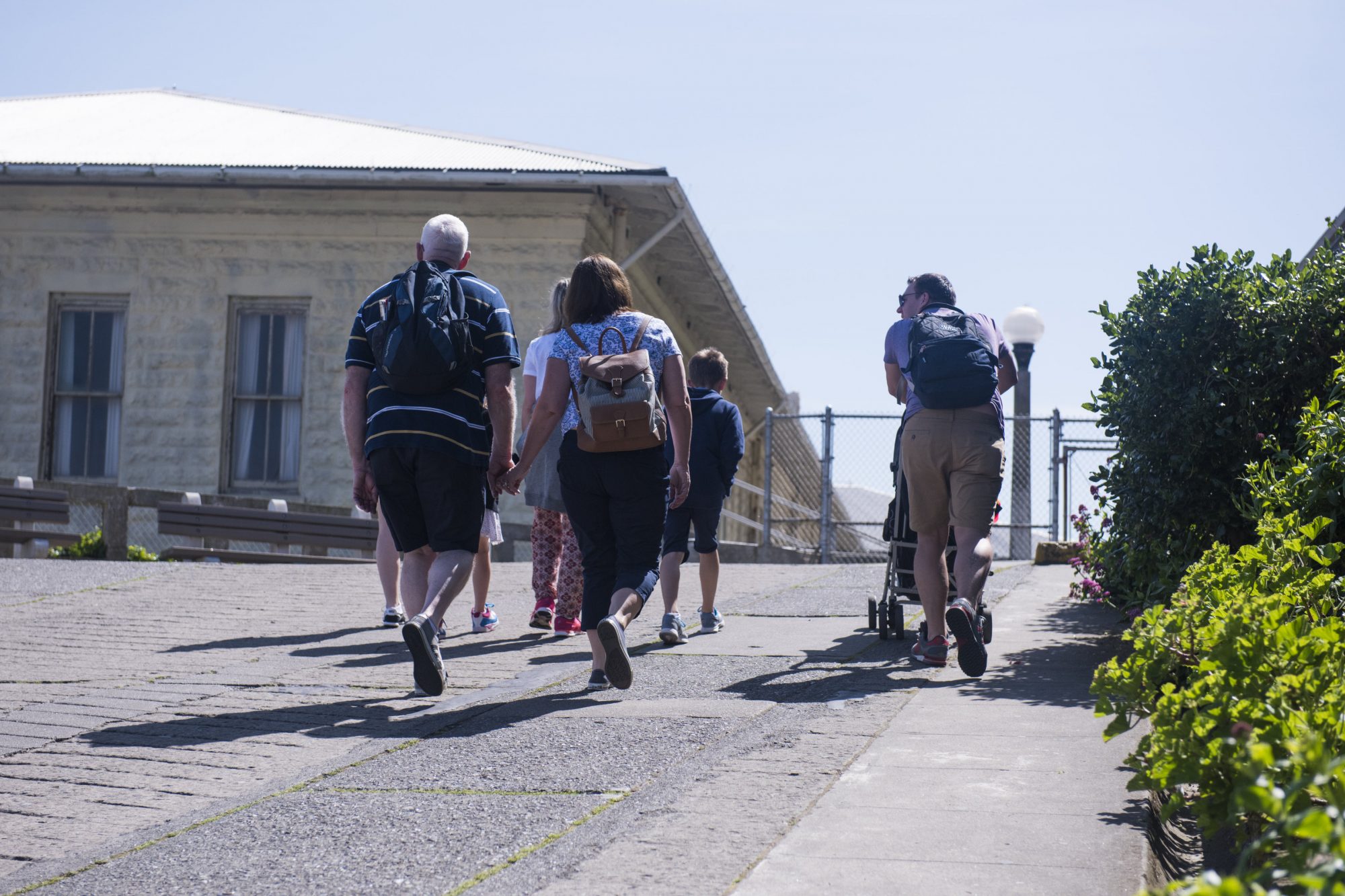 Host Your Group Event on the Water
Fresh air, an escape from the day-to-day, a private boat, non-stop views, and mouth-watering cuisine. That's our definition of the perfect event — and our promise to you. Customized to fit your needs whether it's a wedding reception, company event, or any other celebration. Come on board and find out why every event is better on the water. Prices for private hire in London start from £1400 for boat hire with food and drinks in addition.
Why choose us for your next event?
Choice of quality vessels
We have the widest range of vessels in London, our fleet can cater to an array of budgets and party sizes.
Vast operational network
The scale of our operation makes us more able to adapt to challenges and in turn makes your event more secure.
Flexibility
You are in control. We can operate from most London Piers, our multi-functional spaces can be adapted to your needs and we are yet to receive a request we could not accommodate
Here for you
Dedicated sales and delivery team who are available to you at every stage of the booking and delivery process.
Part of the Hornblower group
The global leader in world-class experiences, our customer experience draws on our learnings around the world.
Our Customers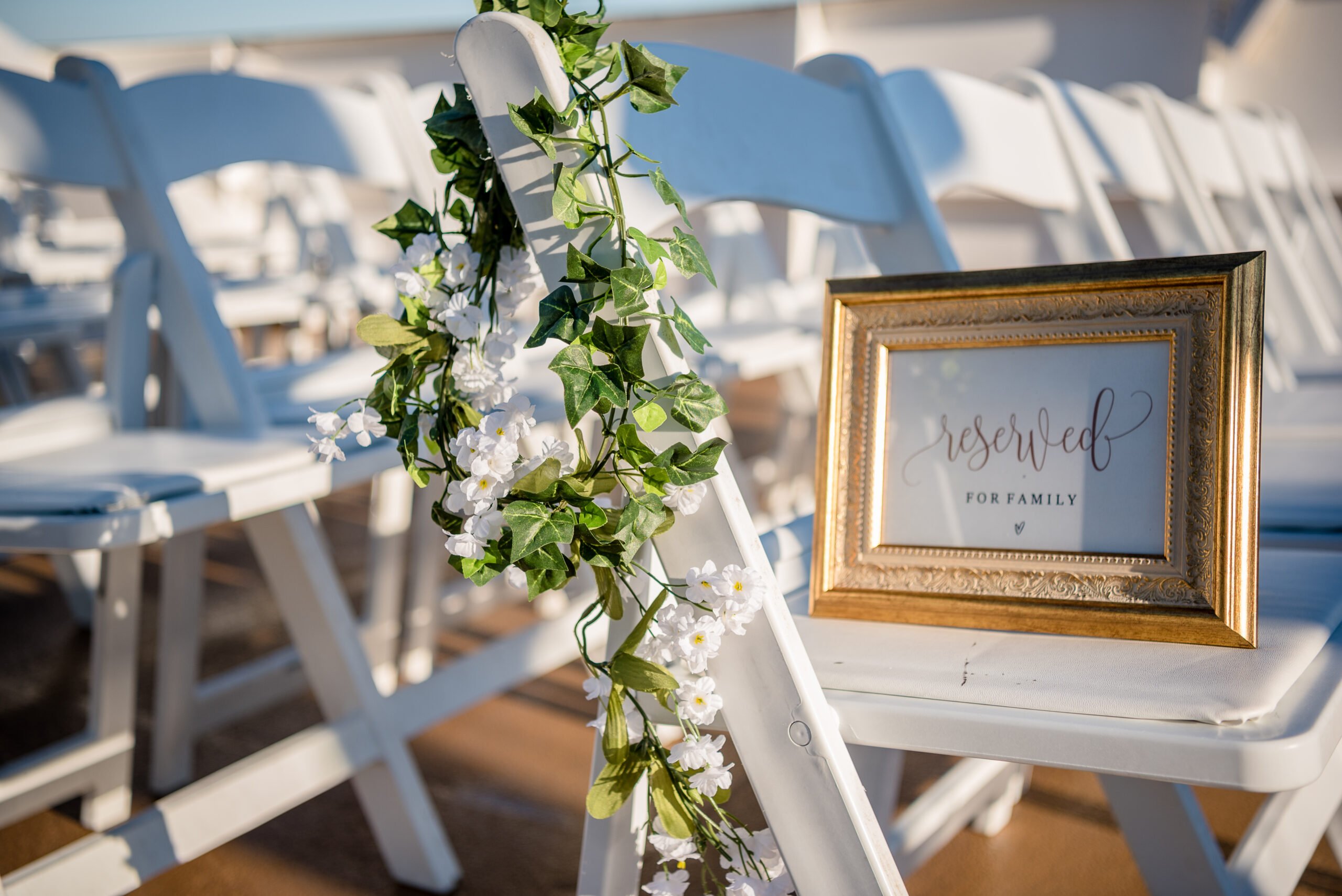 Our wedding was wonderful and unforgettable. The food was fantastic and the service was first class. I am so pleased that we choose Hornblower Cruises for our wedding and will definitely recommend you to our family and friends.
- Michelle K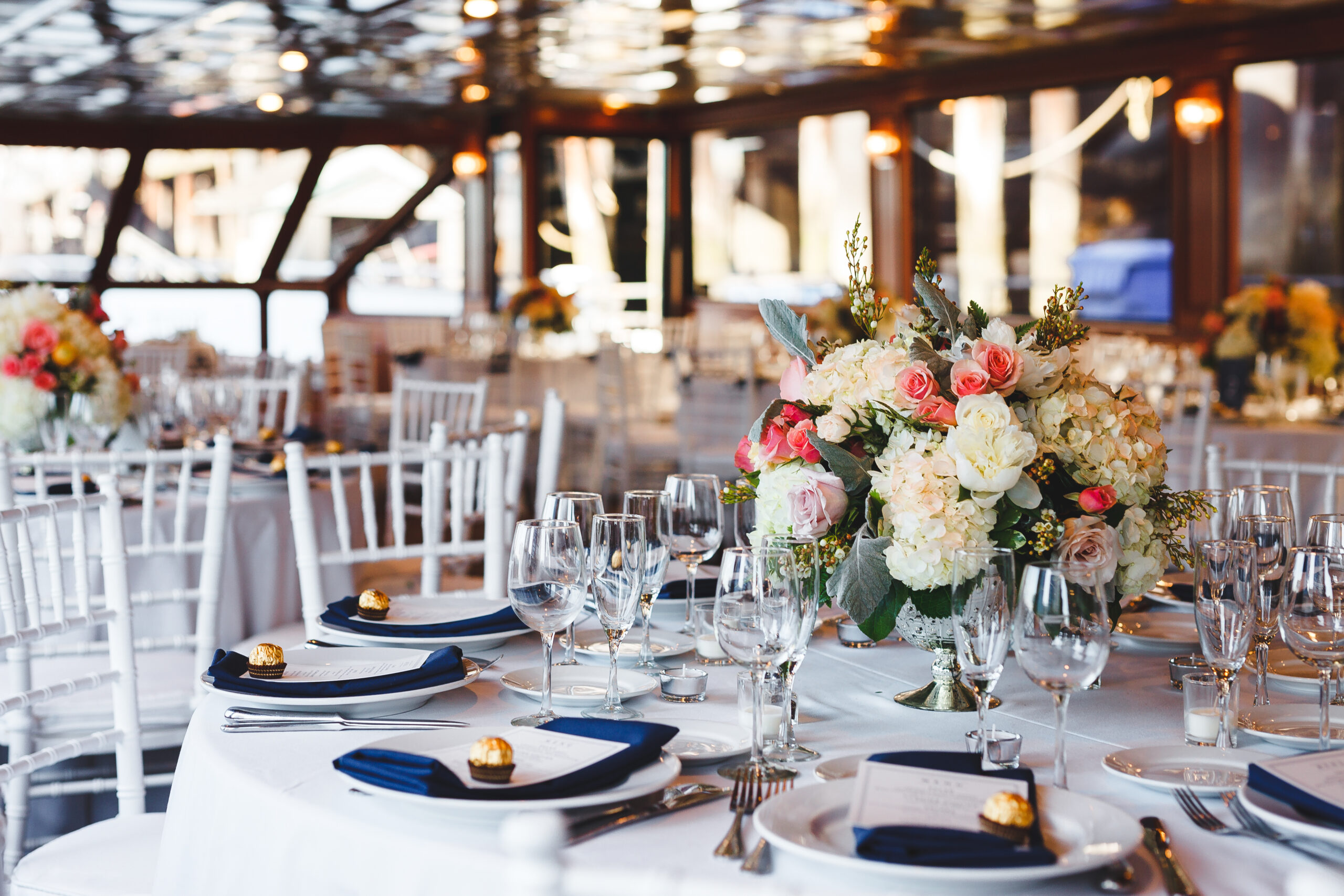 Thank you for making our wedding PERFECT! The stars were aligned-the food was excellent, service was impeccable, and the MC and music was THE BEST! I savored every bit of my wedding and received many compliments from the guests.
- Stacey K
FAQs – Private Hire
Where does the boat go?
The boat cruises from your chosen embarkation pier, up and down the river so you can see all the sights of London and then will drop you back at your chosen disembarkation pier. We would typically cruise to Greenwich, through the City to Westminster – may go further depending on timings and river tides.
What sights will I see?
Depending on the timings, tides and where you embark/disembark, you would typically see Westminster Abbey, Big Ben, The London Eye, Tate Modern, St. Paul's Cathedral, Shakespeare's Globe, The Shard, HMS Belfast, Tower of London, Tower Bridge, the skyscrapers at Canary Wharf, Cutty Sark, Greenwich, and The O2 London.
How long is the cruise?
Our average cruise would be for 4 hours. You can cruise for shorter (Hire rate is a min 4-hours), or you could cruise for longer at an additional cost.
What is the maximum/minimum number of guests we can have onboard?
You can have anywhere from 1 guest to 300 guests onboard. Depending on your numbers and requirements, we would have your event on the boat that would be best suited for you.
Does the boat have an outside deck?
Yes, all our boats have outside decks so you can get some fresh air and see the beautiful sights of London. Some boats have completely open spaces, some have fixed seating, and some have outdoor furniture.
Are kids allowed on board?
Yes of course! They would just need to be accompanied by an adult.
Can we have decorations on the boat?
Yes of course! You can decorate the boat in whichever way you wish, ie. Balloons, banners, flags, bunting etc. However some items are not allowed such as glitter, confetti, small streamers or open flames such as candles.
Is the boat wheelchair accessible?
Depending on which boat it is, it may be wheelchair accessible. If you have any accessibility requirements, that's no problem just let us know and we have put your boat on the most suitable boat for you.
Which pier can we embark/disembark at?
You can embark and disembark at whichever pier you like (subject to availability and is tide dependent). The most popular piers we would use would be Westminster Pier, London Eye Pier, Blackfriars Pier, and Tower Pier. Let us know where you are based or which area of London you will be in, and we can see which pier would be best for you.
Can we have our event go past 11:30pm?
Yes, your event can go past 11:30pm. There will be a late finish surcharge applied.
Do you cater for all dietary requirements?
Yes, we cater for all dietary requirements, including gluten free. The only dietary requirement we wouldn't cater for would be Kosher. If you would like Kosher meals please speak to our friendly sales team. We would need to know the dietary requirements no later than 7 working days prior to the event.
Do you do vegetarian and vegan options?
Yes, we do vegetarian and vegan options. If you see a dish on our menu that isn't vegetarian or vegan, we can discuss it with our talented chefs and see if we can make them vegetarian or vegan.
Do you do halal food?
Yes, all our food is halal, except for the dishes containing pork.
Can we bring our own food and drinks?
If your event is off peak, you may be able to bring your own food onboard. This would need to be with a licensed caterer, and we would need to discuss their requirements and see proof of insurance. You wouldn't be able to bring your own soft drinks or alcohol. The only exception would be for specialty drinks we can not supply. There will be a corkage fee in these cases.
When do you need to know final numbers?
We would need to know final numbers at least 2 weeks prior to the event.
When do you need the final payment?
We would need final payment at least 2 weeks prior to the event also.
Do you allow ticketed events?
We do not allow third party, promoted ticketed events. If the event is found to be at such it can be cancelled at anytime, including during the event.
Do you allow 18th and 21st birthday parties?
We do not host birthdays under 25 as standard. If it is a small sit down family event, an exception maybe granted.
Do you allow smoking on the boats?
Yes, in the designated smoking areas only.