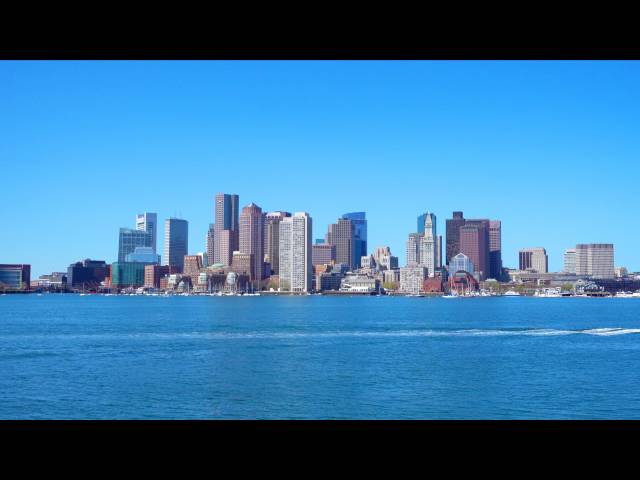 Our Boats, Your Playground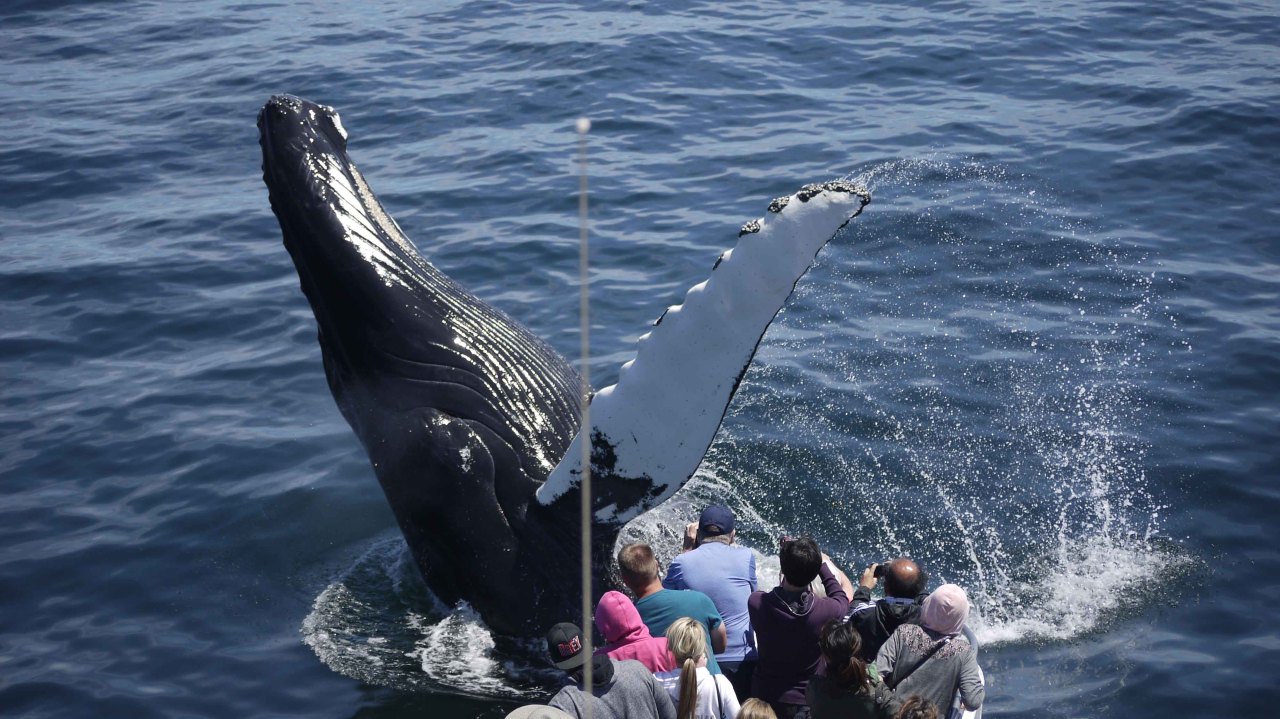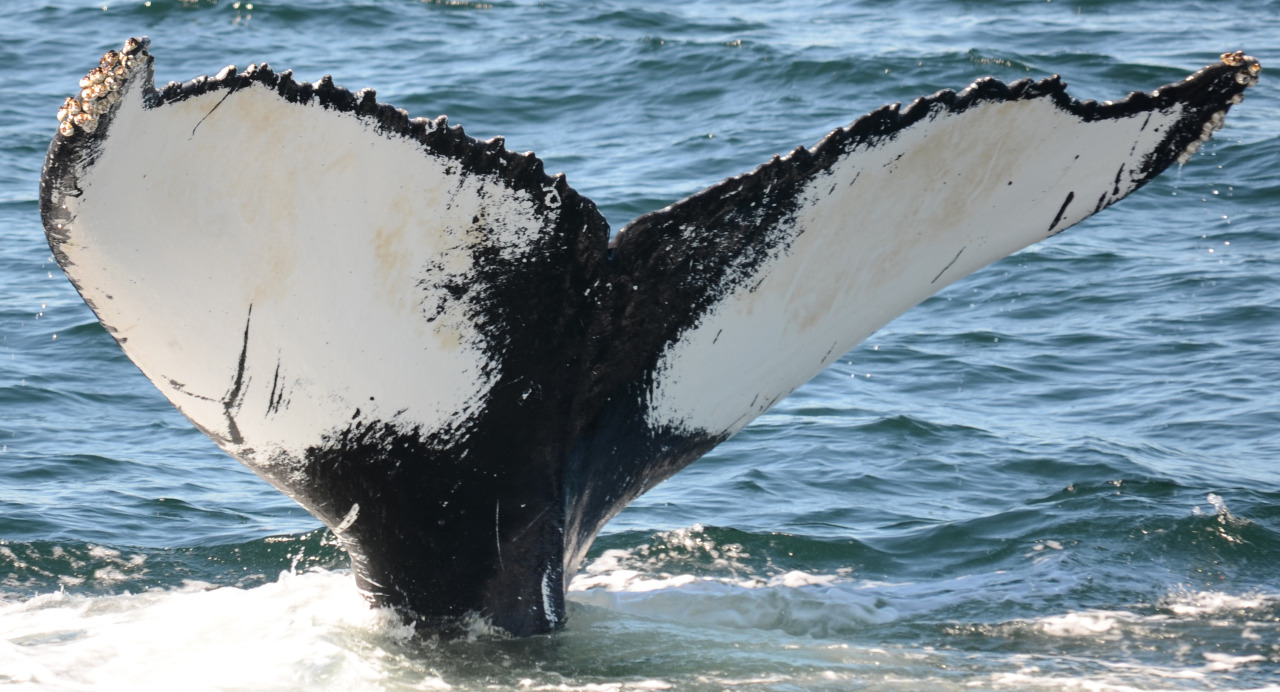 As in "Wow did you see that breach?" "Wow I can't believe we got here so fast." and "Wow I didn't know that."
When you whale watch with BHC, we turn up the wow factor by making the adventure memorable—and educational. Certified New England Aquarium naturalists are on board for every trip, to make learning about whales as much fun as seeing them.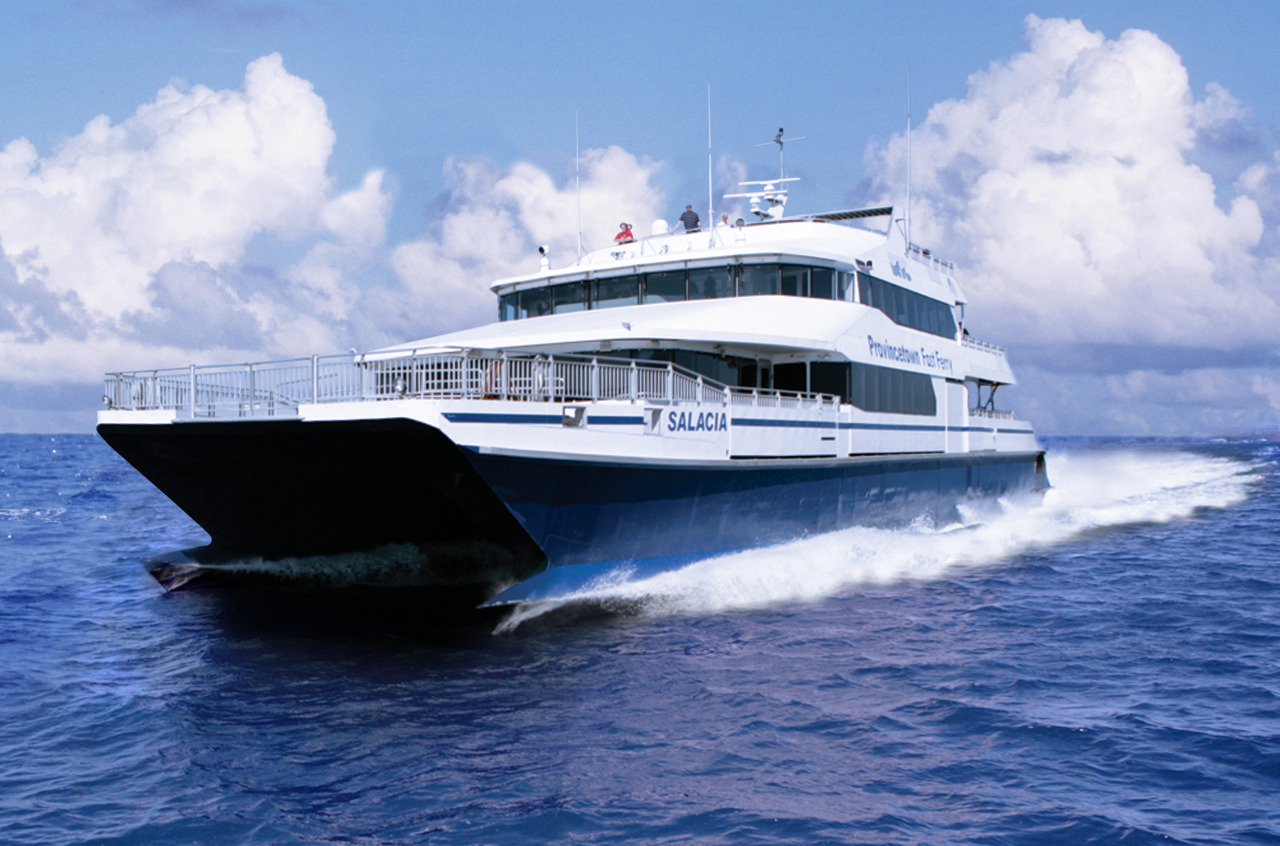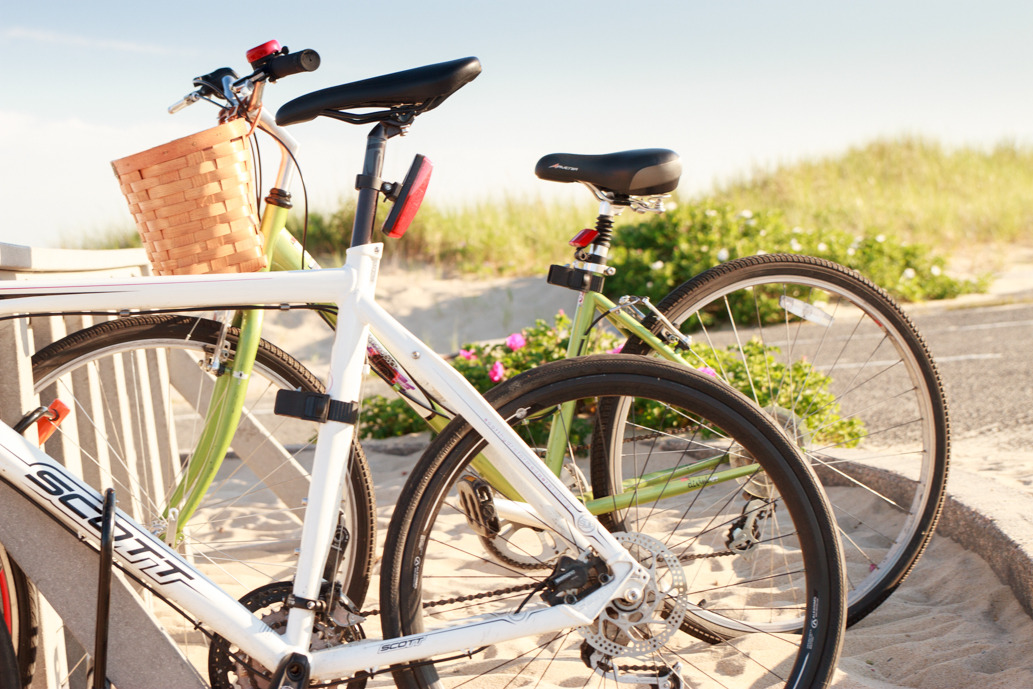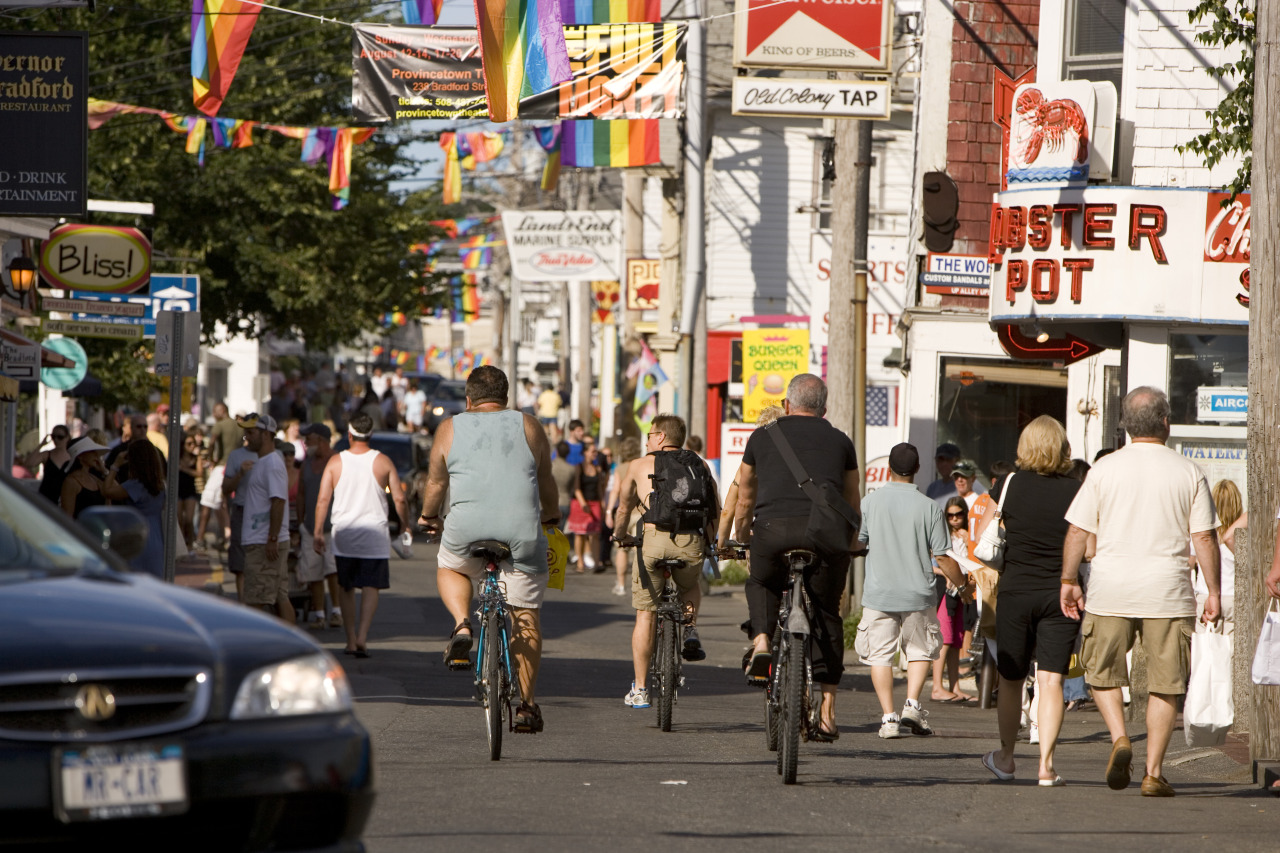 PROVINCETOWN FERRY
Getting There is Half the Fun
Whether you go for a long weekend or a day trip, our modern, comfortable catamarans will get you to Provincetown faster.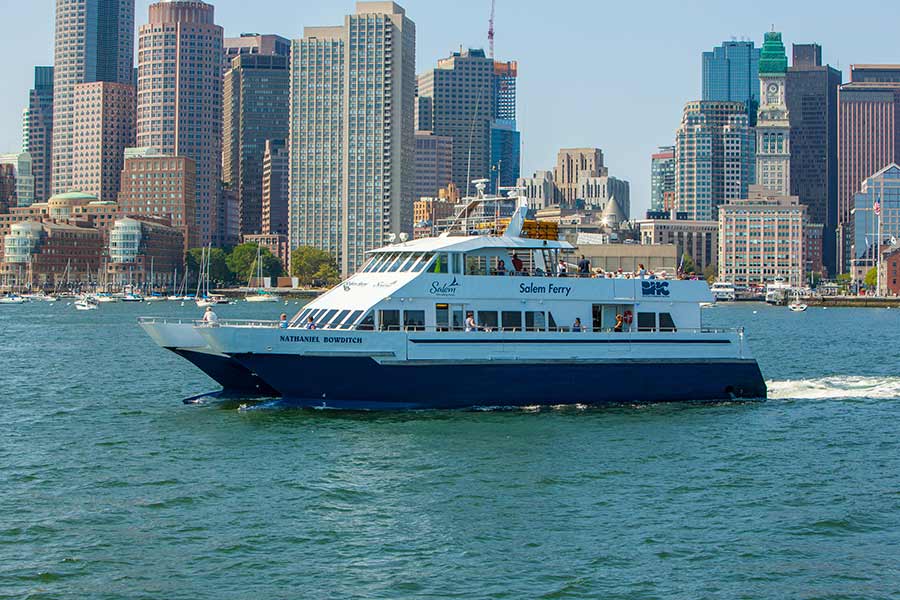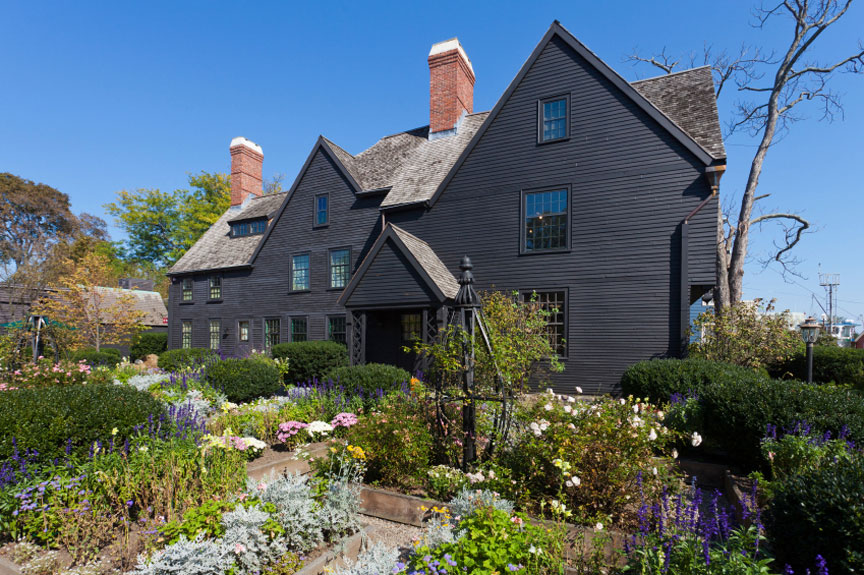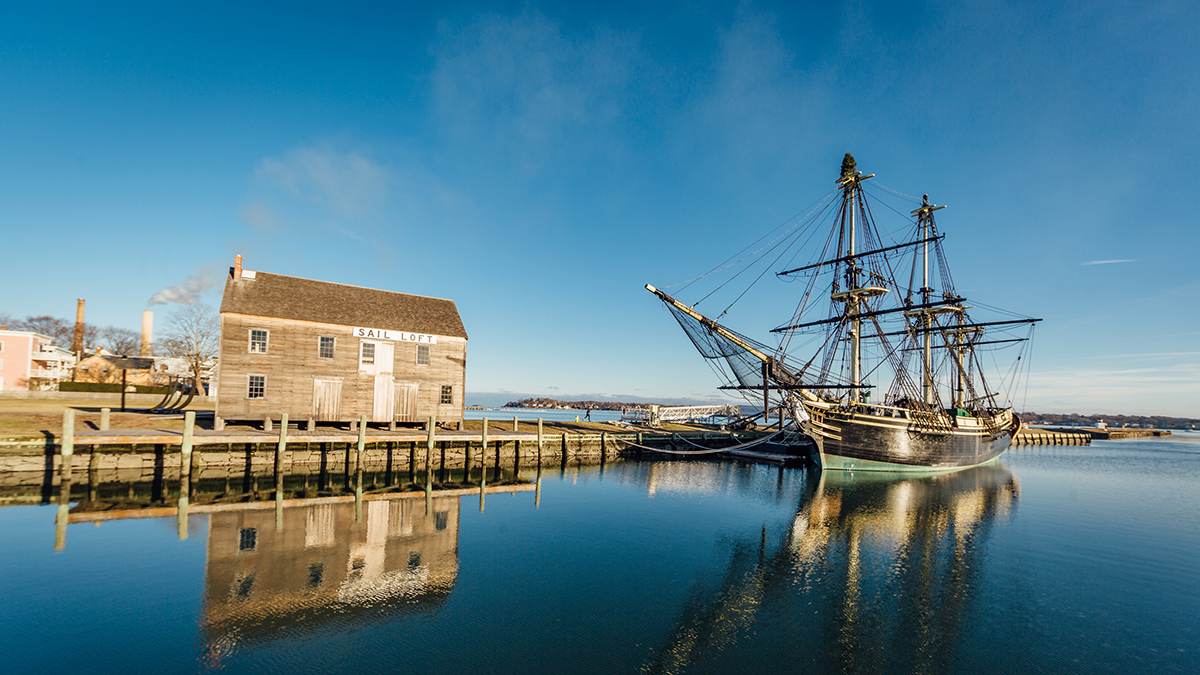 SALEM FERRY
Only a Broom Will Get You There Faster
Salem is an experience unlike any other—colonial-era cobblestone lanes where Nathaniel Hawthorne once strolled lead you to fine restaurants, a fabled waterfront and the exquisite Peabody Essex Museum, the art and cultural epicenter of the North Shore.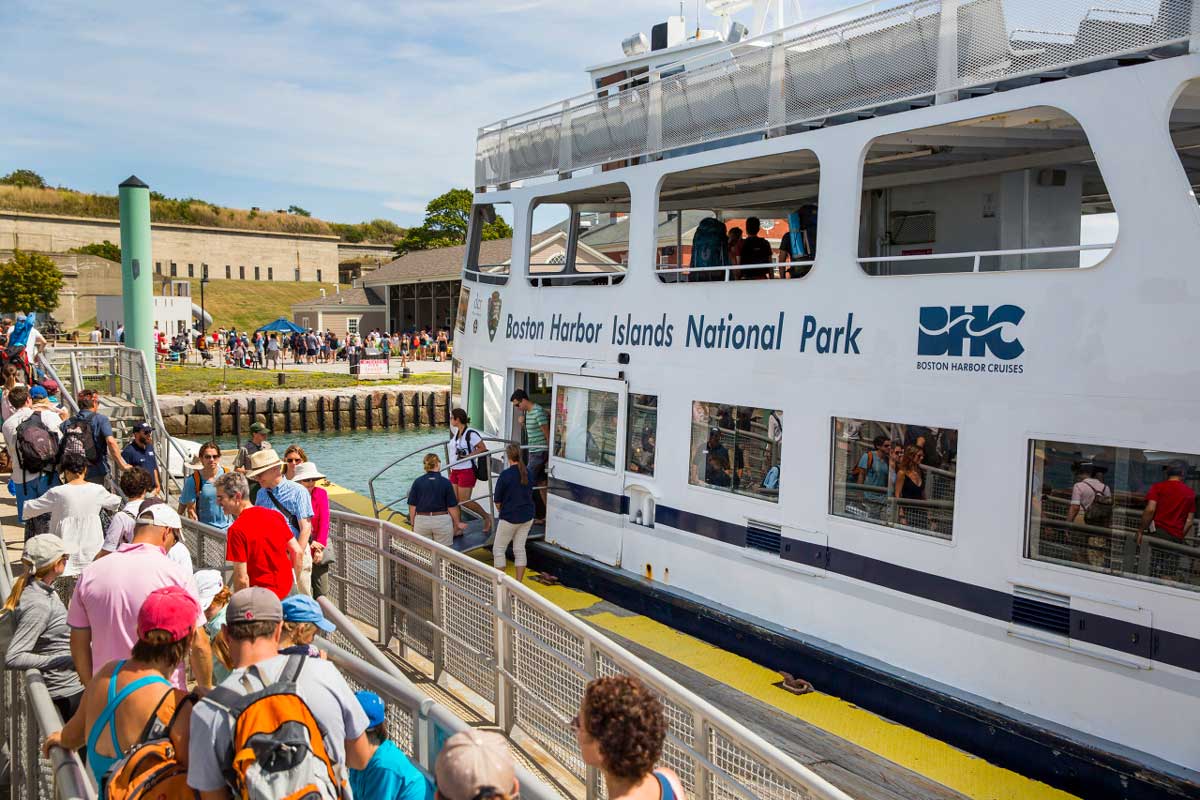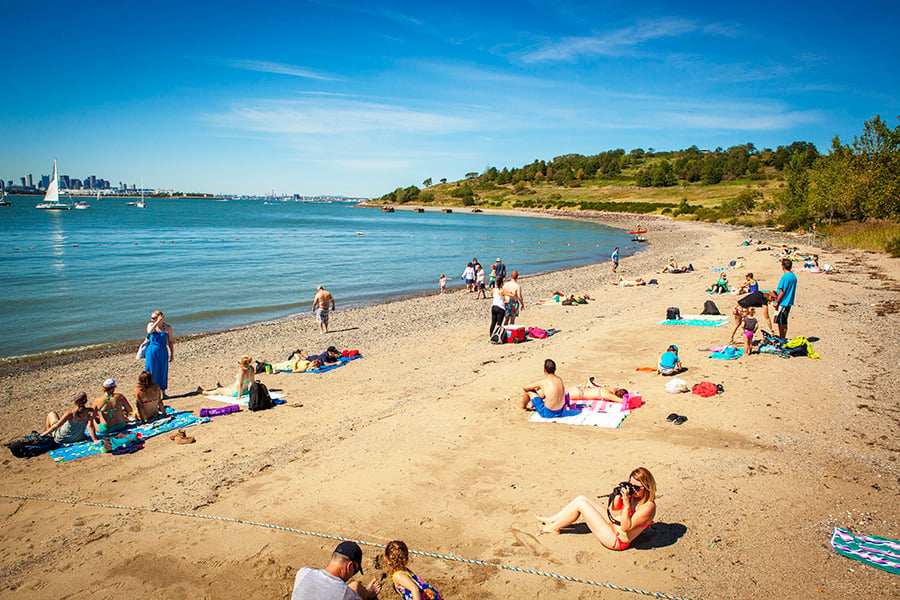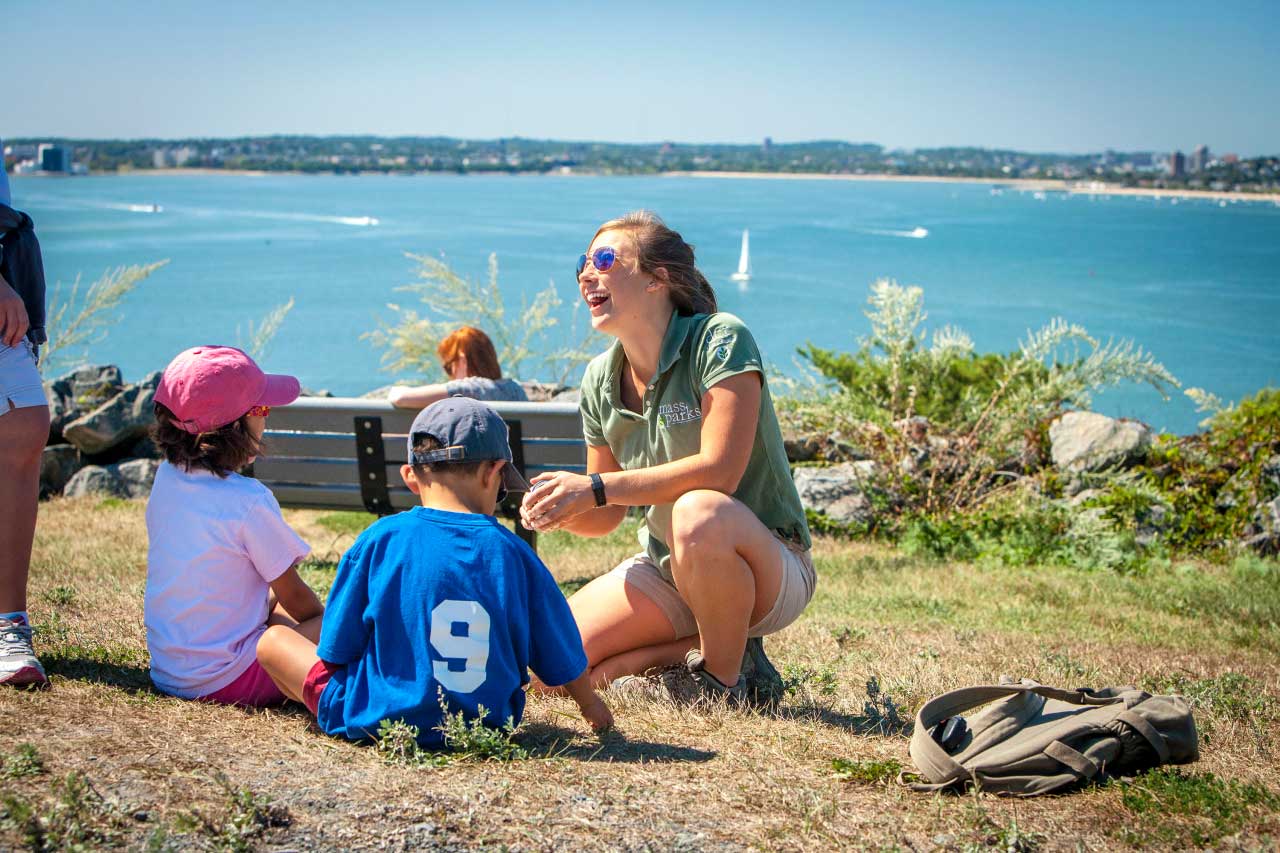 BOSTON HARBOR ISLANDS
Island Adventure. Minutes Away.
The Boston Harbor Islands National and State Park is the largest recreation area in metro Boston. For the 2020 season, Spectacle Island adventures offer wide open spaces and an ocean of things to see and discover.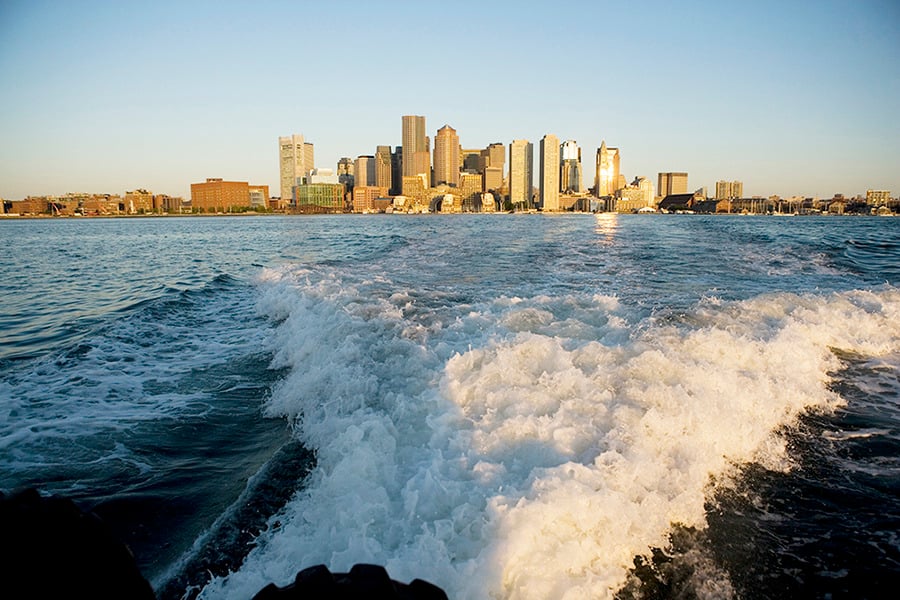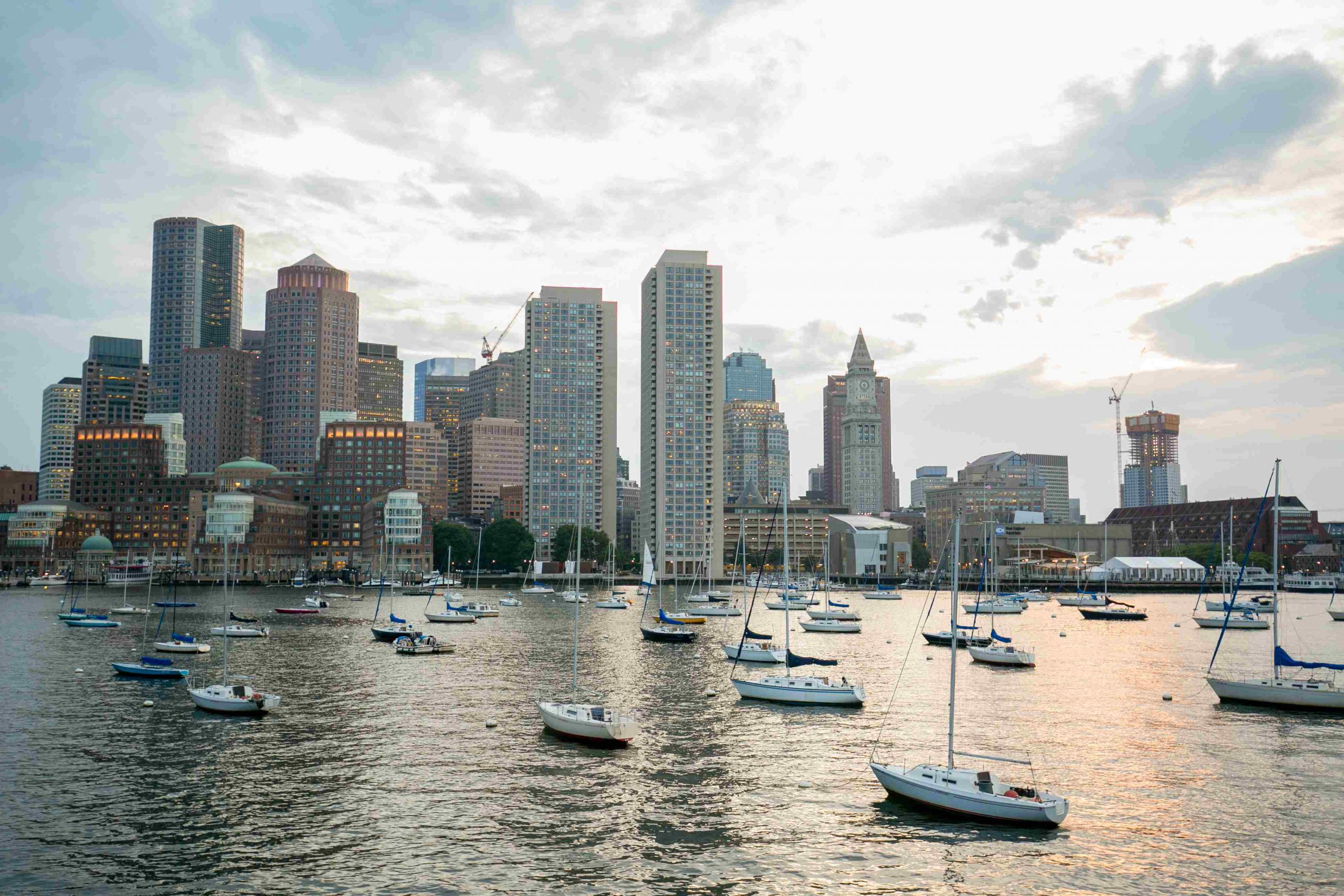 COMMUTERS
Cruise Through Rush Hour
Leave traffic in your wake with BHC's commuter fleet, providing regular service to Downtown Boston, Charlestown Hingham and Hull.
FIND US
Part of History & Close to Everything
The adventure begins at Long Wharf, just steps from the New England Aquarium, the North End, Faneuil Hall and other popular Boston landmarks.