Boston Group Events
Experience the city's most unique floating event venue! City Cruises offers all-inclusive packages, chef-prepared menus, full bar options, and entertainment customized to fit your needs—all with picturesque views from our climate-controlled interior and open-air outdoor decks. From corporate events, birthdays, weddings, and educational outings, it's better on the water!
Our Customers
Our wedding was wonderful and unforgettable. The food was fantastic and the service was first class. I am so pleased that we choose Hornblower Cruises for our wedding and will definitely recommend you to our family and friends.
- Michelle K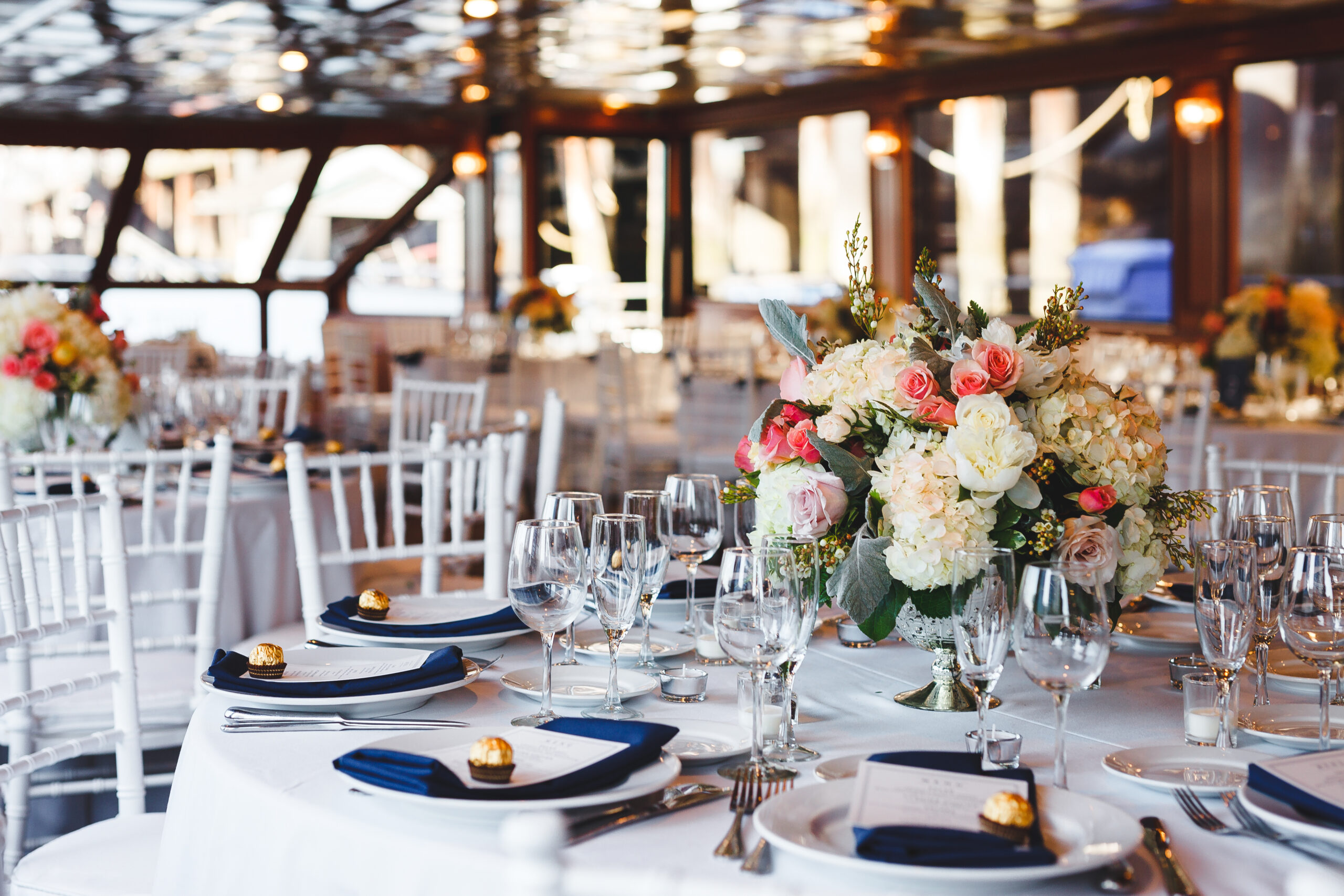 Thank you for making our wedding PERFECT! The stars were aligned-the food was excellent, service was impeccable, and the MC and music was THE BEST! I savored every bit of my wedding and received many compliments from the guests.
- Stacey K