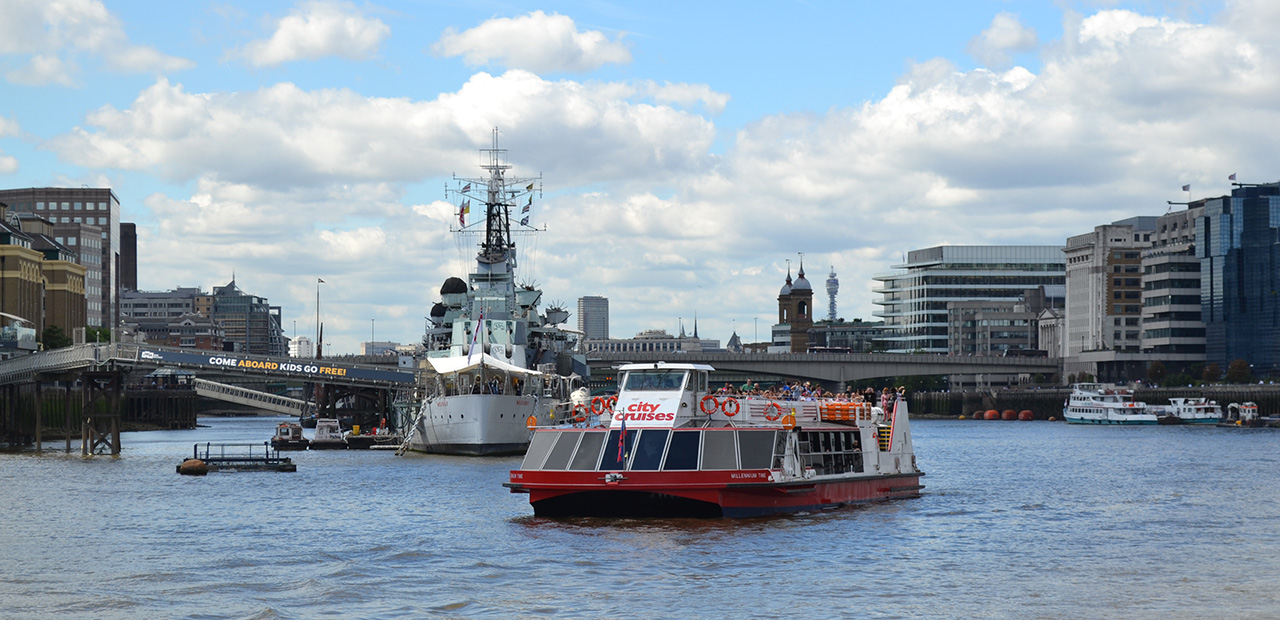 Kids Learning Experiences
Help the little ones learn more about the river with our complimentary kids activity book! This guide includes river-based activities, puzzles, drawing, maths quiz, information about different vessels and those who work on them. It is designed to complement your journey by river. Download and print yours off at home by clicking the button below.
We have a different view on learning
City Cruises also believes in the education of children and have developed an education pack designed to help with English, History and Geography for Key Stage 2 & 3. The work sheets are intended for pre and post visit and consist of activities that are related to boats, the River Thames and its history, along with some fun facts. Therefore, enhance your schools visit and download your packs today.