Planning a corporate event can seem like an overwhelming task. It's an important activity that can aid in discussing various topics such as company growth, product launch discussions, significant company changes, employee rewards, and more. The below guide will help you decide how to plan a corporate event for the best outcome.
The intended outcome of a corporate event can vary quite a bit from client-centric to company-centric or employee-centric. Since the event's topic is open depending on the company's needs, this can alter the necessary events and selected speakers for a corporate event. Thus, it is essential to plan accordingly for a successful corporate event.
Continue reading to learn how to plan a corporate event and more about corporate events in general.
What Is a Corporate Event?
Corporate events help companies discuss essential topics, from company restructuring to employee incentives. They're a vital aspect of corporate culture that allows employees and employers to engage in an informative environment while connecting in person. By creating an educational environment between the employee and the employer, there's a higher chance that both parties will achieve the intended goal of the corporate event.
There are some necessary items to consider when corporate event planning, from number of attendees to costs.
What Is Corporate Event Planning?
Understanding the meaning behind corporate event planning is essential to planning the event. Knowing that a corporate event requires more time, effort, and resources than a typical meeting is vital.
These events can range from small group sizes to very large. This number depends on how large the company is and who should be in attendance. Coordinating larger groups takes planning to the next level, which is why it's essential to understand how to plan a corporate event before undertaking such a task.
How to Plan a Corporate Event
The below steps will guide you through how to plan a corporate event from beginning to end. After reading this article, you'll be equipped to plan any number of future corporate events.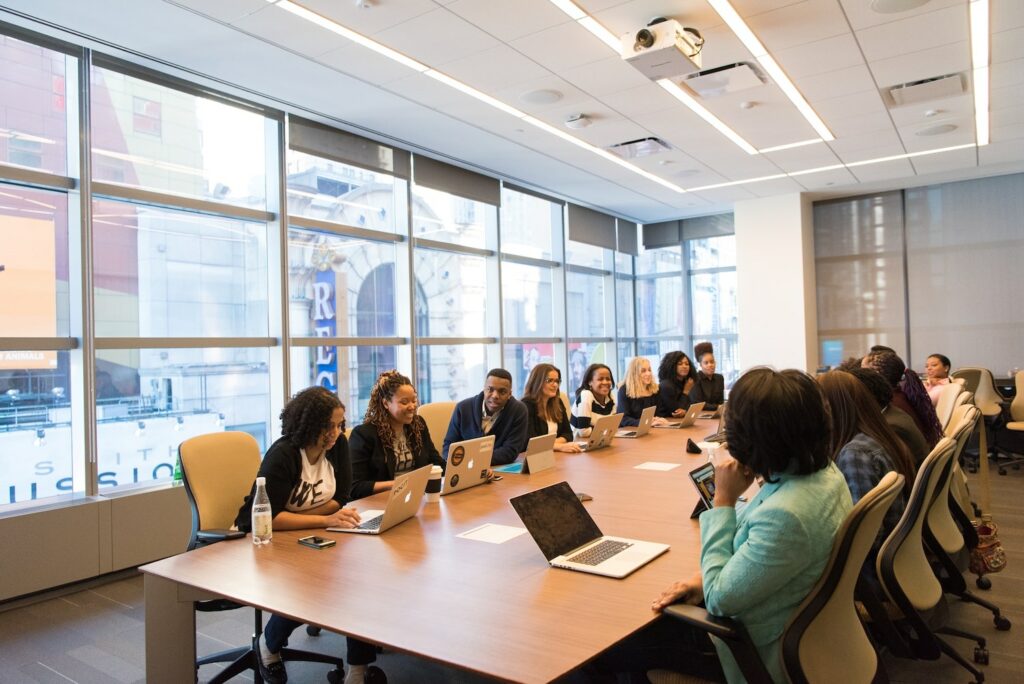 1 Consider the Intention of the Event
The initial step is deciding what message you want to send to the event attendees. Typically, the message is already decided when the company requests you to plan the event. However, there may be multiple messages that need to be relayed to the attendees, and it can be essential to decipher which message is primary and requires the majority of the time and which are secondary.
When the intention and message are decided, it's vital to consider the event's goal. Perhaps the goal is to bring employees together or provide a welcoming environment for potential investors. Considering this objective will aid in planning the event.
Remember, the event is focused on the attendees. So, it is essential to consider how the event will affect them and what they hope to gather from the event. Put yourself into their shoes and write down what the event should accomplish.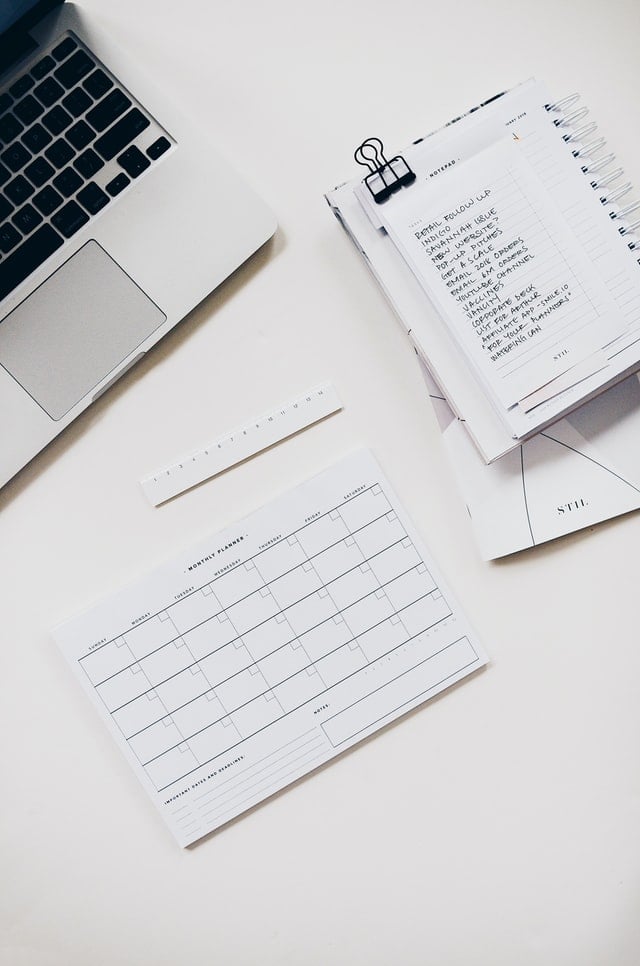 2 Budget for the Event
Budgeting is essential to planning any upcoming event, especially in the corporate world. If the budget doesn't support the event, it cannot occur. It's necessary to sit down and consider an appropriate event budget, then ensure you stay under that budget.
If you're not sure how to budget for a larger-scale event, take time to research past company events and their costs to help you get a ballpark range. Once you set your budget, ensure you don't cross that threshold.

3 Create a Guest List
Now that you've determined the budget, you can create the guest list of potential attendees. First, start with how many people the available venues can hold. If you're looking at venues within the budget that can only hold 1,000 people, creating a guest list with 10,000 names does not make sense.
Consider who would most benefit from the event (investors, employees, etc.) and start crafting the guest list.

4 Decide on the Location
Location is an essential aspect of the event. You want to ensure it's an easily accessible place for your attendees.

5 Consider Booking a Venue that has an Event Planner
If you're still overwhelmed when thinking about how to plan a corporate event, it may be best to select an option that is nearly thoroughly planned for you. There are many venues or locations that will plan out the food, entertainment, drinks, and more for you. This will help save you time in the planning process.
You can elect to book a corporate event on the water to provide attendees with beautiful views of nearly any major city. For example, if you're seeking to create an event in Chicago, there are plenty of available yachts that will allow you to offer an unforgettable event. When considering working with an event company, Chicago corporate events on the water are a great place to start. City Cruises also offers company event venues in: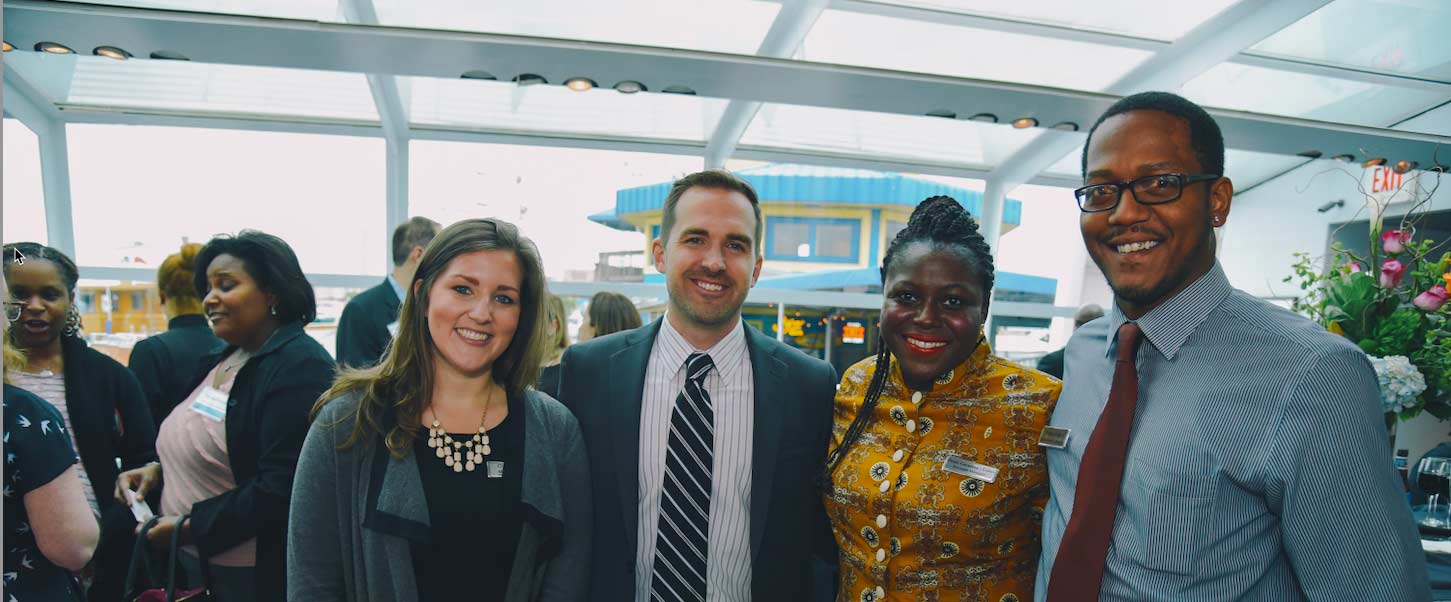 6 Send Invitations and Market the Corporate Event
Once you've determined whether you're working with a corporate event company or planning the event yourself, it's necessary to consider the best way to market the event. If people don't know about the event, they can't attend. Event marketing has shifted online recently, making it much easier (and cheaper) to market. You can market the event via emails, social media announcements, etc.

7 Make the Final Decisions and Book the Arrangements
The final step in planning a successful event is confirming the arrangements and booking the event venue, catering company, etc. Since you're the corporate event planner, you'll also want to consider any gifts or handouts you wish to include. Perhaps your company wants each participant to receive branded t-shirts or water bottles. These items will ensure the attendees feel like they're part of the company and provide a pleasant experience.
This is also the time to finalize any activities you want to include in the event. Once you've made all the arrangements and run through a corporate event planning checklist with your event planning team, your event can go off without a hitch. All that's left to do is enjoy the event when it rolls around.