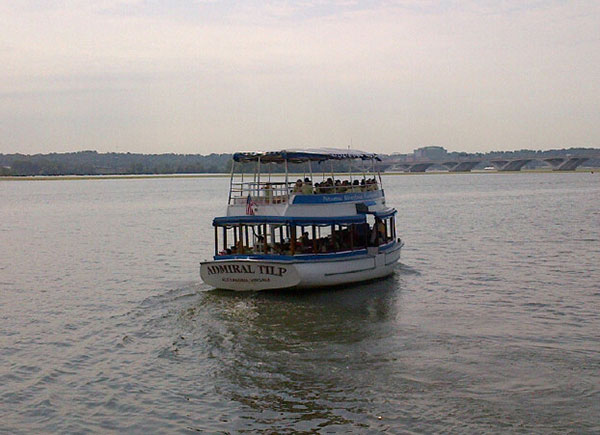 History & Background
Joined PRC's fleet in 1989-Five years after the Cherry Blossom.
Accommodates up to 49 passengers.
Built and designed in Port Hueneme, California by Dennis Bubnar
Admiral Tilp traveled (via truck) crossed country to its new home in Alexandria.
&nbso;
Interesting Facts
Named after a life long resident and friend of Alexandria, Fred Tilp.
Tilp was best known for writing books on the history of the Potomac River and was even been referred to as the "Mark Twain" of the Potomac for his unique story telling.
Sales Packets
---