RESPECT OUR PLANET
clean air, clean water, clean future
Niagara City Cruises anchored by Hornblower is dedicated to environmental stewardship and promoting the value of our environment by encouraging and educating others to take action in their own community.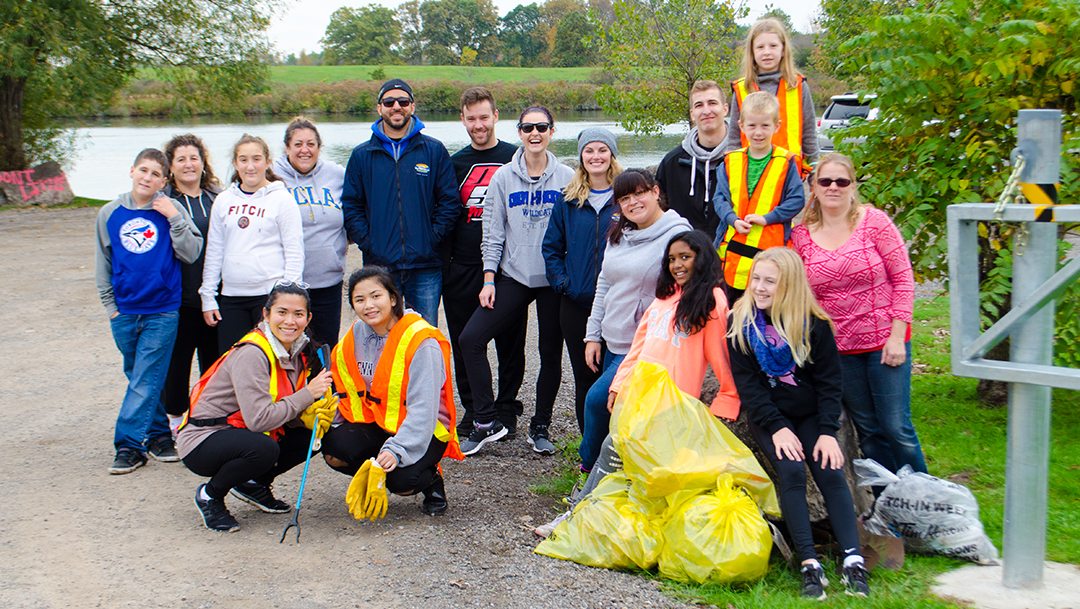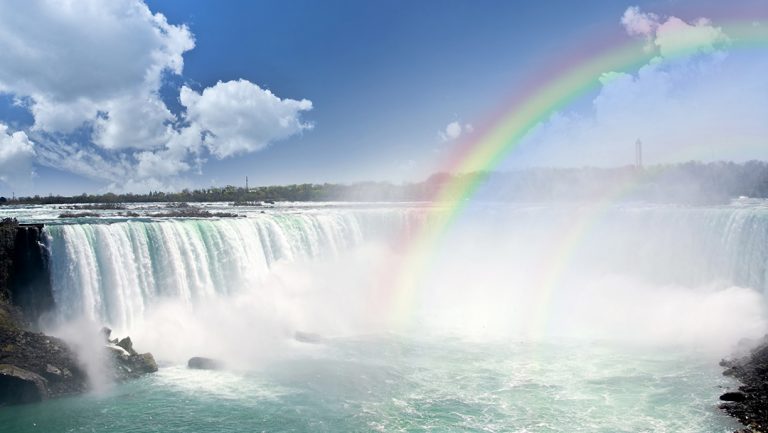 Our Commitment
Clean Air … Clean Water … Clean Future
Respect Our Planet is an environmental management plan and education program designed to promote best practices throughout our business, and to encourage our guests to adopt these practices in their lives.
Our Mission
At Niagara City Cruises, we are committed to respecting our crew, our visitors and the natural environment. Through our Respect Management System, an integration of our environmental, health & safety and quality management systems, we strive to serve you better and leave the planet a better place than when we began.

Environment
We RESPECT OUR PLANET and will protect and conserve the natural resources and ecosystems on which our business depends. We are committed to preventing pollution, reducing waste, conserving water and energy, and educating our guests and employees on environmental stewardship. We will seek opportunities to innovate and partner with stakeholders that support our commitment to the environment, as well as vendors with green procurement standards and packaging.
Quality
We RESPECT OUT CUSTOMERS and want them to be 100% satisfied 100% of the time. Since our business success relies upon customer satisfaction, we dedicate ourselves to creating amazing experiences for our guests in all business practices. We will ask for guest and crew feedback and shall take prompt action to resolve issues.
Health and Safety
>We RESPECT OUR GUESTS and crew because their health and safety is our first priority. We expect every member of our crew to perform their tasks with a "safety first" attitude. We will provide safe and clean facilities and services for the enjoyment of our guests and a healthy, safe work environment for all crew. We will provide crew training and resources to ensure that safety is never compromised in our work activities.
Continual Improvement
We will truly 
RESPECT OUR PLANET
 by incorporating best management practices into our operations and seek to continuously improve our management approach. We will continually improve our Respect Management System to enhance environmental, quality, and health and safety performance.
In doing so, we will also RESPECT OUR BUSINESS and the livelihoods of our crew and stakeholders by ensuring the continued economic success of our company.
We RESPECT all applicable laws, regulations and industry standards under which we operate and, as an ethical company, we are committed to full compliance with these requirements. We will verify our compliance and performance through third-party audits and will promptly correct shortcomings.

Sustainability Report
Achievements, accomplishments, and where we plan to go from here.