Although our tours take place in some of the most exciting cities on the planet, it's our team members who truly make these experiences so special and memorable. With our Crew Spotlight feature, we pay tribute to the incredible people who make up the City Experiences family.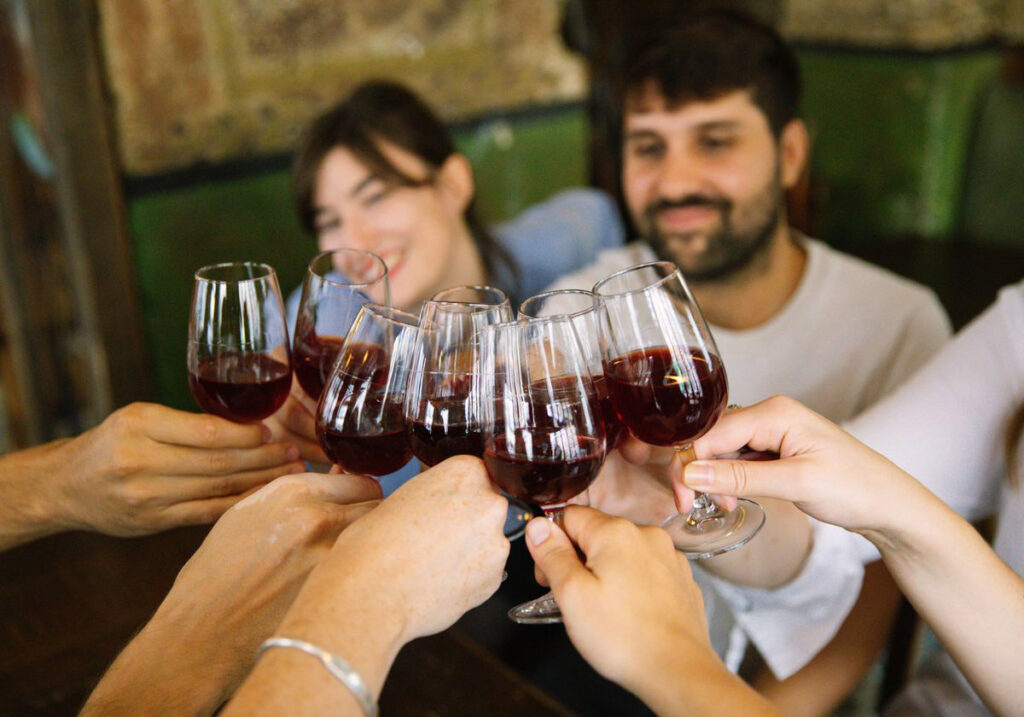 Imagine a job where you get to spend all day exploring the streets of Paris, trying local restaurants, cafes, and markets to find the best Parisian food and drink. Sounds like a dream come true, right?
For Jessica Timmins, it's all in a day's work. Since 2019, she's been working in operations and product management for Devour Tours Paris and operations support for Walks Paris, where she gets to introduce travelers to the wonders of Paris and create profound connections with local food and drink artisans.
Read on to learn all about Timmins's fun and rewarding job, as well as her top recommendations for places to eat and underappreciated spots to visit in and around the French capital. Bon Appetit!
Seeking out the best food and drink in Paris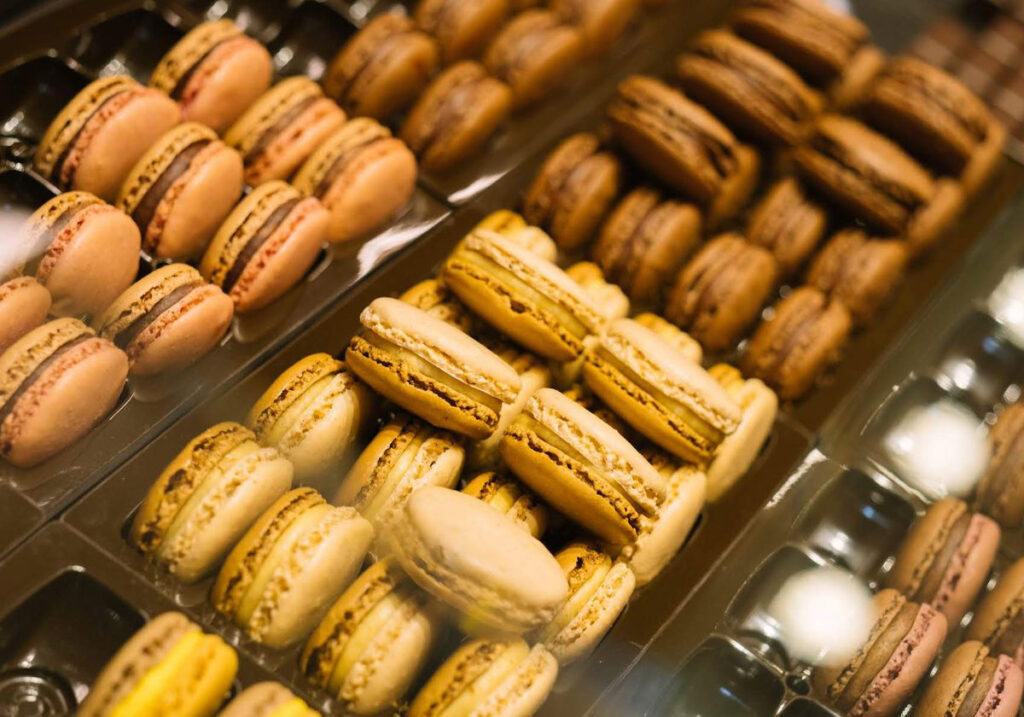 In operations and product development, Timmins works behind the scenes to support her network of guides. But she also frequently goes along on tours, or leads them herself.
"I was working for years in food, in restaurants and selling wine," she explains. "Guiding food tours was a natural progression for me, and I was hired to build the Paris part of Devour back at the beginning of 2019."
By juggling multiple roles that involve being either out on tours or back in the office, Timmins never gets bored. "No two days are the same, that's why I enjoy it," she says. "In Europe, lots of us wear numerous hats at once—we're doing daily [operations] tasks, checking in with vendors, managing relationships with collaborators, with guides."
And as a product developer for Devour Tours Paris, she helps find the best foodie spots around Paris and incorporate them into delicious and immersive tours.
Helping guests get to know the true Paris
Through her work, Timmins not only hopes to expose travelers to new experiences, but also to dispel stereotypes and misconceptions people may have about Paris and its locals. "Parisians have a bad rep—we're known as rude and unforgiving to tourists," she says. "It's not true. We're just specific, and polite. And there are rules to having a good exchange. I want people to know these quirks in etiquette that are key to French life."
She also enjoys showing visitors the Paris that she knows and loves, helping them see and experience a different side of the city. "Paris is beautiful and grand, with amazing institutions and green spaces," she says.
"But what I love the most is how accessible it is," Timmins adds. "Public transport is easy and far-ranging. Cycling from one side of the city to the other takes about an hour. It's quite small for a European capital. It means it all feels at your fingertips."

Off the clock in the City of Light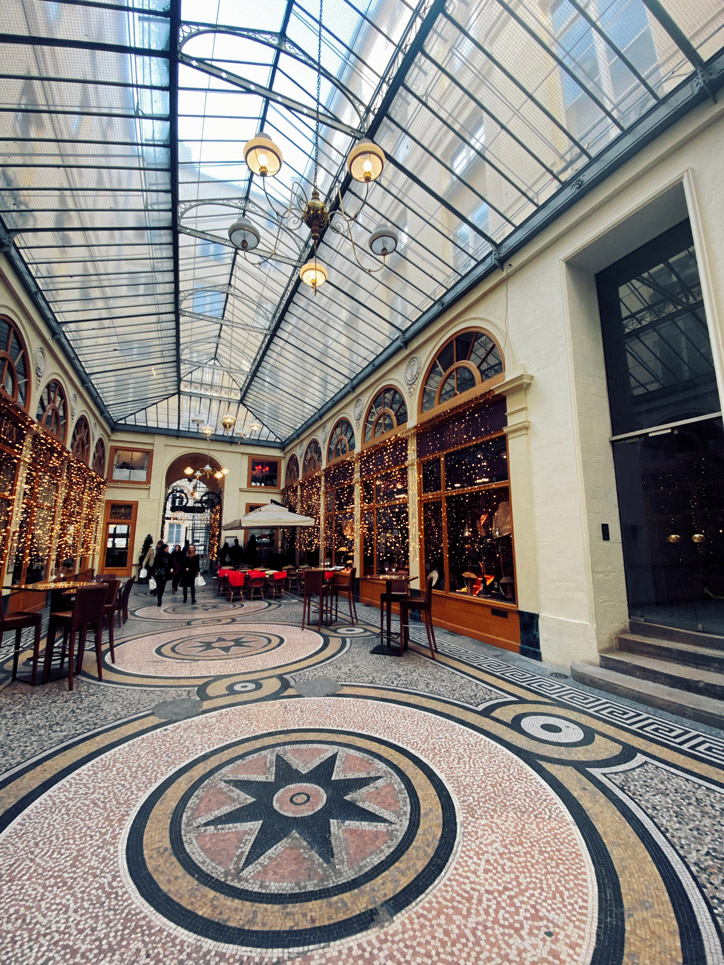 With such a busy but rewarding job, it's essential for Timmins that she starts off her day in the right headspace. Right after waking up, she does 30 minutes of yoga and doesn't check her phone or get online until she's done. "Otherwise the yoga doesn't happen because there are too many messages from guides!" she laughs.
And when the day is done, she always makes time to stop by the cheese shop on the way home to pick up a hunk of something delicious to enjoy that evening. In her time off, she also likes  swimming, gardening, and of course, eating.
"One of my favorite restaurants is in the Galerie Vivienne, a hop, skip, and jump out the back of the Palais Royal gardens," she recommends. "It's an art deco Parisian bistro, all Formica and cracked tiled floors, with classic bistro dishes, like steak frites and lemon tart, and a super wine list."
She also recommends checking out the gardens at the Palais Royal, right next to the Louvre, which she says are too often overlooked: "It's got the most beautiful arcades, and if you traverse the public gardens, you get to one of 27 remaining 19th-century covered arcades. They have glass roofs and tiled mosaic floors, and exude Parisian grandeur."
Next time you're in the City of Love, you can catch up with Timmins and see the sights through her eyes on Walks Paris and Devour Tours Paris.