Recommended Experiences
in Alexandria
What People are Saying

We visited this place during a cloudy evening. The city is looking amazing with lights during the entire trip. It's a one hour ride to and fro Alexandria and Warfh. Enjoyed the ride. - Kiran
Nice boat ride on the Potomac River. They started from 6:00PM sharp and cruise all the way to DC. By the time you get back it's 9:30PM. Very nice scenery along the way with beautiful sunset. - Thai Hung Nguyen
Such a great way to get around town & enjoy the river views and have to deal with the area traffic. However I took the Water Taxi from Old Town Alexandria to The Wharf in D.C. I have yet to try out the other boating services yet - Steve Giroux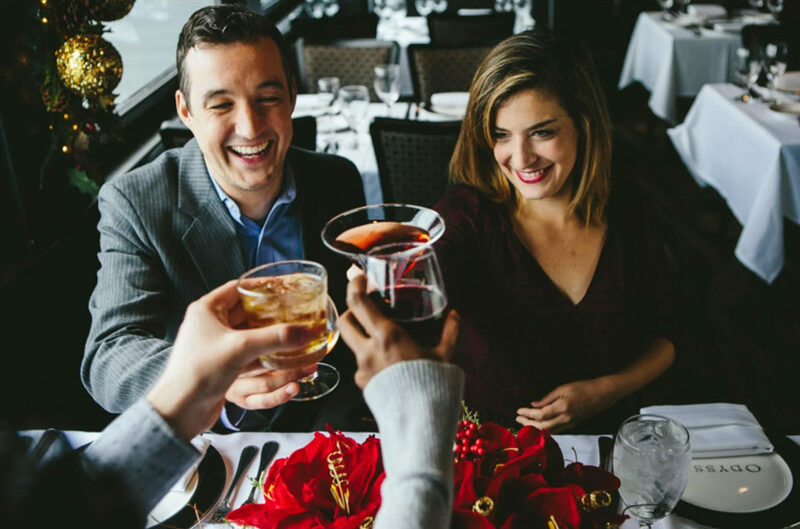 How to Spend Christmas 2023 in Washington DC
October 26, 2023
Our nation's capital, Washington DC, is known for many things: beautiful blooming cherry blossoms, our capitol building, a litany of monuments, and much more! But did you know it's also
Frequently Asked Questions
What are the top cruises in Alexandria?
More about the best boat tours in Alexandria?
Boat tours near Alexandria, VA are full of history and sights to see! One option is cruising the Potomac Riverboat. A dinner cruise gives you the chance to see some of the city's most popular landmarks while enjoying a delicious meal. If you're looking for something a little more laid back, consider taking a leisurely cruise on one of the area's many scenic Water Taxi rides. No matter what type of experience you're looking for, there's sure to be a boat tour in Alexandria, VA that's perfect for you!
Are private boat charters in Alexandria?
Which landmarks and famous sights can you see on a Alexandria cruise?
The most famous sight in Alexandria is probably the George Washington Masonic National Memorial. Other popular sights include the United States Patent and Trademark Office, the Torpedo Factory Art Center, and the Alexandria Zoological Park. Of course, no visit to Alexandria would be complete without taking a cruise down the Potomac River to see all of the historical landmarks and sites along its banks!