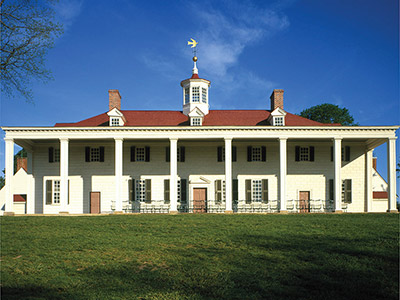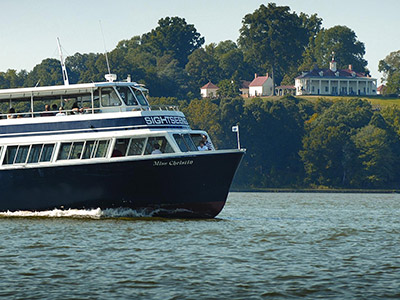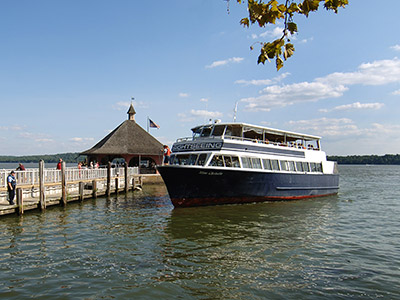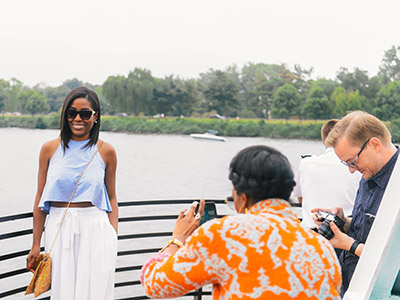 Photo Sightseeing Cruise
Enjoy a 45-minute excursion from Mount Vernon filled with picture-perfect photo ops along the Potomac, a breathtaking riverfront view of the Mount Vernon estate and fascinating historical narration.
Bike & Boat Cruise
Bike from Alexandria along the Mount Vernon Trail to Mount Vernon Estate. After, enjoy a narrated cruise back to Alexandria. Includes bike rental, bike pick-up, admission to Mount Vernon & return cruise ticket.