City Cruises Norfolk
Experience the best of Norfolk with City Cruises! Enjoy a variety of dining cruises or book a private event on the Elizabeth River and take in unbeatable views of the Navy's Atlantic fleet from the water.
Recommended Experiences
in Norfolk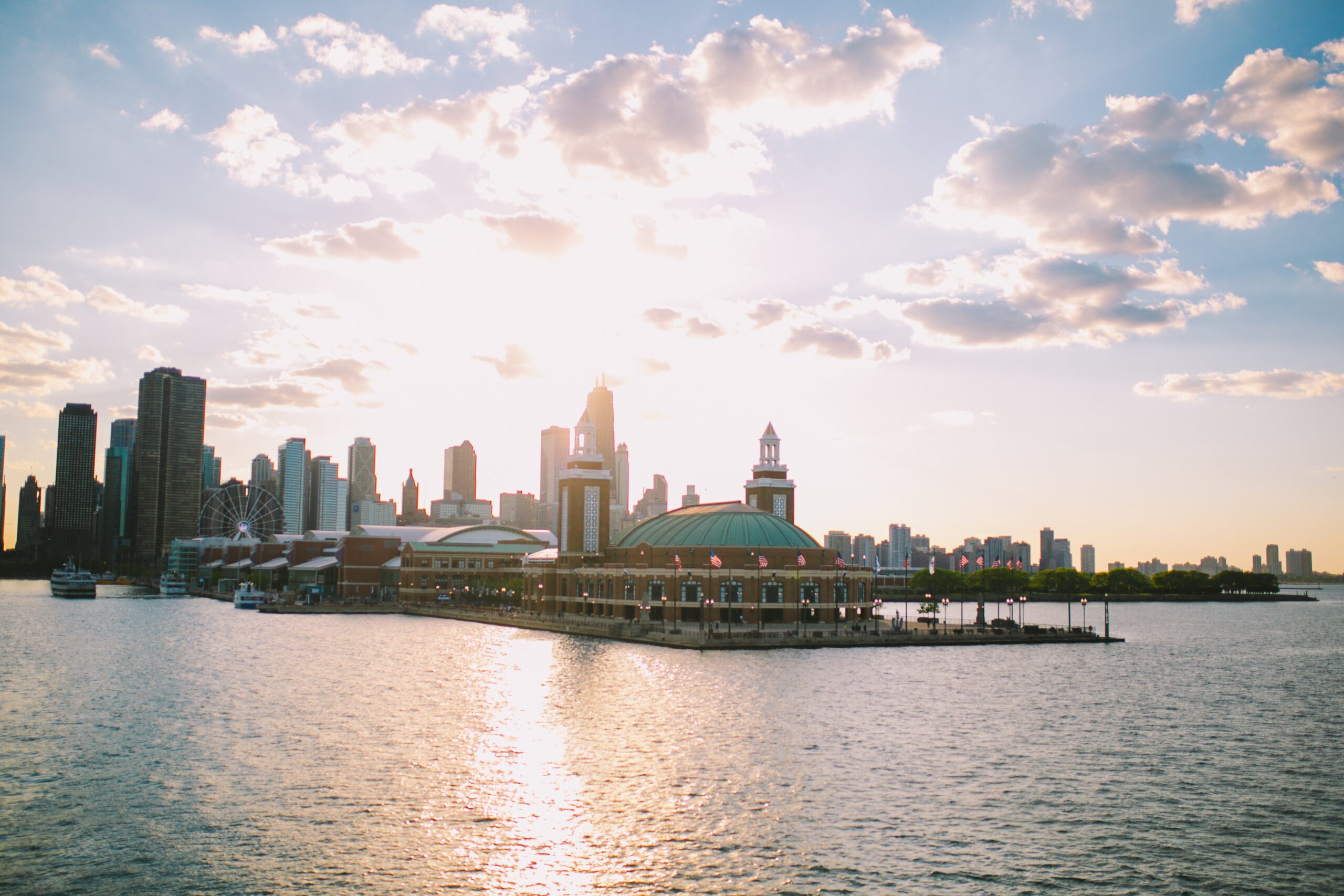 The Best Chicago Sunset Locations and Cruises
May 25, 2023
Chi-town. It's a destination celebrated for its idyllic location on Lake Michigan that offers amazing views of the landscape, famous local attractions, iconic architecture, and spectacular sunsets. In fact, it's
Frequently Asked Questions
What are the top cruises in Norfolk?
More about the best boat tours in Norfolk?
Norfolk sightseeing boat tours offer a variety of ways to enjoy the local waterways, from leisurely cruises to more up-beat cocktail cruises. If you're looking for a relaxing way to take in the sights of Norfolk, consider a scenic cruise in Norfolk.
Are private boat charters in Norfolk?
Which landmarks and famous sights can you see on a Norfolk cruise?
There are a number of landmarks and famous sights that you can see on a Norfolk cruise. Along the Elizabeth River you will see the Naval Station Norfolk, the largest naval base in the world. You can also see the USS Wisconsin, a decommissioned battleship that is now a museum ship. Other landmarks include the MacArthur Memorial and the Nauticus Maritime Center.