Recommended Experiences
in Norfolk
What People are Saying

What a wonderful time! Your staff is so friendly & efficient. The chef fixed us spectacular food. There were lots of fresh, delicious choices. Thank you. Highly recommended. - Jeanne Scharf
This was my 5 time taking the this cruise, but my 1st time on a brunch cruise. We had amazing fun and the food,the staff, DJ, and the cruise was awesome. I recommend this cruise for good fun for anyone. We had window dinner seats and it was nice to cruise and eat while looking at the beach ocean until later we went on deck for a even more beautiful scenery. - Carolyn Price
My experience here was so perfect everything I expected when booking this cruise. Everyone on board is so friendly the staff makes you feel welcomed. Me and my fiancé booked the lunch cruise… everything was so neat and clean (including the restroom). I love the way they have things set up because it is a Buffet I was worried people were going to be everywhere but they have a very organized way of doing things. I highly recommend especially for couples that want to get out for a few hours. - Zytria Osborne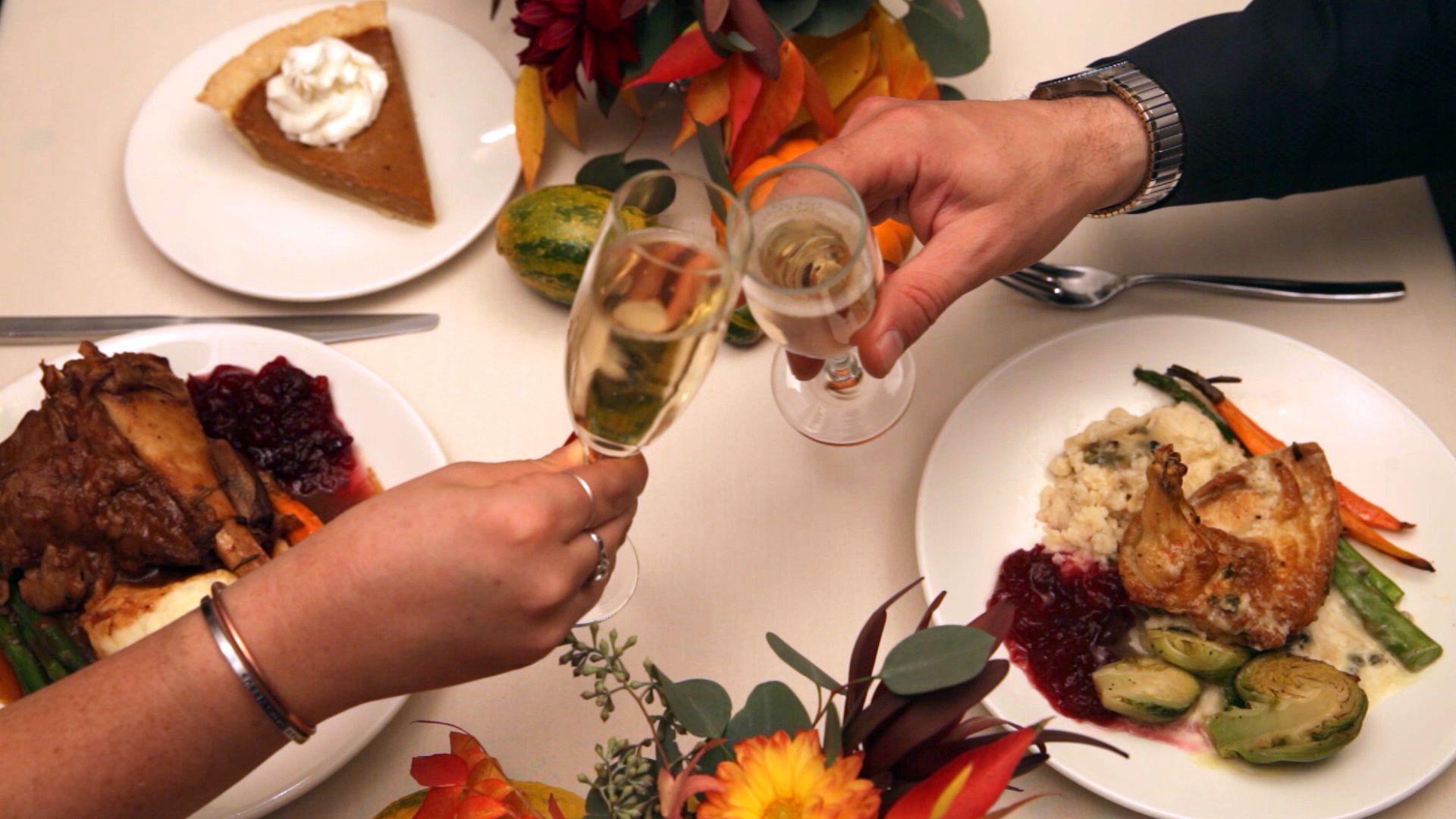 Giving Thanks in Norfolk: Thanksgiving 2023
September 28, 2023
Thanksgiving is a national holiday celebrated on the fourth Thursday in November every year in the United States. It began as an autumnal harvest feast and today centers on cooking
Frequently Asked Questions
What are the top cruises in Norfolk?
More about the best boat tours in Norfolk?
Norfolk sightseeing boat tours offer a variety of ways to enjoy the local waterways, from leisurely cruises to more up-beat cocktail cruises. If you're looking for a relaxing way to take in the sights of Norfolk, consider a scenic cruise in Norfolk.
Are private boat charters in Norfolk?
Which landmarks and famous sights can you see on a Norfolk cruise?
There are a number of landmarks and famous sights that you can see on a Norfolk cruise. Along the Elizabeth River you will see the Naval Station Norfolk, the largest naval base in the world. You can also see the USS Wisconsin, a decommissioned battleship that is now a museum ship. Other landmarks include the MacArthur Memorial and the Nauticus Maritime Center.