WE HAVE A DIFFERENT VIEW ON INSPIRING OUTDOOR PARTIES
Looking for something a little different for your event? Why not consider one of the following to enhance your event
TIME OUT FLOATING CINEMA
Image by Time Out, David Tett
With over 130 screenings on the river we are able to provide indoor and external screenings of movies.  Take it to the corporate level and this can be a new way of launching your next campaign to your team.  We can provide the screen and technicians and advise on the best options for you.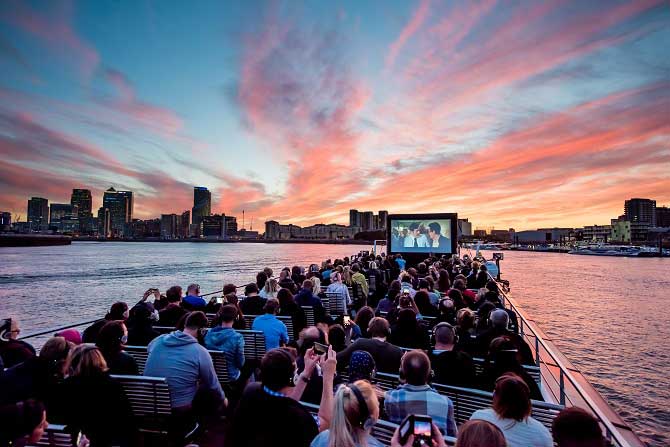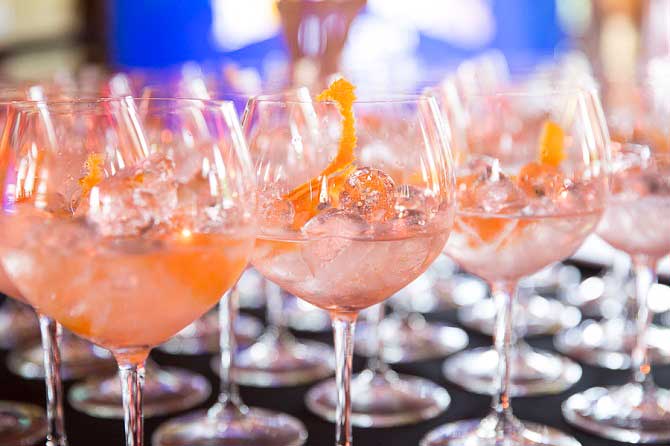 GIN FESTIVAL
So why not host your own gin festival.  We supply a variety of gins, experts and the entire experience.  Naturally we can provide complimentary food to go with your gin experience.  (PS – we will do other spirits too!)
CHRISTMAS PARTIES
Well we still do all enjoy a Christmas Party.  It can be traditional or we can get you all involved in experiences, ice cream making, wreath making.  Often people just want the traditional dinner and entertainment and we enjoy providing the best possible event.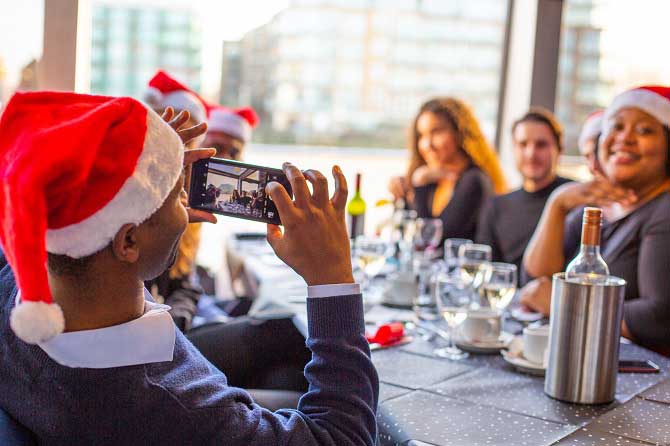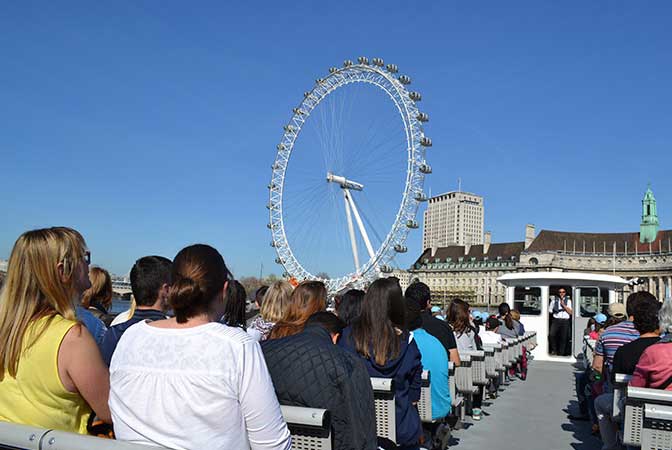 PRODUCT LAUNCHES
A boat makes the perfect venue for a product launch.  Why not announce it publicly using our outside spaces and the option to sail through London promoting yourselves.  Whilst there may be some advertising charges due, we can advise, this overs a novel option.