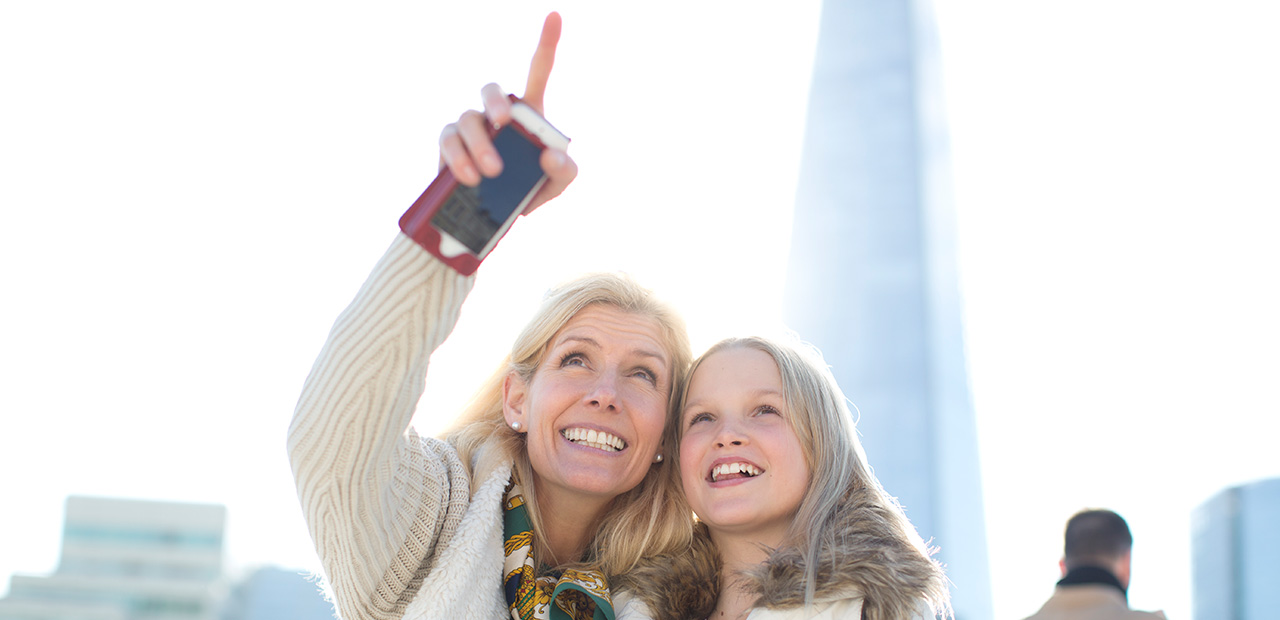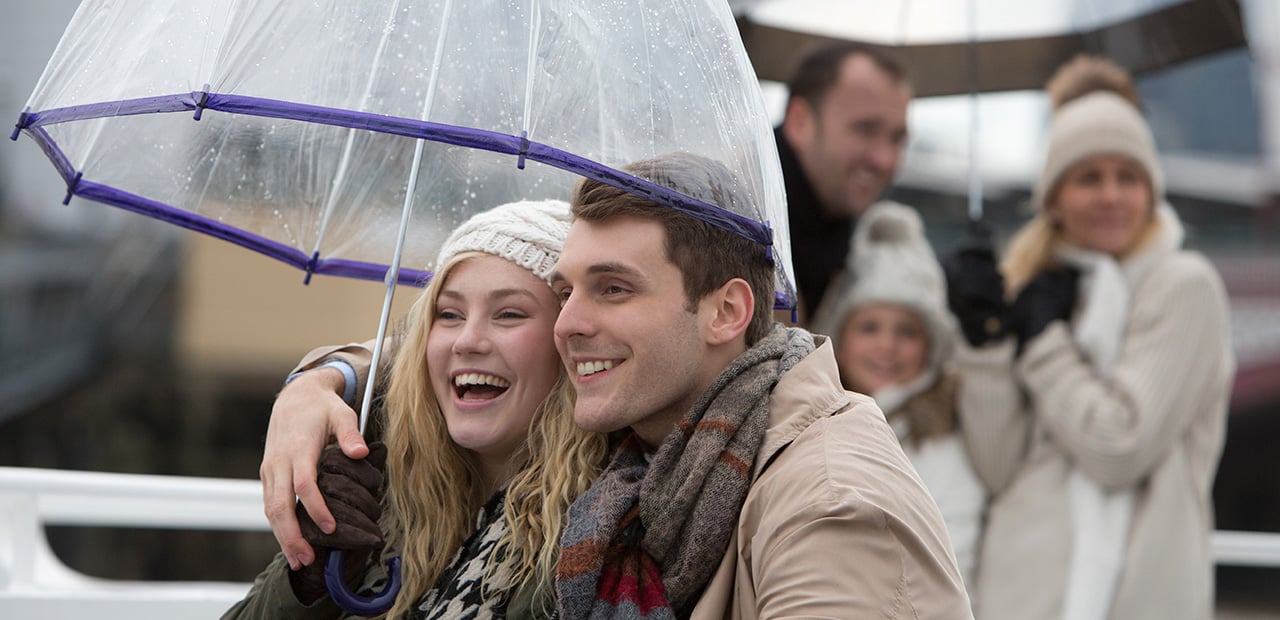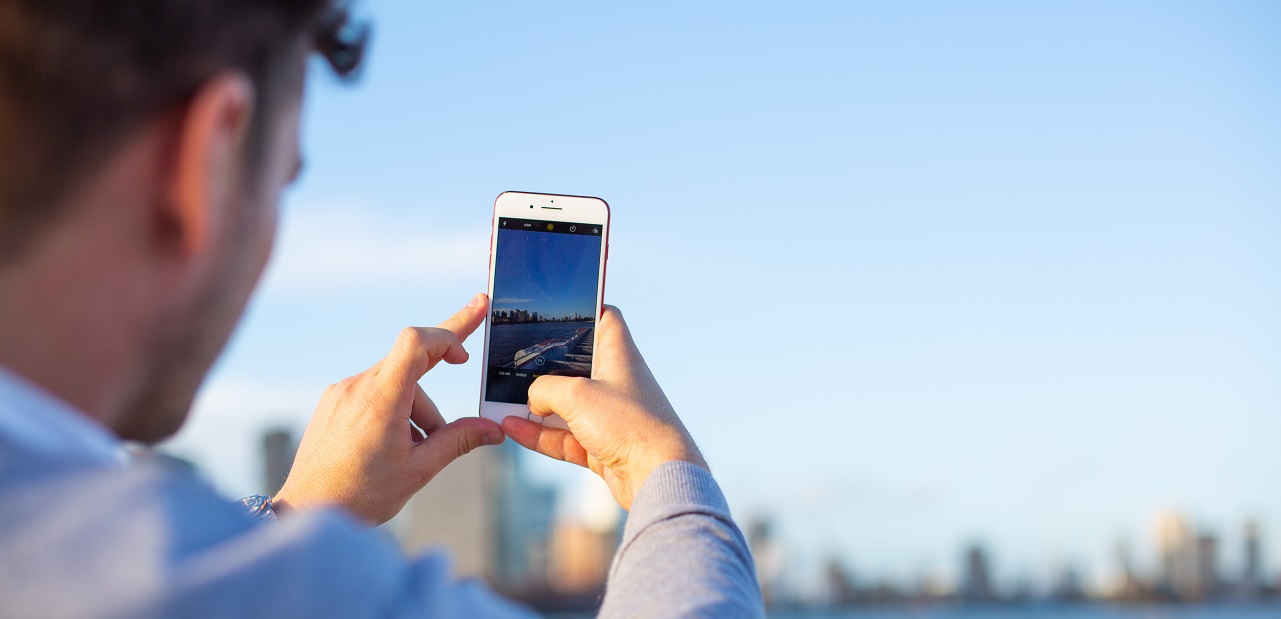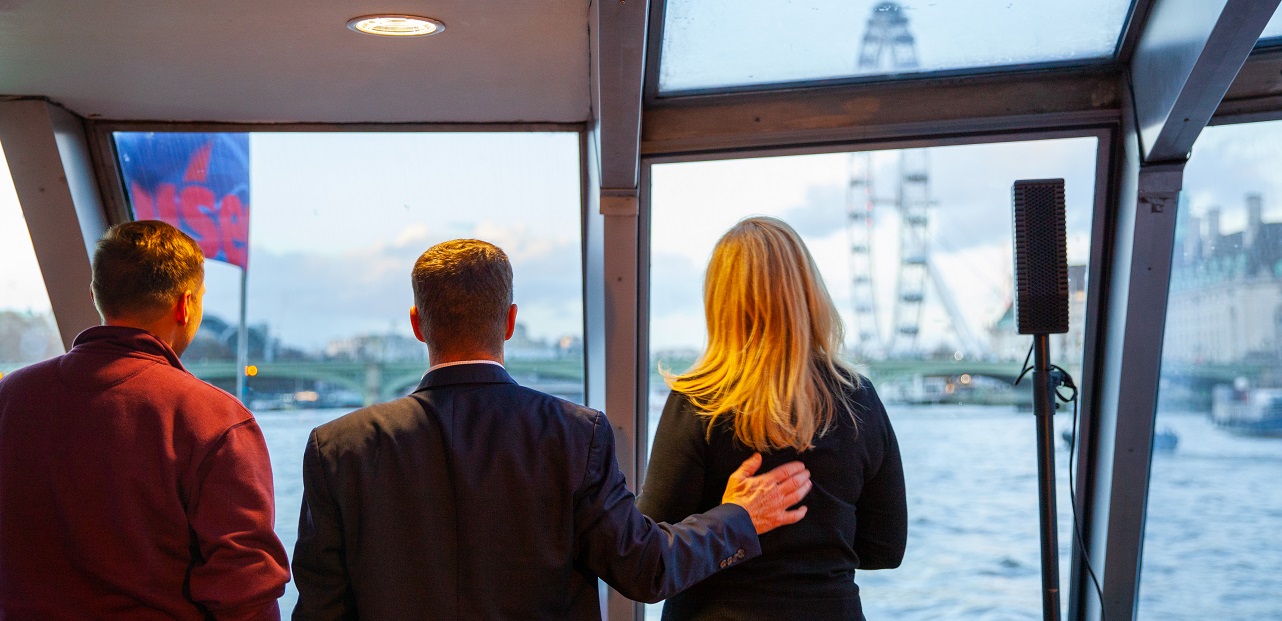 We have a different view of london's favourite landmarks
Get out onto the River Thames and take a leisurely cruise through London's illustrious history with the most popular sightseeing tour on the Thames.
City Cruises sightseeing tours on the River Thames offer informative commentary (live or recorded), refreshments and light snacks on our all-weather cruise boats, most of which have a heated saloon with panoramic windows and open upper decks offering extraordinary views.
THAMES NEAR WESTMINSTER & LONDON EYE
Our journey begins on the doorstep of the most popular tourist attraction in the UK: the London Eye.
We collect passengers on both banks of the river before embarking on our tour, starting with the delights of the South Bank and Victoria Embankment.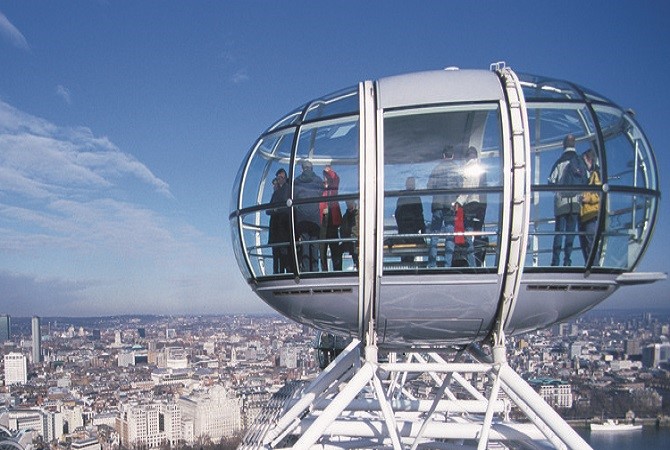 THAMES NEAR ST. PAUL'S & TATE MODERN
In sight of two of London's most iconic structures, St. Paul's Cathedral and the Tate Modern art gallery, you'll enjoy an exciting blend of the old and new.
Modern glass and steel skyscrapers dazzle from The City, while the recreation of Shakespeare's Globe Theatre offers a glimpse of the area's rich heritage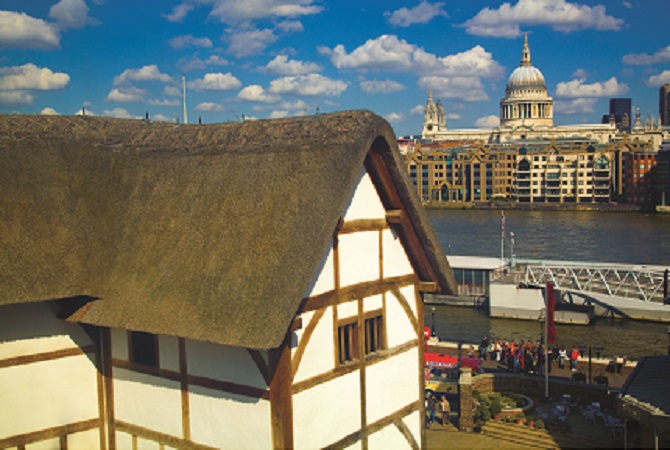 THAMES NEAR THE CITY & TOWER BRIDGE
Approaching the iconic Tower Bridge, London's most famous landmark, you'll enjoy an unbeatable view of the HMS Belfast, as well as some quirkier sights.
Keep an eye out for Traitors' Gate, the notorious river entrance to the infamous Tower.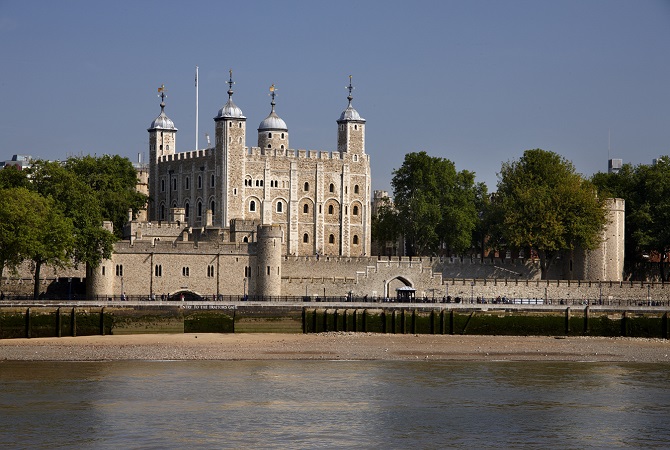 THAMES NEAR CANARY WHARF & GREENWICH
Continue your cruise under Tower Bridge and too see a variety of weird and wonderful buildings marking the path past the impressive
Canary Wharf skyline to Greenwich.
You'll discover the story of the UK's world-shaping relationship with the sea.