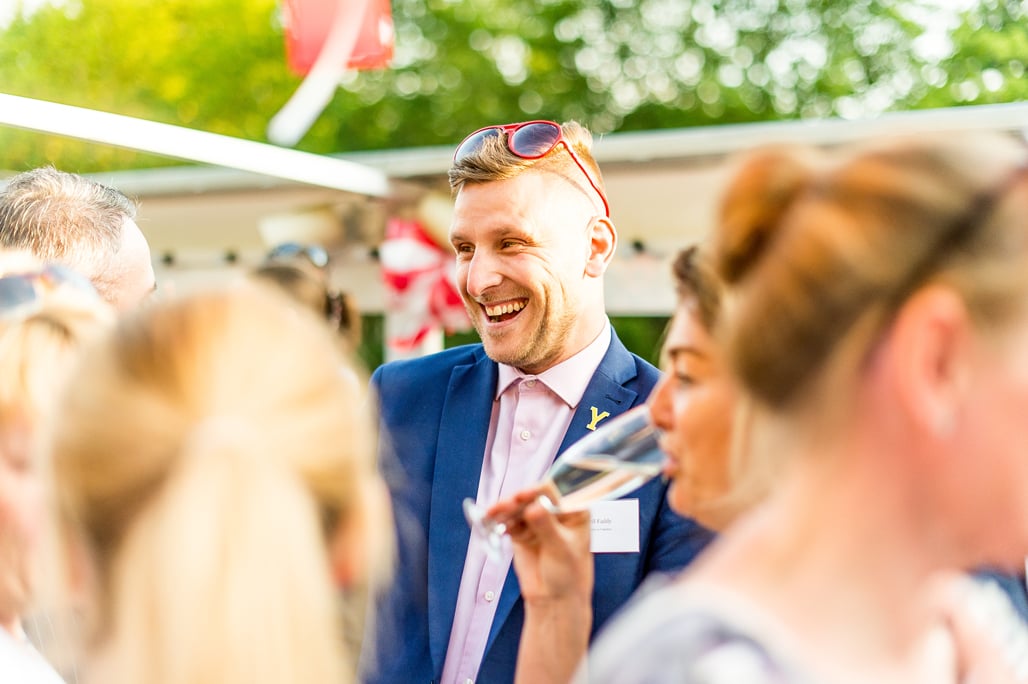 Our Customers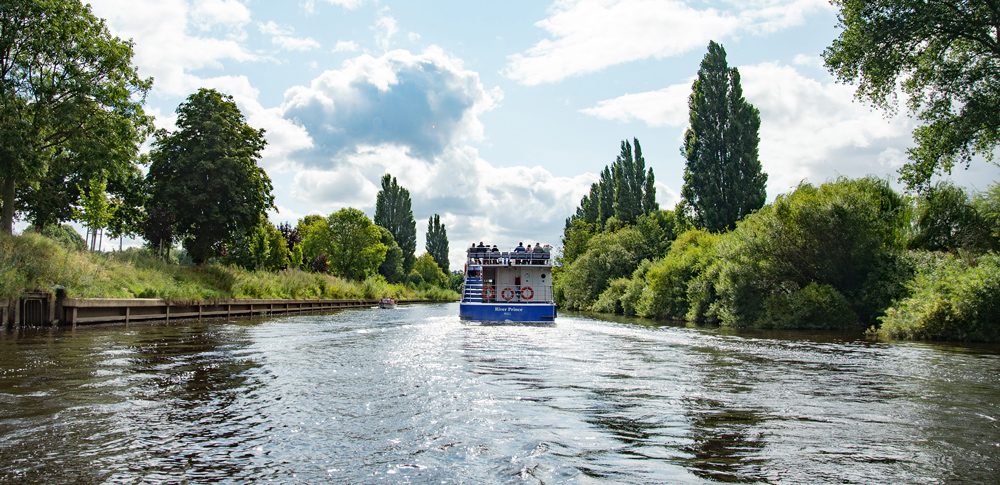 Great night with brilliant memories made. Many thanks for making it easy and stress free.
- Dianne M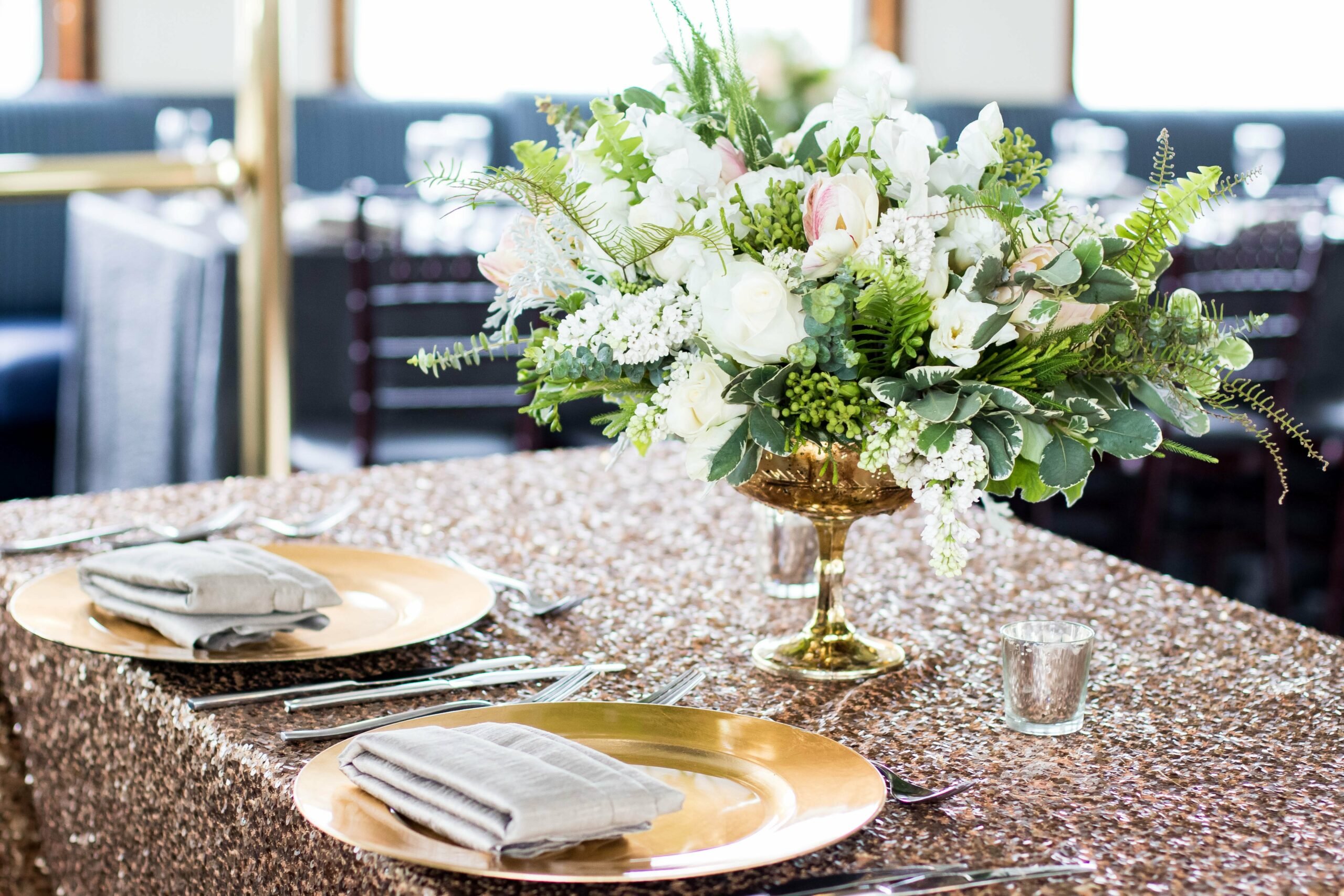 The cruise was spot on. Special thanks to the crew who were super friendly and accommodating especially given it was the hottest day of the year. Definitely a day to remember.
- Alistair P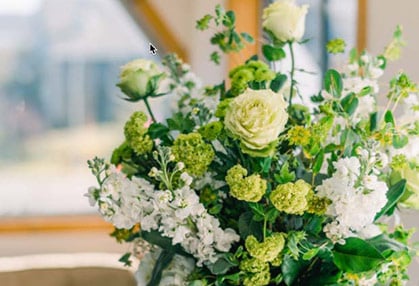 We all can't thank you and the amazing team enough, the day went as planned very emotional but so precious to us all.. the food, the ship. EVERYTHING was perfect.
- Sara J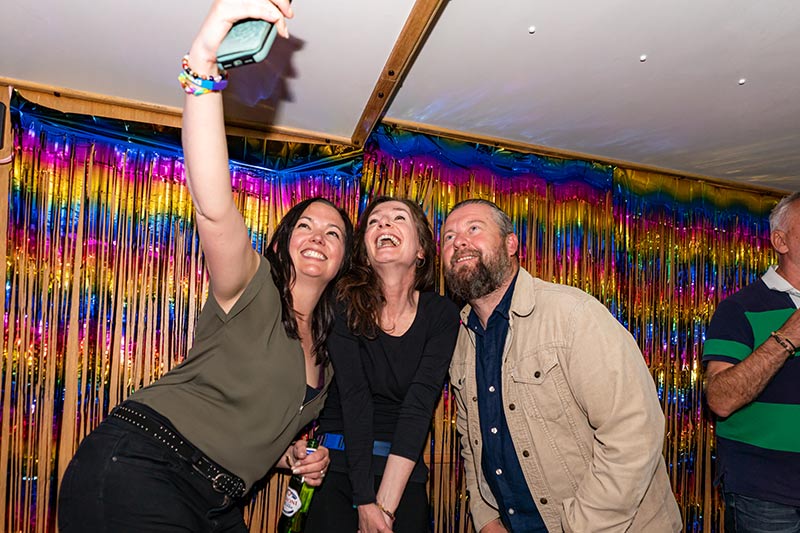 It was a great party. Dancing the night away downstairs and peacefully cruising on the river on the upper deck. Staff helpful and DJ great. It couldn't have gone better
- Andrew N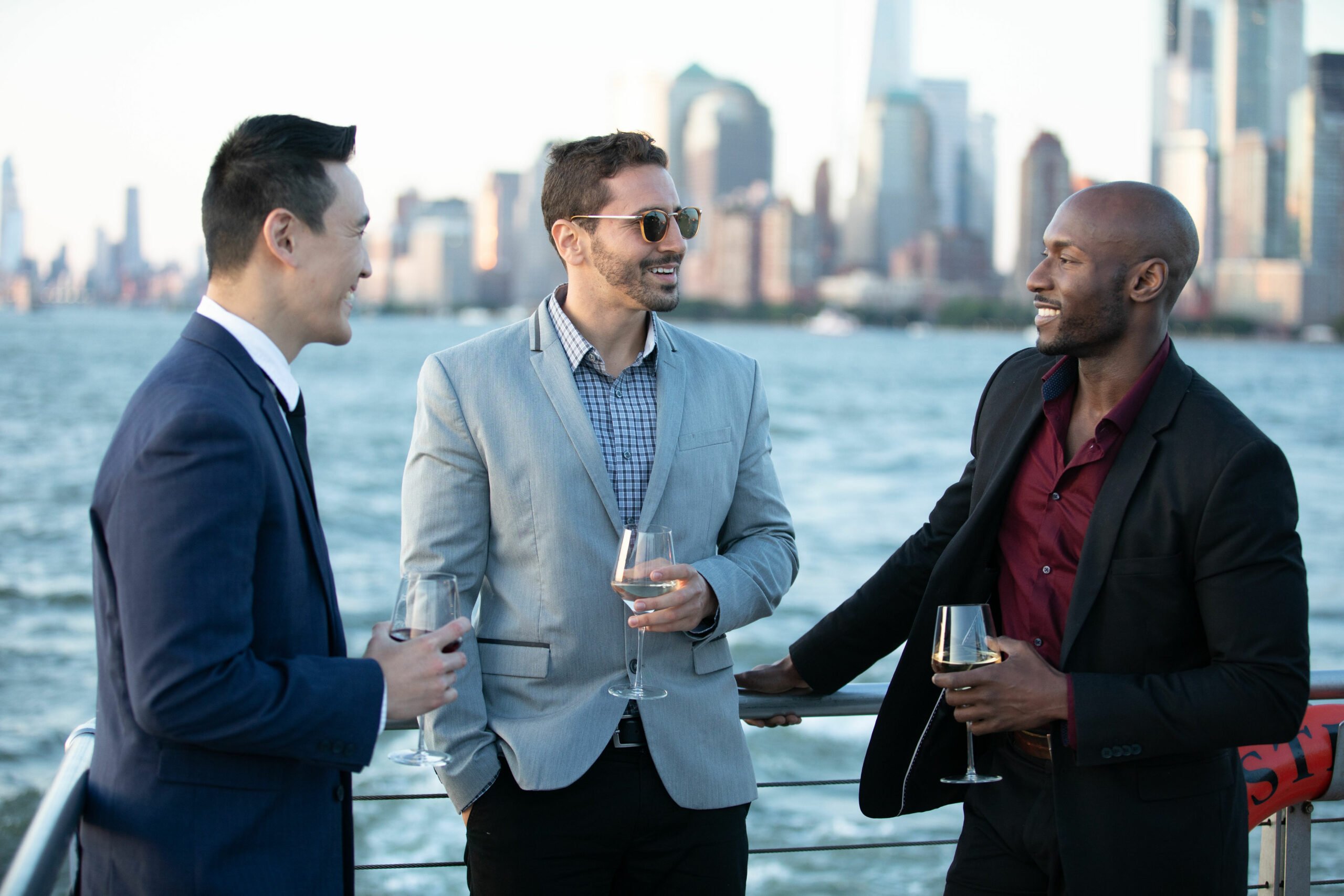 It was absolutely fantastic! Everyone had such a great time and commented on how brilliant and different it was. Thank you for all your help with it all, it made it all so easy.
- Deborah J
What is the latest time that our private charter can finish?
The latest possible finishing times for private charters are 10:15 p.m. at King's Staith and 10:30 p.m. at Lendal Bridge.
Can we provide our own catering for Private Charters?
It is not possible to bring your own catering for a private charter event. Nonetheless, you can choose from our broad range of menus. To find out more, kindly send an email to [email protected].
Can we provide our own DJ for the Private Charter?
You can only book a DJ through ourselves due to licensing laws.
How do we book a band onto our Private Charter?
To book a band for your event, the organizer will need to arrange and pay for their services. Additionally, an "entertainment license" fee of £25 will be required to be paid to City Cruises York.
What is the longest length of time we can charter a boat for?
The maximum duration for a daytime boat charter is 4 hours, only available from 12 noon to 4 p.m. On the other hand, for evening charters starting from 7 p.m., the boat can be hired for 2 to 3.5 hours on Sundays and Thursdays, and 3 to 3.5 hours on Fridays and Saturdays.
Can we bring our own alcohol on the Private Charter?
Only wine or sparkling wine/Champagne may be brought on board for a private charter, subject to prior agreement with the office and payment of the corkage charge (£7.00 per bottle of wine/£10.00 per bottle of sparkling wine/Champagne). The wine must be dropped off at our Sales Office at least one day before the cruise. Guests who bring unapproved and unpaid alcohol on board will have it confiscated upon boarding, and it will be returned to them at the end of the cruise when they disembark.