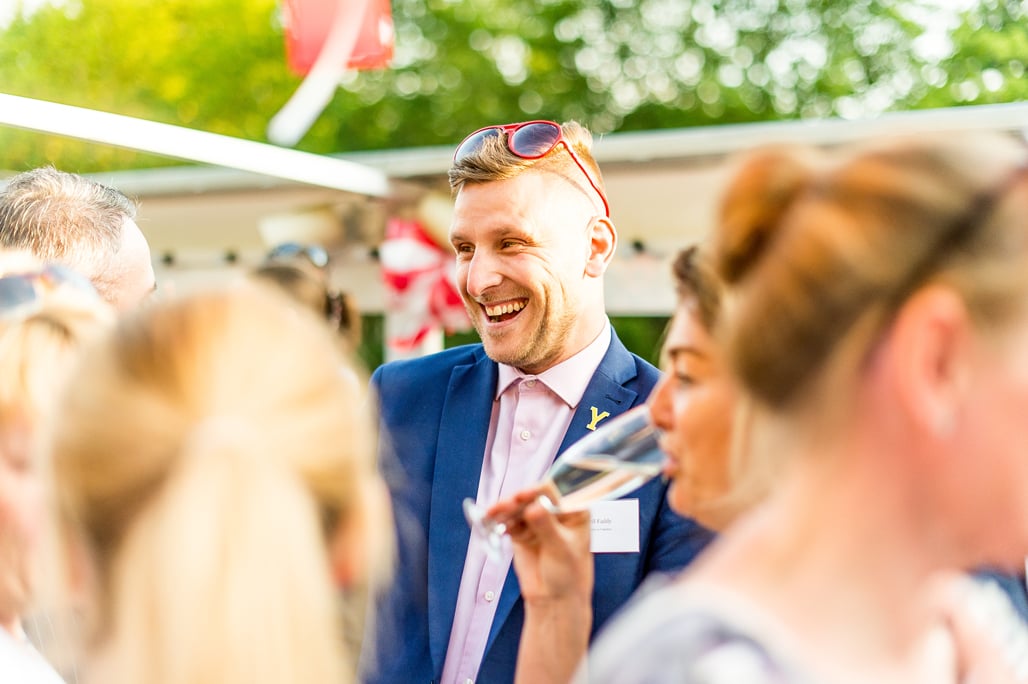 Nos clients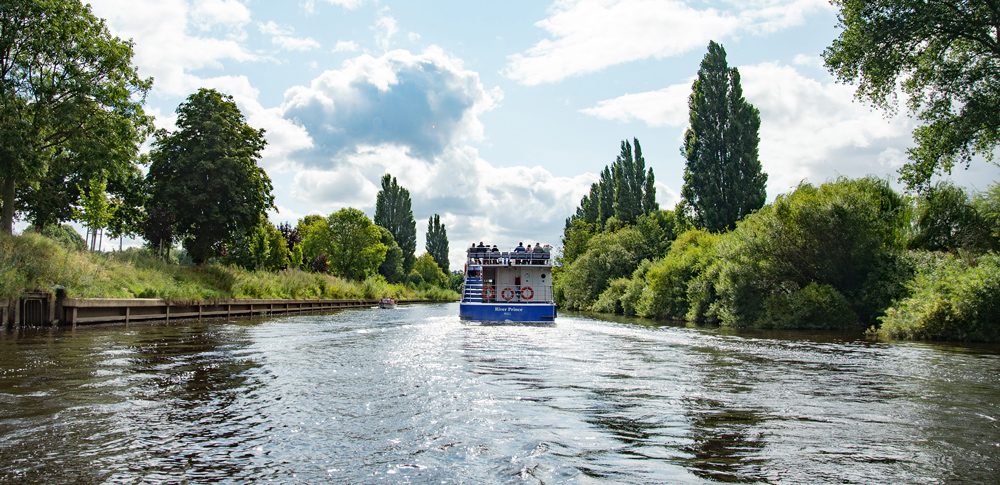 Great night with brilliant memories made. Many thanks for making it easy and stress free.
- Dianne M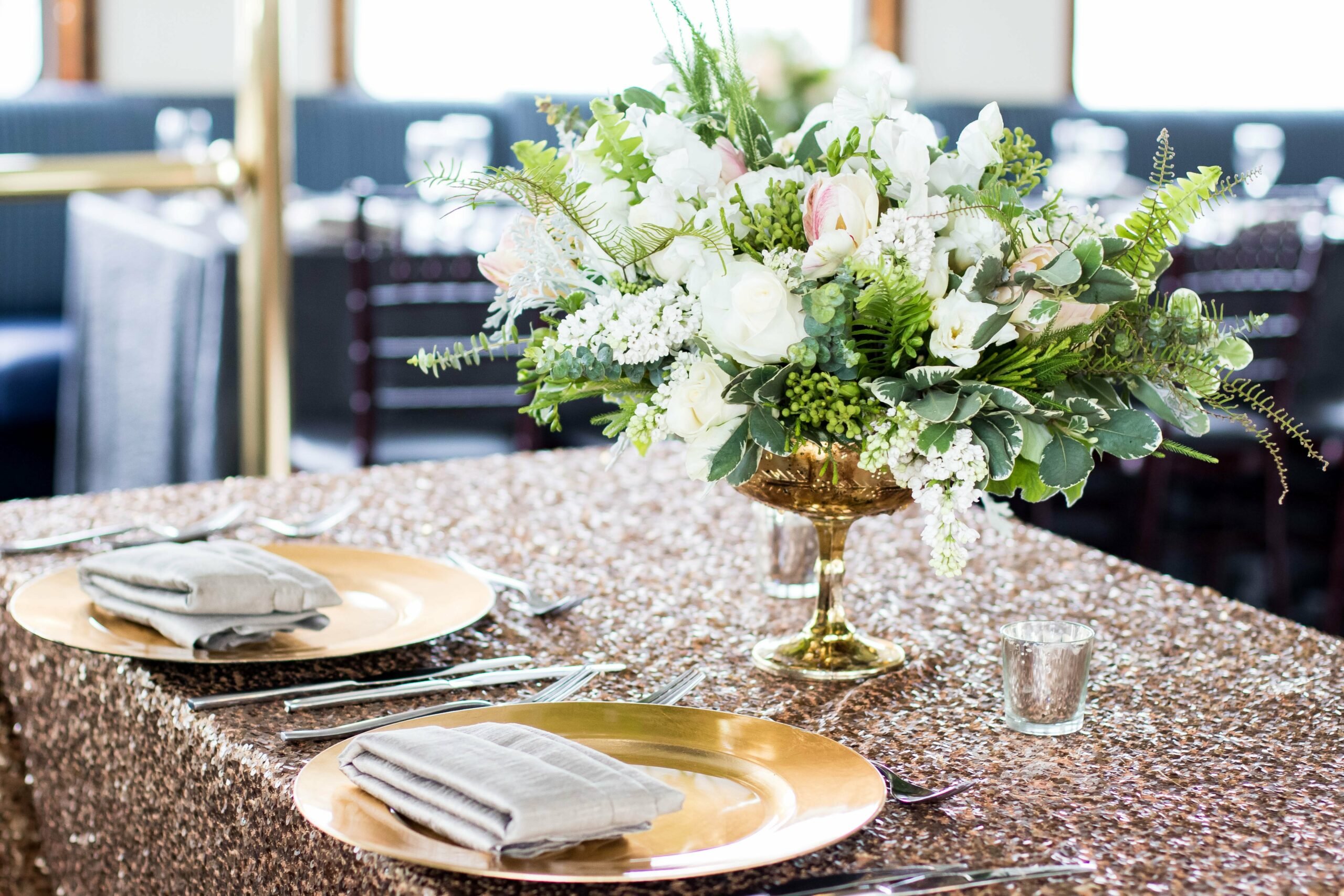 The cruise was spot on. Special thanks to the crew who were super friendly and accommodating especially given it was the hottest day of the year. Definitely a day to remember.
- Alistair P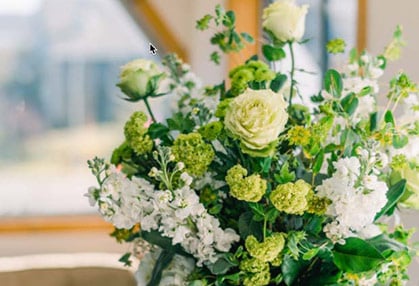 We all can't thank you and the amazing team enough, the day went as planned very emotional but so precious to us all.. the food, the ship. EVERYTHING was perfect.
- Sara J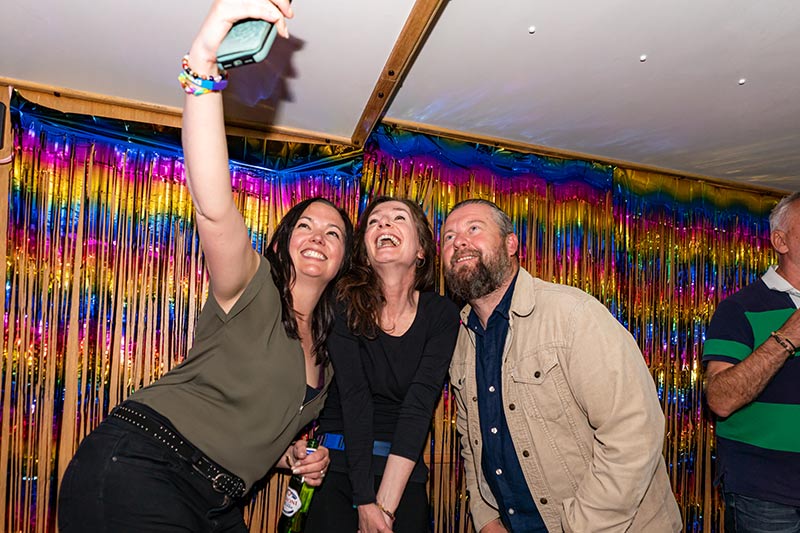 It was a great party. Dancing the night away downstairs and peacefully cruising on the river on the upper deck. Staff helpful and DJ great. It couldn't have gone better
- Andrew N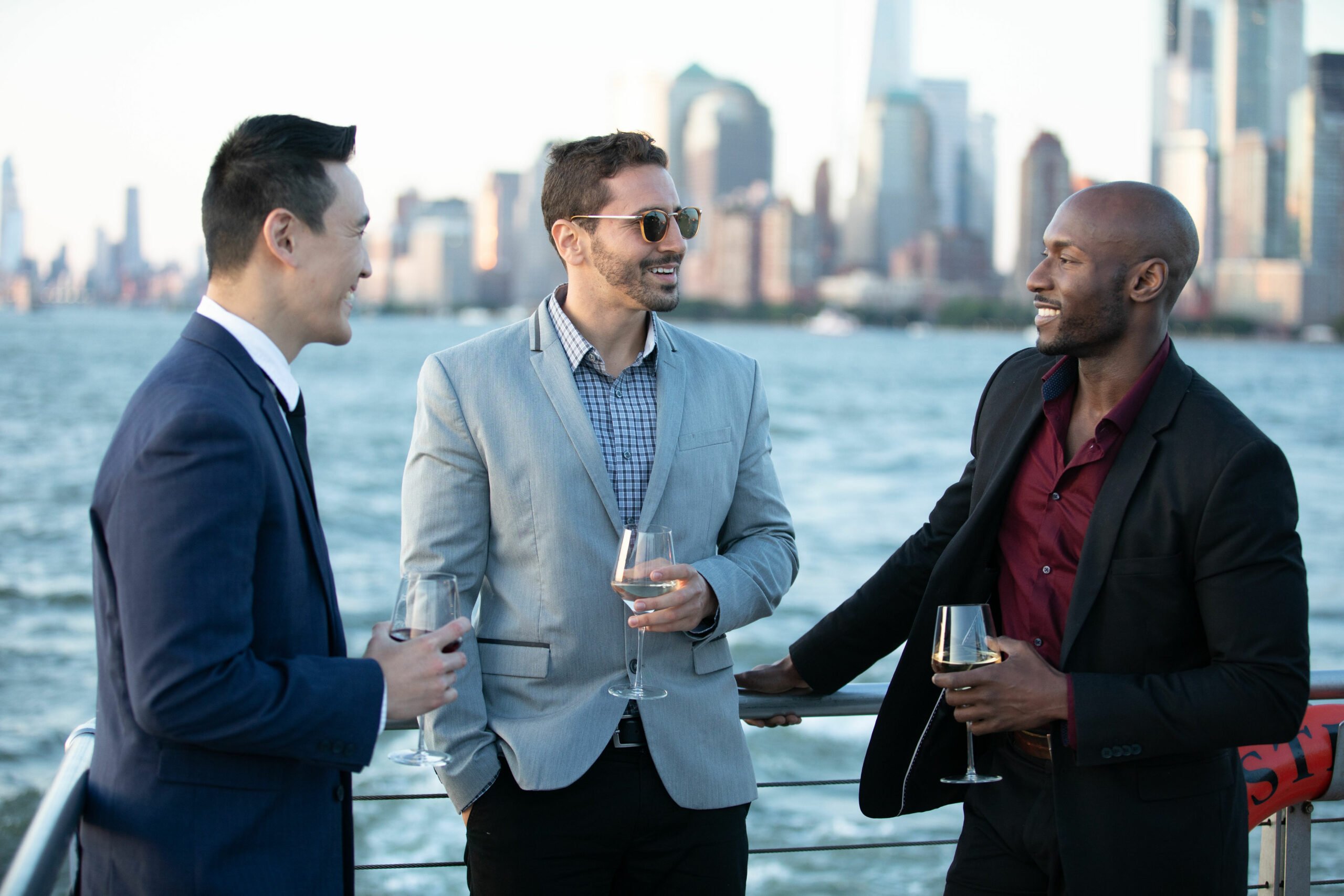 It was absolutely fantastic! Everyone had such a great time and commented on how brilliant and different it was. Thank you for all your help with it all, it made it all so easy.
- Deborah J
Quelle est l'heure limite à laquelle notre charter privé peut se terminer ?
Les heures d'arrivée les plus tardives possibles pour les charters privés sont 22h15 à King's Staith et 22h30 à Lendal Bridge.
Pouvons-nous fournir notre propre service de restauration pour les charters privés ?
Il n'est pas possible d'apporter son propre service de restauration pour un événement de charter privé. Néanmoins, vous pouvez choisir parmi notre large gamme de menus. Pour en savoir plus, veuillez envoyer un courriel à [email protected].
Pouvons-nous fournir notre propre DJ pour le charter privé ?
Vous ne pouvez réserver un DJ que par notre intermédiaire en raison des lois sur les licences.
Comment réserver un groupe de musique pour notre charter privé ?
Pour réserver un groupe de musique pour votre événement, l'organisateur devra organiser et payer ses services. En outre, une "licence de divertissement" de 25 £ devra être payée à City Cruises York.
Quelle est la durée maximale de location d'un bateau ?
La durée maximale d'une location de bateau en journée est de 4 heures, uniquement disponible de 12 heures à 16 heures. En revanche, pour les locations en soirée à partir de 19 heures, le bateau peut être loué pour une durée de 2 à 3,5 heures les dimanches et jeudis, et de 3 à 3,5 heures les vendredis et samedis.
Pouvons-nous apporter notre propre alcool sur le Private Charter ?
Seul le vin ou le vin mousseux/champagne peut être apporté à bord pour un charter privé, sous réserve d'un accord préalable avec le bureau et du paiement du droit de bouchon (£7.00 par bouteille de vin/£10.00 par bouteille de vin mousseux/champagne). Le vin doit être déposé à notre bureau de vente au moins un jour avant la croisière. Les clients qui apportent à bord de l'alcool non approuvé et non payé se le verront confisquer à l'embarquement, et il leur sera rendu à la fin de la croisière, au moment du débarquement.