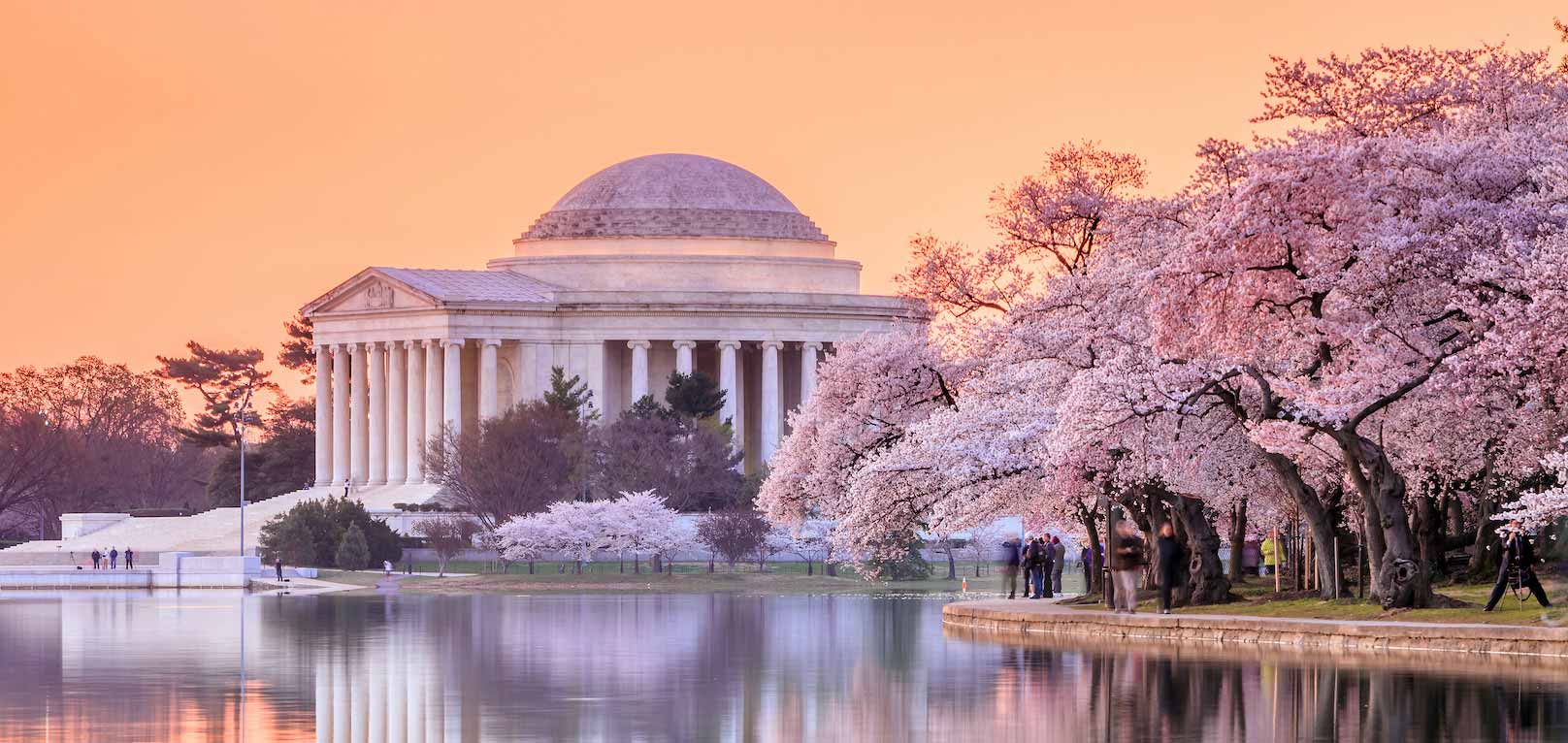 Cherry Blossom Festival Cruises
Whatever the holiday, it's better on a yacht in the Newport Harbor. Leave the hassle of prep work to us as you enjoy the day with the people you love. By day or by night, discover the true meaning of the holiday aboard a cruise.

View the cherry blossom trees by Water! Experience our nation's greatest springtime celebration from a new perspective. From narrated sightseeing tours, water taxi services to festival events, to gourmet dining cruises from our sister ships, each of our featured cruises offer stunning views of the cherry blossom trees, so select the best experience for you!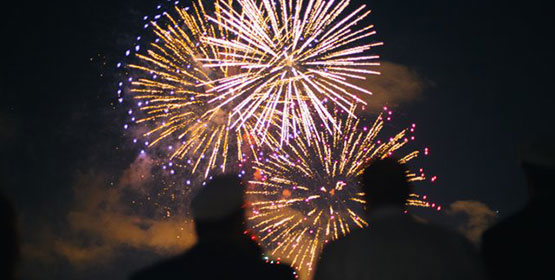 Fireworks Sightseeing Cruise – April 6th 2019
Departs from The Wharf, DC's newest waterfront destination
90min sightseeing tour with a close up view of the Petalpalooza fireworks
Fireworks display scheduled for 8:30pm (weather permitting)
Beer & wine available for purchase at onboard concession bar
Prices from $85*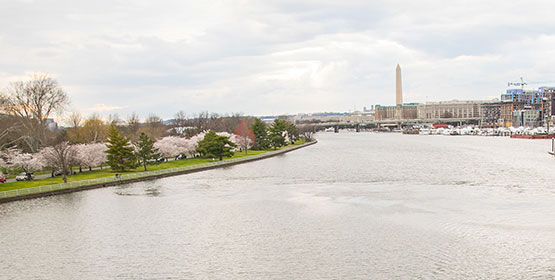 Wharf Sightseeing Cruise
Departs from The Wharf, DC's newest waterfront destination
60min narrated sightseeing tour with stunning views of Washington's Monuments, historic landmarks, and cherry blossom trees
Offered daily
Prices from $20*
Join us at Petalpalooza on April 6th for free sightseeing cruises throughout the day, as well as a complimentary canine "Paws & Petals" cruise at 2:30pm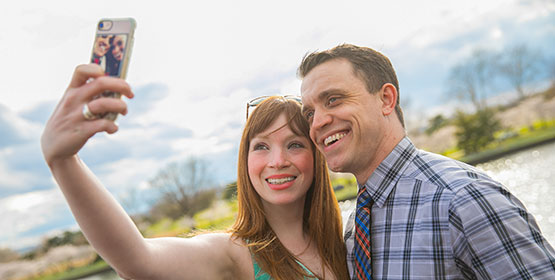 Georgetown Sightseeing Cruise
Departs from Georgetown
50min narrated sightseeing tour past the famous cherry blossom trees at National Mall during their annual bloom season
Offered Monday-Friday
Prices from $17*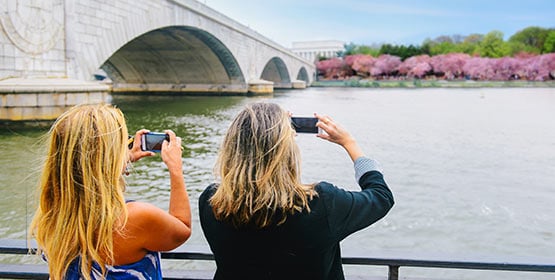 Washington's Monuments Cruise
Departs from Georgetown and Alexandria
45min narrated tour each way between Georgetown and Alexandria
Stunning views of Washington's Monuments, historic landmarks, and Cherry Blossom trees
Offered weekends
Prices from $30 round-trip*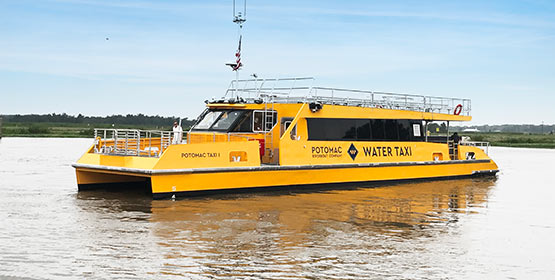 The Wharf Water Taxi
Departs from The Wharf, Alexandria, Georgetown and National Harbor
Approximately 25min water taxi ride between each location
Experience our newest water taxi service with stunning views of the Cherry Blossoms Trees
Offered daily
Prices from $18 round-trip, $10 one-way*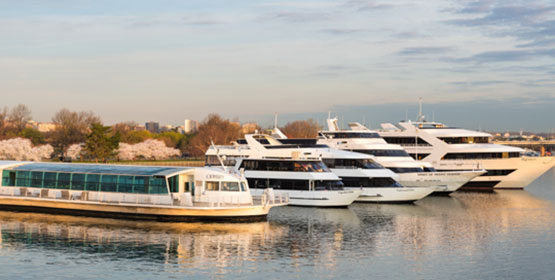 Washington DC Dining Cruises
2-3 hr lunch and dinner cruises on the Potomac River
Spirit Cruises offers a social atmosphere with buffet style meals, DJ entertainment and interactive games, starting from $54.90*
Odyssey Cruises offers a luxurious atmosphere with plated meals, live music entertainment and panoramic views, starting from $64.90*
Please note: Official 2019 dates for National Cherry Blossom Festival events are March 20th through April 13th. Exactly when the cherry blossom buds will open is not easy to predict, as an accurate forecast of peak bloom is nearly impossible to provide much more than 10 days prior. The blooming period starts several days before typical peak and can last as long as 14 days, if not shortened by frost, high temperatures, wind or heavy rain. Learn more about the schedule of events and peak bloom season at 
www.nationalcherryblossomfestival.org
*Prices do not include taxes or fees and are subject to change.