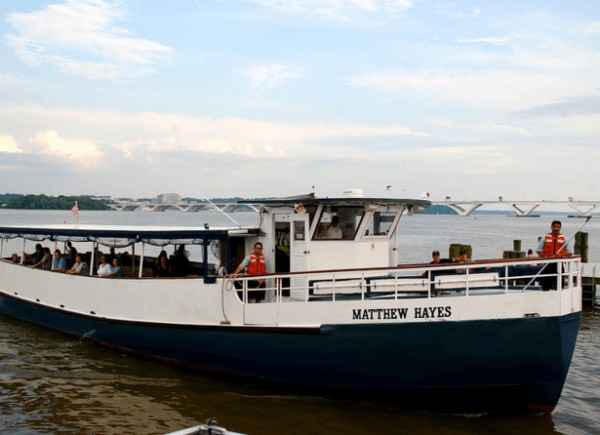 History & Background
The third vessel to join PRC.
Built in 1994 at Irvington, Virginia.
Can accommodate up to 60 people comfortably.
Purpose for this boat was to serve the need for passage between Alexandria, Virginia and Georgetown in D.C.
Interesting Fact
Named after a famous Potomac Riverboat Company Pirate.
Sales Packets:
---