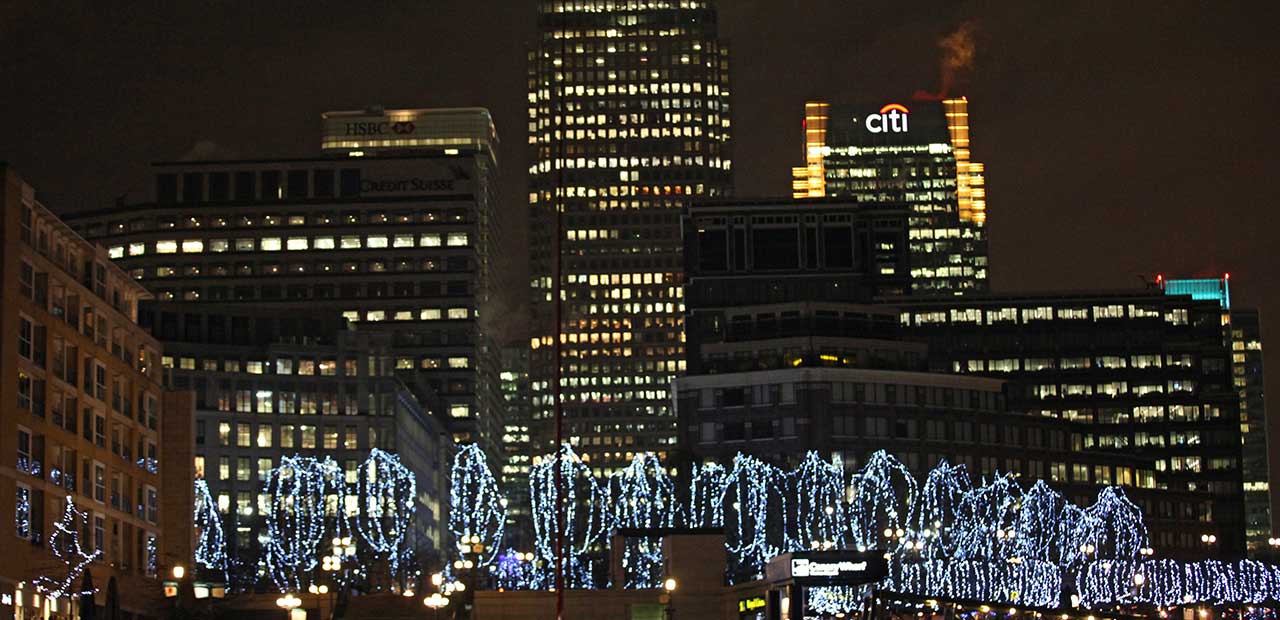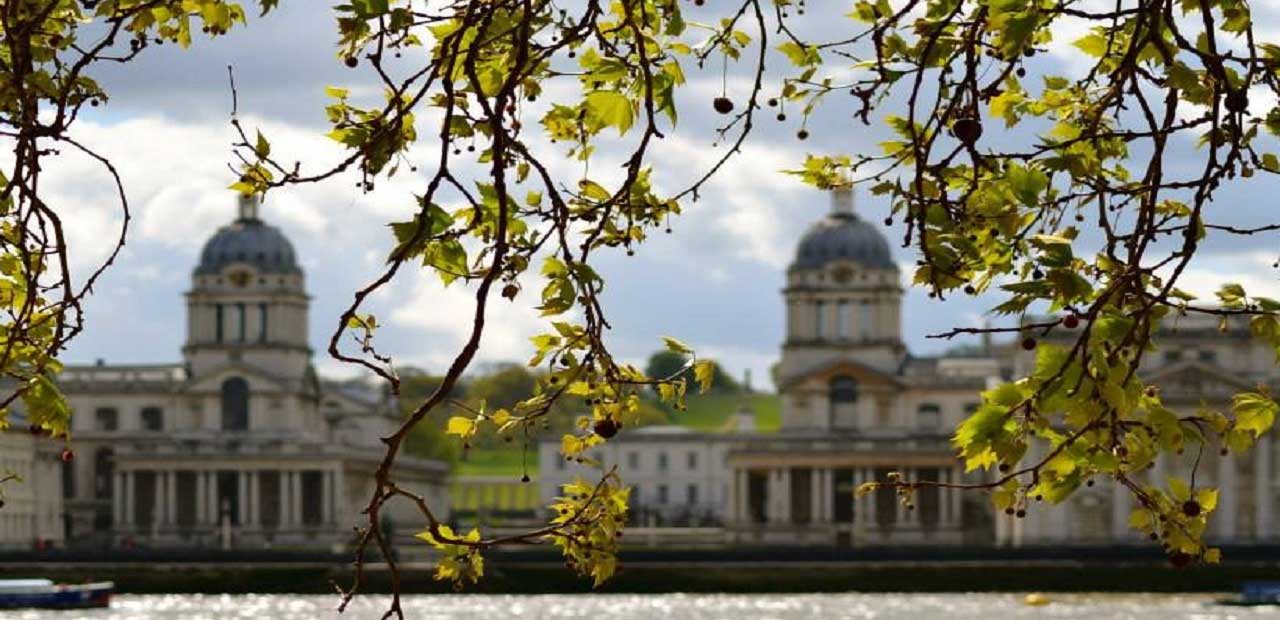 CANARY WHARF & GREENWICH CITY GUIDE
River Boat Trips to Canary Wharf and Royal Greenwich
Greenwich is a UNESCO World Heritage Site, and Free Tours by Foot will take you around its renowned architecture and many famous museums.
These are the sites they cover on the tour:
North Bank
Sailing eastwards away from Tower Bridge and the City of London, the river widens further as it winds its way towards the sea. On the north bank is the area known as Docklands which was once the thriving commercial heart of the Port of London. At its height in the early 20th century, London was one of the busiest ports in the world. Now the remaining buildings, which line parts of both banks of the river, have been converted into luxury apartments.
Further down river a group of skyscrapers starts to dominate the skyline. This is Canary Wharf, the alternative financial centre of London. Construction of this mini Manhattan was started in 1988 and despite early setbacks and the bankruptcy of the then owners, it has continued to flourish and grow and is still expanding today.
South Bank
The major destination on the south bank is around a 25 minute cruise from Tower Bridge and that is Royal Greenwich. A visit to London really isn't complete without seeing the many famous sights of this gracious suburb of London.
Birthplace of the famous English king Henry VIII, Greenwich it is the site of the Greenwich Meridian, the point from which all time zones are defined. It is also home to a group of fascinating Royal museums including the Queen's House, the National Maritime Museum, the Royal Observatory, the Old Naval College and also the famous tea clipper, Cutty Sark with its graceful masts and gleaming hull. Definitely well worth the trip!