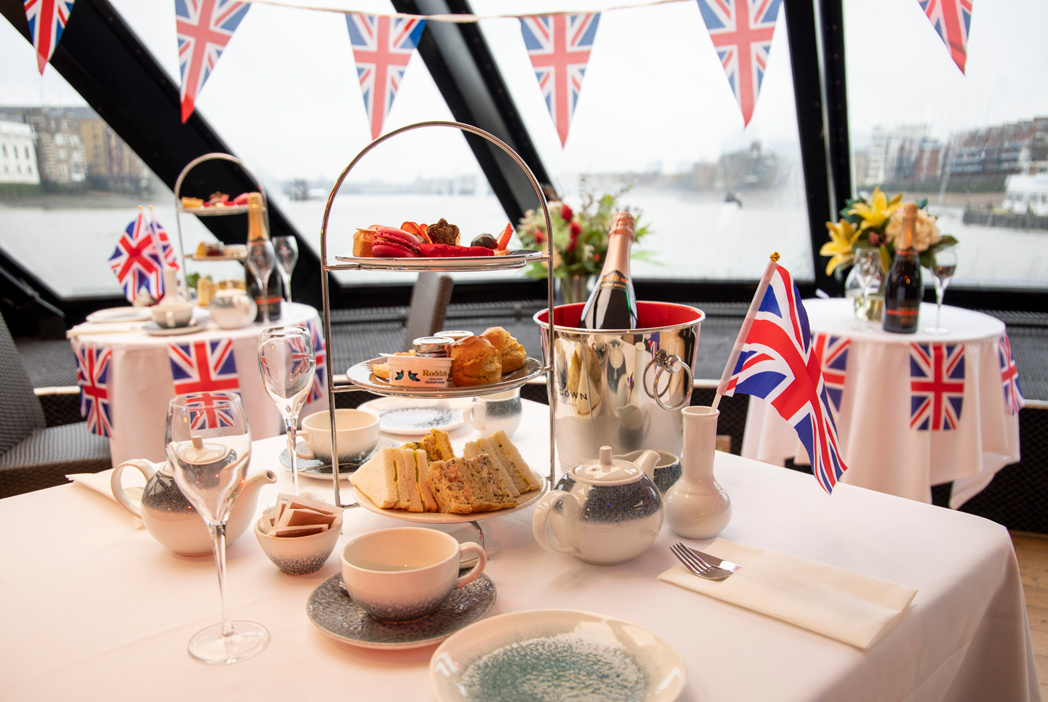 The King's Coronation promises to be the event of the summer as the United Kingdom comes together to mark this momentous occasion. City Cruises is pleased to announce it is joining the party by giving its sightseeing and some of its dining cruises a special Coronation twist.
From Monday 17th of April to Monday 8th of May expect decorated boats, activities for children and more. Join us to mark this significant moment in UK history.
Private Hire
Looking for
Private Hire
?
If you want to take your event to the next level and organise a private party fit for a King, fill out our private hire form and get in touch with our expert team.
When is King Charles' coronation scheduled to take place?
King Charles III's coronation will take place on Saturday 6 May 2023. 
Where will King Charles' coronation take place?
The coronation is expected to take place at Westminster Abbey, the traditional location for coronations of British monarchs.
Will King Charles' coronation be different from previous coronations?
Each coronation is unique and tailored to the specific monarch's preferences and beliefs, so it's likely that there will be some differences between King Charles' coronation and previous ones. However, the basic structure and traditions of the coronation ceremony will likely remain the same.
Who will be involved in King Charles' coronation?
The coronation will involve a variety of religious and political figures, as well as members of the royal family. The Archbishop of Canterbury, who is the senior bishop of the Church of England, is typically responsible for anointing the monarch and leading the religious aspects of the ceremony.
Will King Charles be crowned with the same crown as previous monarchs?
King Charles will be crowned with the St. Edward's Crown, which has been used in coronation ceremonies since 1661. The crown is named after Edward the Confessor, a saintly king of England who was known for his piety and religious devotion.
How will King Charles' coronation impact the future of the British monarchy?
The coronation of a new monarch is always a significant event in the history of the British monarchy, and King Charles' coronation will likely be no exception. It may serve as an opportunity for the monarchy to reaffirm its place in modern British society, or it may prompt debate and discussion about the role of the monarchy in a changing world. Ultimately, only time will tell how King Charles' coronation will impact the future of the British monarchy.