City Cruises Chicago
Experience the best of Chicago with City Cruises! Take a sightseeing or dining cruise on the Chicago River or Lake Michigan, take a speed boat thrill ride on Seadog and more.
Recommended Experiences
in Chicago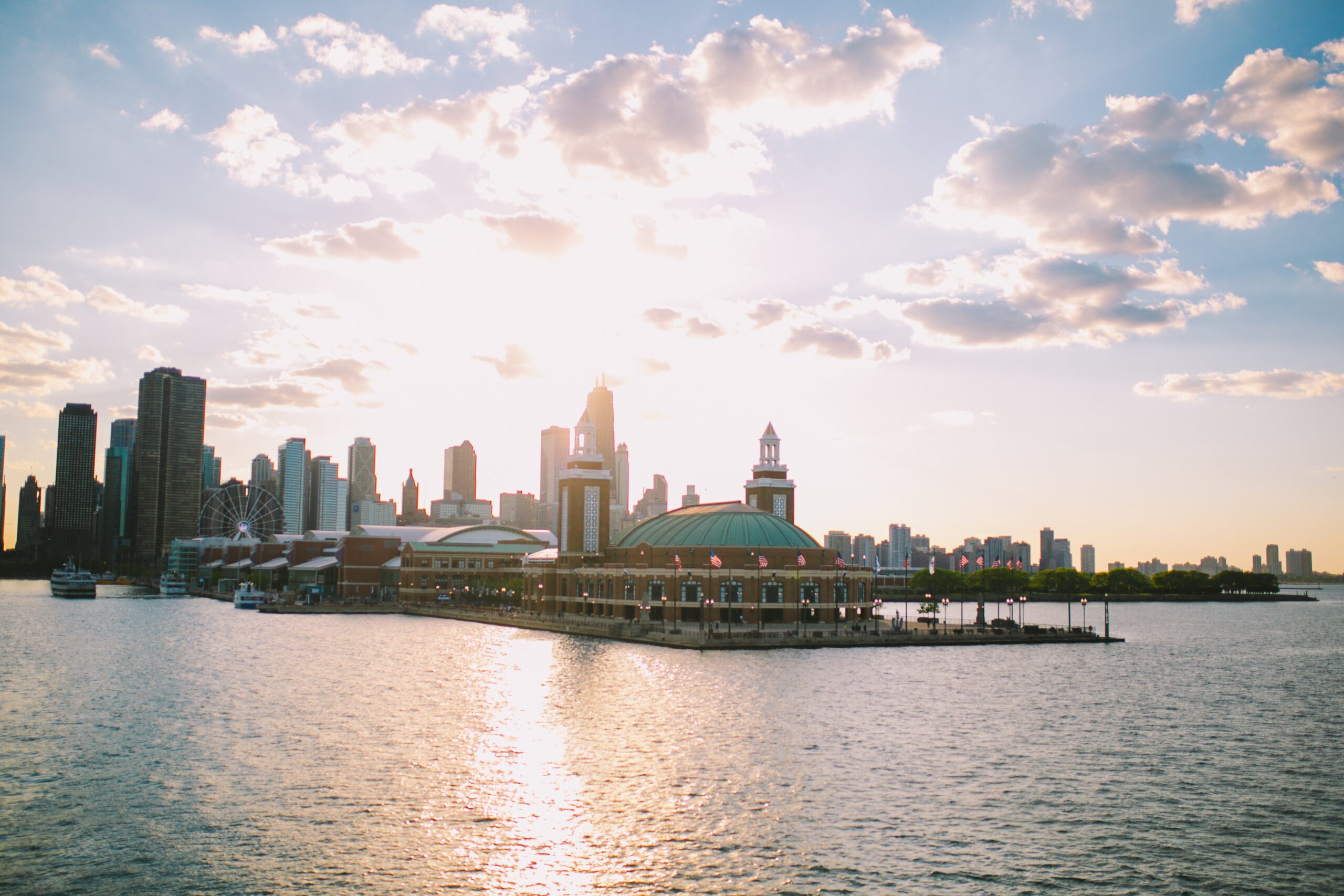 The Best Chicago Sunset Locations and Cruises
May 25, 2023
Chi-town. It's a destination celebrated for its idyllic location on Lake Michigan that offers amazing views of the landscape, famous local attractions, iconic architecture, and spectacular sunsets. In fact, it's
Frequently Asked Questions
What are the top cruises in Chicago?
More about the best boat tours in Chicago
There are many great boat tours in Chicago that offer a variety of different ways to see the city. Some of the most popular boat tours include the Architecture River Tour, historic boat rides, and a Chicago sunset cruise. These tours all offer a unique way to see Chicago and its many famous landmarks. Lake Michigan boat rides are also popular, as they offer a great way to relax and take in the beauty of the city. Whichever type of boat tour you choose, you are sure to have a great time exploring Chicago from the water.
Are private boat charters in Chicago available?
Which landmarks and famous sights can you see on a Chicago cruise?
On a Chicago River cruise, you can see some of the city's most iconic landmarks, including the Willis Tower, the John Hancock Center, and the Wrigley Building. You'll also get great views of the skyline and the river itself. If you're lucky, you might even see a boat race! If you take a boat ride on Lake Michigan, sights to see include the Chicago skyline, the Willis Tower, Navy Pier, and Buckingham Fountain. You might also spot some of the many birds that call the lake home, such as seagulls, pelicans, and herons.