If you're a wine lover, the rolling hills surrounding the Eternal City provide the perfect setting to sip Italian wine and learn about the region's rich history.
The central-western region of Lazio is home to a number of fantastic wineries easily reachable from the capital. Read on for a selection of great close-to-Rome wineries—the perfect day-trip destinations for getting a taste of the Italian countryside and its local grapes.
Does Rome have good wine?
You'd be hard-pressed not to find delicious wine in Rome. Romans take their wine very seriously, and you're likely to come across an enoteca (wine bar) in just about every corner of the Eternal City. Wine tastings can be found all over, and local wines are readily available.
City Experiences's Trastevere Rome: Gourmet Food & Wine Tour is an excellent introduction to Roman cuisine and a great way to find your footing when it comes to the local wine cellars.
Along the way, as you learn about the history of the Trastevere neighborhood with its picturesque streets and shops, you'll have the opportunity to try a variety of traditional Roman food , such as local meats and cheeses, seasonal veggies, and gourmet bruschetta, as well as diverse Italian wines.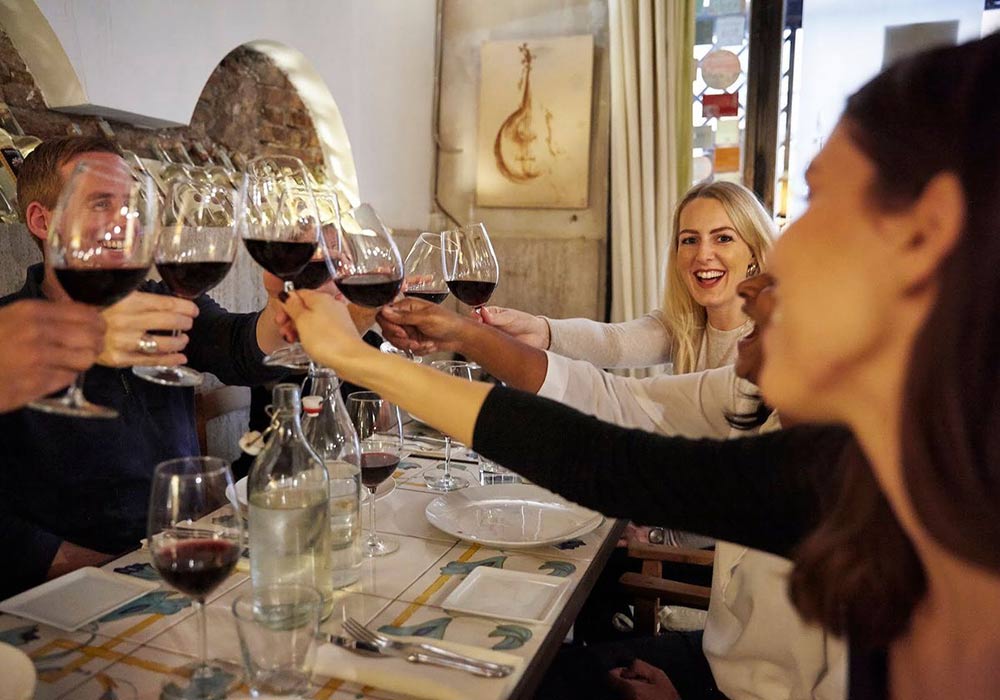 What are the best wineries to visit near Rome?
There are some great wine towns to be explored just outside of town in the Roman countryside. Most are best reached by car or by joining local wine tours, which take you from vineyard to wine cellar and likely also include some local food along the way.
For wine lovers who plan on hitting a few vineyards, a wine tour is probably the best option (unless you've got a designated driver for your rental car).
1 Marmorelle – Colonna 
The Pallavicini family runs this large vineyard and takes its wine production very seriously. They've been doing it since the 1600s, so it's a fair bet that you'll get a solid bottle from their vineyards.
An excellent wine-tasting experience is to be had at the family's largest vineyard, Marmorelle, located just shy of the town of Colonna, a half-hour drive south from Rome. The proximity to Rome has its perks: You can expect panoramic views of the city and still feel like you're out in the countryside as you sip wine and learn about the vineyard's rich history.
2 Casale Marchese – Frascati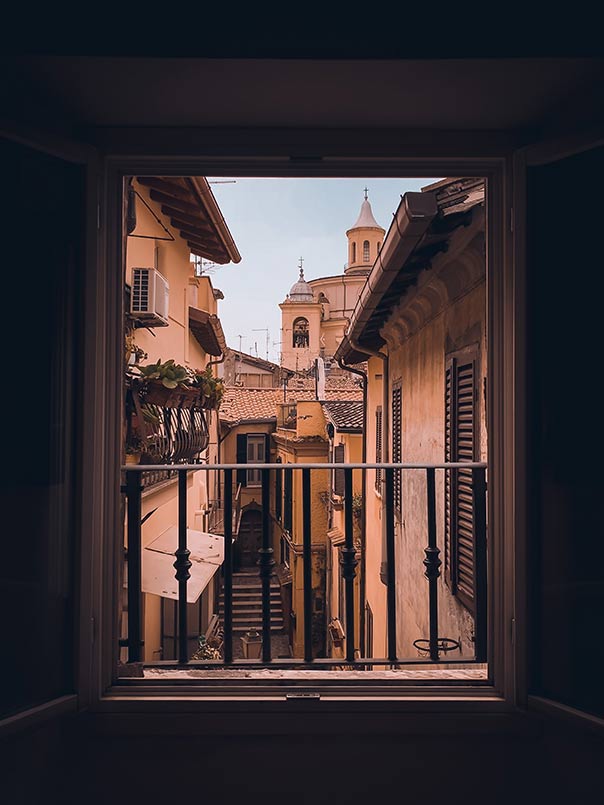 For some superb Frascati DOCG wines, head out to Casale Marchese, where the Carletti family have been producing solid wine for centuries.
About an hour's drive southeast of Rome, Casale del Marchese is nestled in a bucolic area dotted with olive groves and, of course, grapevines. Don't miss the excellent wine-tasting tour, which introduces you to the wine-making process as well as the history behind the estate.
3 Cantina del Tufaio – Zagarolo
Located only 30 kilometers from Rome, Cantina del Tufaio is a family-run vineyard set in a picturesque location, pitch-perfect for sampling some exceptional wines.
The vineyard offers an excellent 90-minute tour that introduces you to the traditional winemaking process, rounded off with a wine-tasting set in the estate's historic tufa cave, where the delicious sparkling wine Tufaio Pas Dosè is aged.
4 Antiche Cantine Migliaccio – Ponza
Antiche Cantine Migliaccio is a newish winery located in Ponza, a town with a rich history of winemaking that goes back as far as the 18th century. Vintners Emanuele Vittorio and Luciana Sabino founded the winery in 2000 and have been producing excellent wines ever since.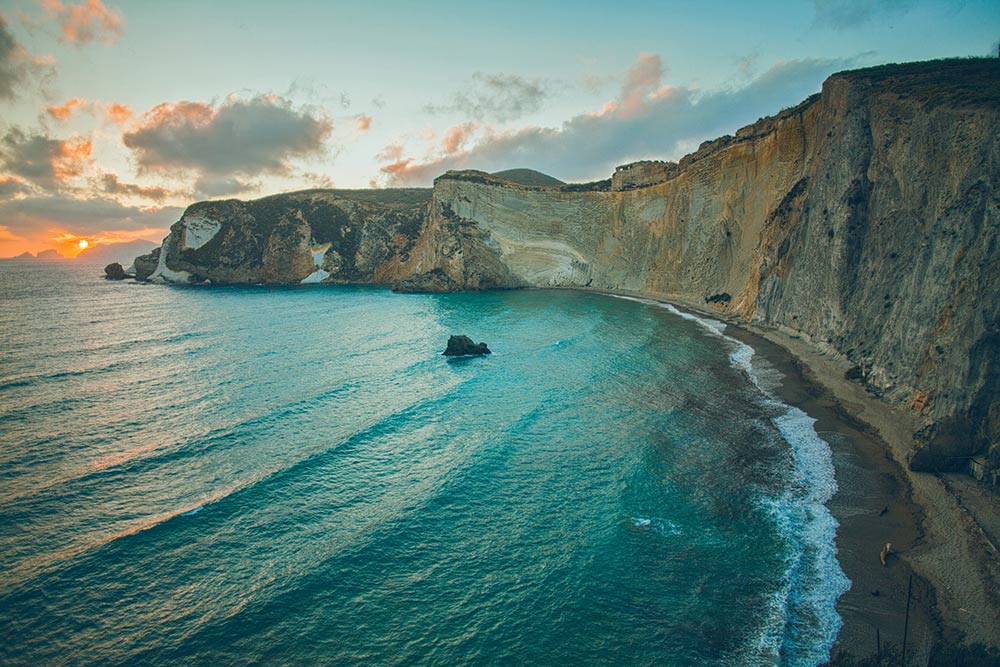 5 Casale del Giglio – Aprilia
One of the most prestigious wineries near Rome is Casale del Giglio. What sets it apart is the fact that it produces certified-organic international varietals.
Check out the excellent hour-and-a-half-long guided tour and wine tasting, which introduces you to Casale del Giglio and its wine-making process as you take in splendid panoramic views of the vineyard grounds and surrounding area.
6 Cantina Castello di Torre in Pietra – Torrimpietra
Located in the delightful medieval hamlet of Torrimpietra, Cantina Castello di Torre vineyard is a fantastic spot for wine lovers and history buffs alike.
The vineyard produces top-notch certified-organic wines in a charming setting, complete with 52 hectares of vines, a lovely church, and 16th- and 17th-century palazzos. The estate is happy to customize its wine-tasting experiences with visits to the wine cellars and castle as well as meals served on site.