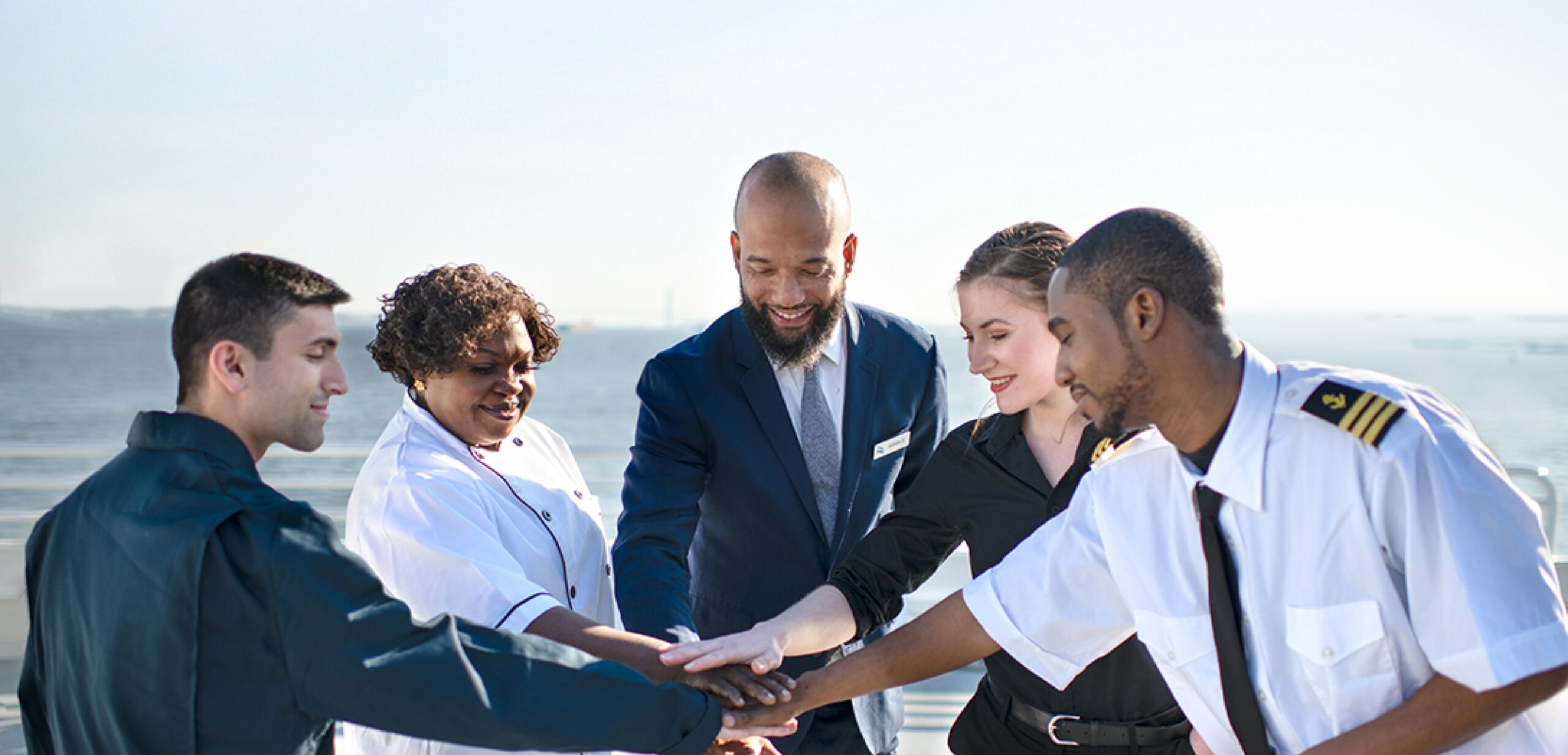 DIVERSITY, CULTURE & GIVING BACK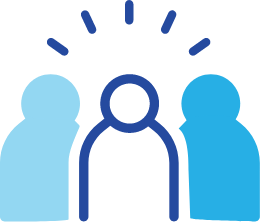 Hornblower Inclusion Council
At Hornblower Group, RESPECT is the foundation of our success. This culture is built on open-mindedness,
acceptance, compassion, and a continual commitment to better understand and celebrate the unique
differences and experiences of our global crew, guests, and business partners.
As an Inclusion Council, we are committed to enhancing this culture by facilitating discussion and
championing new and ongoing strategic initiatives that reinforce the RESPECT culture and give voice to
everyone as we create amazing experiences for all.
The purpose of the Council is to develop strategic recommendations for how to address and move
forward on key initiatives identified by council members to support the company on Diversity & Inclusion.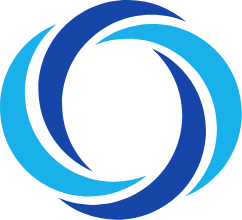 RESPECT Principles
Our company's culture can be summed up in one word: RESPECT. Our RESPECT Service System, comprised
of our Mission, our Guest Promise, Our Values, and the Hornblower 12 – our Operating Principles, define the
expectations of behavior and performance within the organization and help guide us to fulfill our mission
"We Create Amazing Experiences."
We do this by going above and beyond to provide stellar service at every touchpoint on the guest journey.
We design curated experiences, brought to life through human encounters, to create lasting memories of
special places, shared experiences, and new friends.
See below our RESPECT Principles and The Hornblower 12.