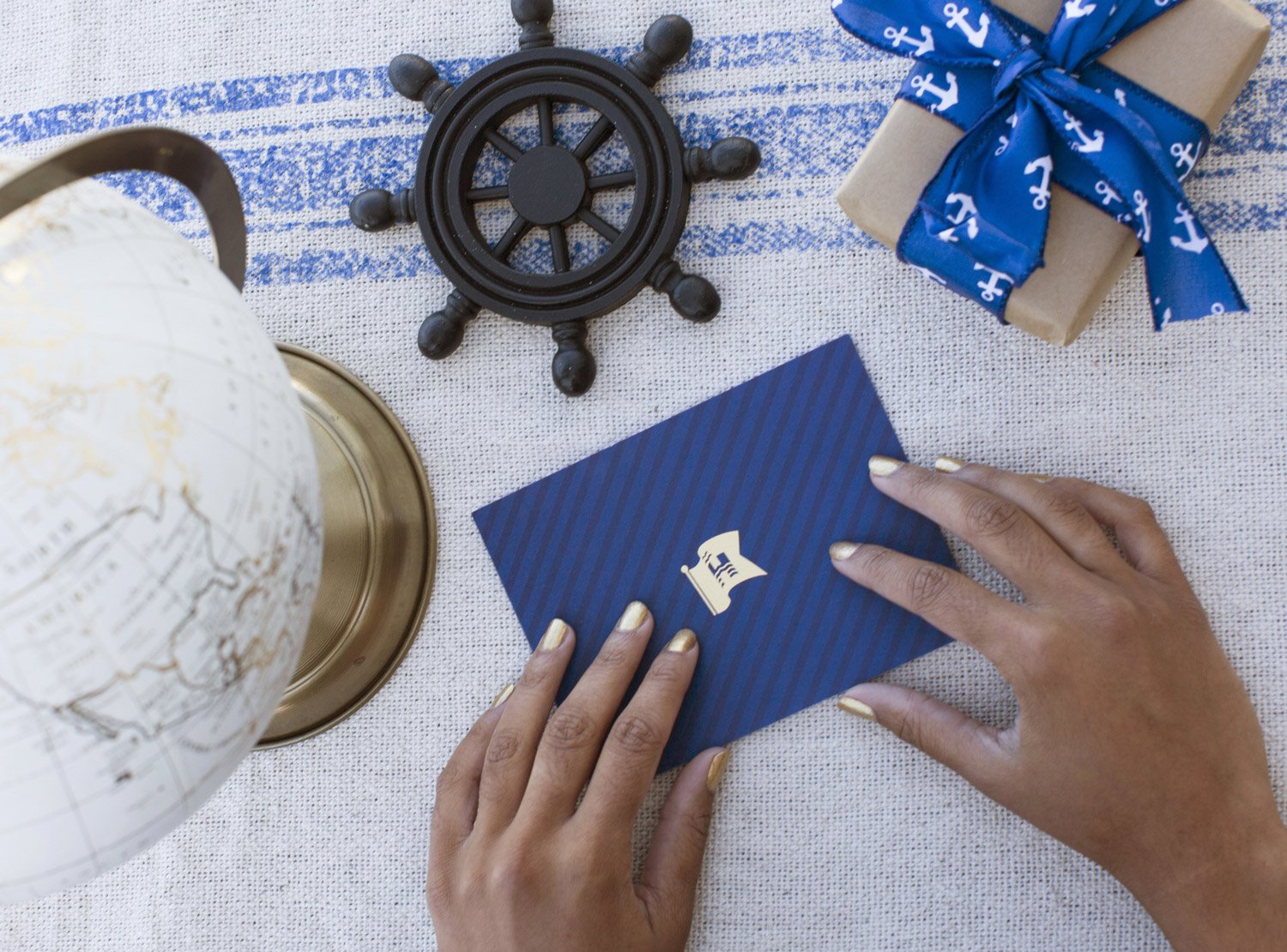 Book Now
Gift Vouchers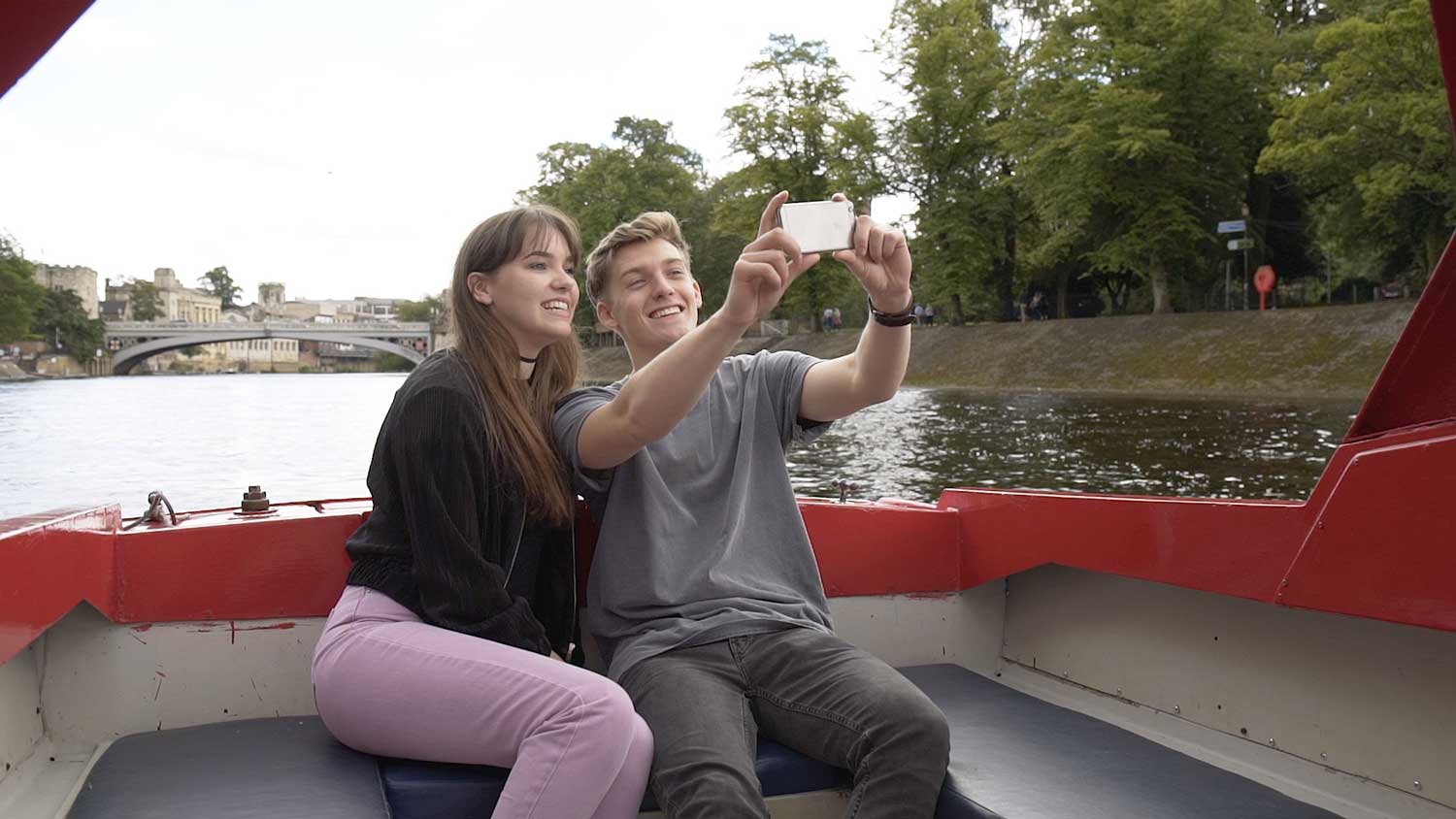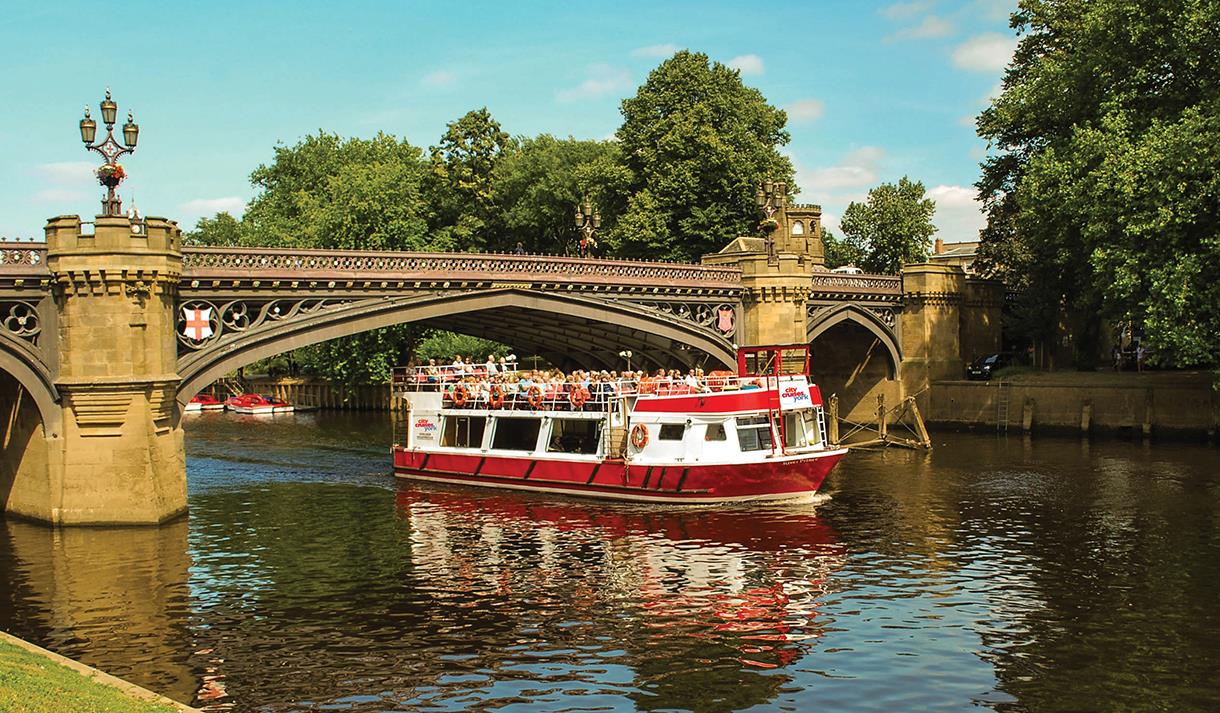 How to Get Here - City Cruises York
For comprehensive details on how to get to our moorings and regarding wheelchair accessibility, please view our Access Statement.
Arriving by Car:
York has good road links from the A1 via the A59, A64 and A19. Simply follow the signs for the city centre or use the Park & Ride Services on the outskirts of York which are signposted from the A1237 Outer Ring Road & A64 Bypass.
Our Map below, highlights the locations of our Boatyard, Sales Office, Lendal Bridge Landing, King's Staith Landing and Red Boat Landing, as well as the closest car parks, Park and Ride bus stops and some of our partner attractions:
Where to Park:
Due to our city centre location, we unfortunately do not have our own private car park for customers and visitors. However, in addition to the Park & Ride service, there are several car parks in York city centre. Click on the car parks below for Google Map directions:
For the Boatyard/Office and Lendal Bridge Landing:
Marygate Car Park, YO30 7DT.
Esplanade Car Park, YO1 6FZ
For our King's Staith Landing:
St Georges Field Car Park, YO10 4AB.
Castle Car Park, YO1 9SA.
People with a Blue Badge may park on:
Blake Street, Lendal, Goodramgate, Colliergate and Castlegate
Arriving by Train:
York railway station is used by no less than seven train operating companies:
LNER runs services between London and the North East and Scotland.
First TransPennine Express runs trains between Manchester and Liverpool and Scarborough, Newcastle or Middlesbrough.
Northern Rail operates 'stopping' services across Yorkshire, Greater Manchester and Lancashire.
Cross Country Trains services link the Midlands and South West with the North East, South East Wales and Scotland.
East Midlands Trains have a very limited weekend only service withtrains to York in the winter and Scarborough in the summer, as well asan alternative and slower route to London St Pancras via Leicester.
Hull Trains run services between Hull and London
Finally, Grand Central runs trains between London and the North East and Sunderland.
Getting to our Moorings:
Please note that we have two main departure points on the River Ouse in the City of York.
Lendal Bridge:
The first departure point is the Lendal Bridge Landing. This is close to our Boatyard and Office, York Station, York Minster, Yorkshire Museum Gardens and the National Railway Museum. It is also close to the Marygate and Esplanade Car Parks.
There is a flight of stairs down to our Lendal Bridge Landing.
The following cruises sail from the Lendal Bridge Landing:
York City Cruises
Party Nights Afloat​
Christmas Nights Afloat
Santa Experience
King's Staith:
Our other departure point for our river cruises is the King's Staith Landing. This is close to the Jorvik Viking Centre, York Dungeon, Clifford's Tower, York Castle Museum and the famous Kings Arms Pub. It is close to the St Georges Field Car Park and Castle Car Park.
We have two ramped pontoons at King's Staith that are accessible to wheelchair users, please note there may be steps onto the boat.
The following cruises sail from the King's Staith Landing:
York City Cruises
Early Evening Cruise
Floodlit Evening Cruise
Lunch Cruise​
Afternoon Tea Cruise
River Bus
Red Boats:
Close to our King's Staith departure point for some of our river cruises, you will also find our "Red Boat Hire Point", the only point on the river at which our fleet of Self-Drive Red Boats can be hired from and returned to.
Boatyard and Sales Office:
Our Boatyard and Sales Office can be found close to our Lendal Bridge Landing. Our famous Santa Experience depart exclusively from our City Cruises York Grotto, which can be found in our Boatyard, home of the City Cruises York Office.
Getting Around:
Please use Visit York's PDF City Centre Map to navigate your way around the city centre